The Forgotten Air Jordan 11 Is Making Its Return

The Air Jordan 11 is arguably the most recognizable and world-renown sneaker of all time, at least when it comes to the patent leather mid editions. However, there was one original Air Jordan 11 model that didn't have the same shine. The Air Jordan 11 Low IE is a low-cut variation of the standard AJ11 that originally released in 1996 and was worn by Michael Jordan on a very rare occasion, including a series-clinching victory over the New York Knicks. For many die-hard sneakerheads, the Air Jordan 11 is one of the most perfect shoes ever made. So, why did Tinker Hatfield and Nike bother with this rather obscure remake of the iconic shiny patent leather versions that make the Air Jordan 11 Mid so popular? And what the hell does "IE" even mean?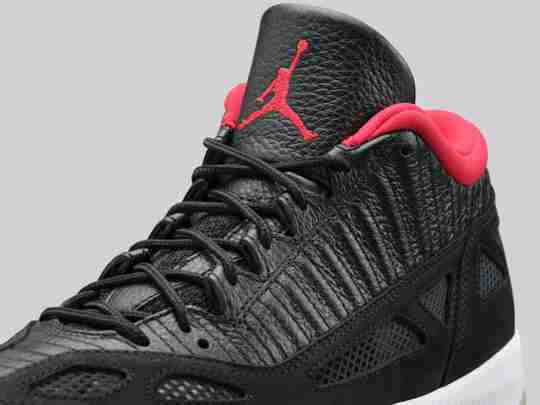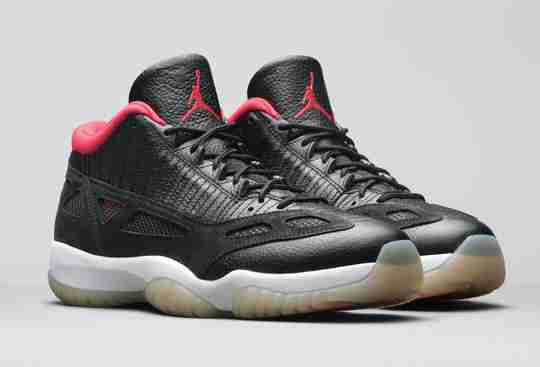 If there was one thing the Air Jordan 11 didn't do well, it was keep MJ's feet cool. Patent leather doesn't breathe well. The Jordan 11 Low IE features a traditional leather upper with mesh ventilation points, making it a much more breathable shoe. As for the "IE" label, Nike will say that it stands for "International Exclusive." There have long been rumors that the "I" in "I.E" was actually a typo that was meant to say "L.E.", an abbreviation for "Limited Edition." We will probably know 100% for sure but regardless of the name, it's nice to see this forgotten Air Jordan 11 getting some love again.
The Air Jordan 11 Low IE releases on September 18th for $170.
CHECK OUT SOME OF OUR MOST POPULAR STORIES