Here Are The 20 Different YEEZY Restocks Happening This Year

Kanye West has always said that he wants to make his sneakers available to everyone and it looks like he's sticking true to that goal. According to Yeezy Mafia, this year alone adidas and YEEZY will be "restocking" 20 different silhouettes ranging from recent releases like the Foam Runner, all the way back to the OG Wave Runner and some of the early 350 V2 colorways. The first of the restocks will start this Saturday, May 29th, with the "Sand" colorway of the YEEZY Foam Runner.
For the complete list of YEEZY restocks, scroll down and take notes. There's no doubt these will be some of the most sought after drops of the year from Adidas and YEEZY.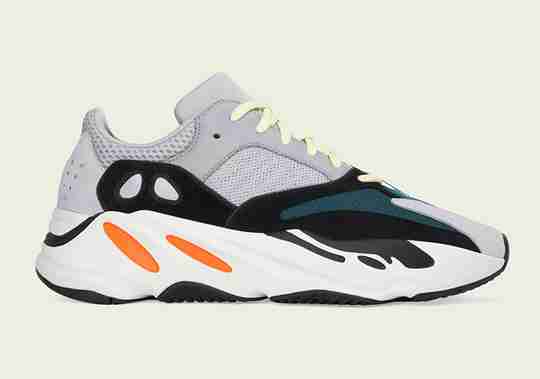 CHECK OUT SOME OF OUR MOST POPULAR STORIES
Money Back Guarantee
If Sneaker Throne isn't for you, we'll gladly refund your product within 30 days of purchase, minus return shipping.
Fast Shipping
Orders typically ship within 2 business days. We use FedEx & UPS Home Delivery so you can track your order to the door.
Safe & Secure
We love our customers and are here to answer any questions or concerns you may have. All transactions obviously safe & secure.