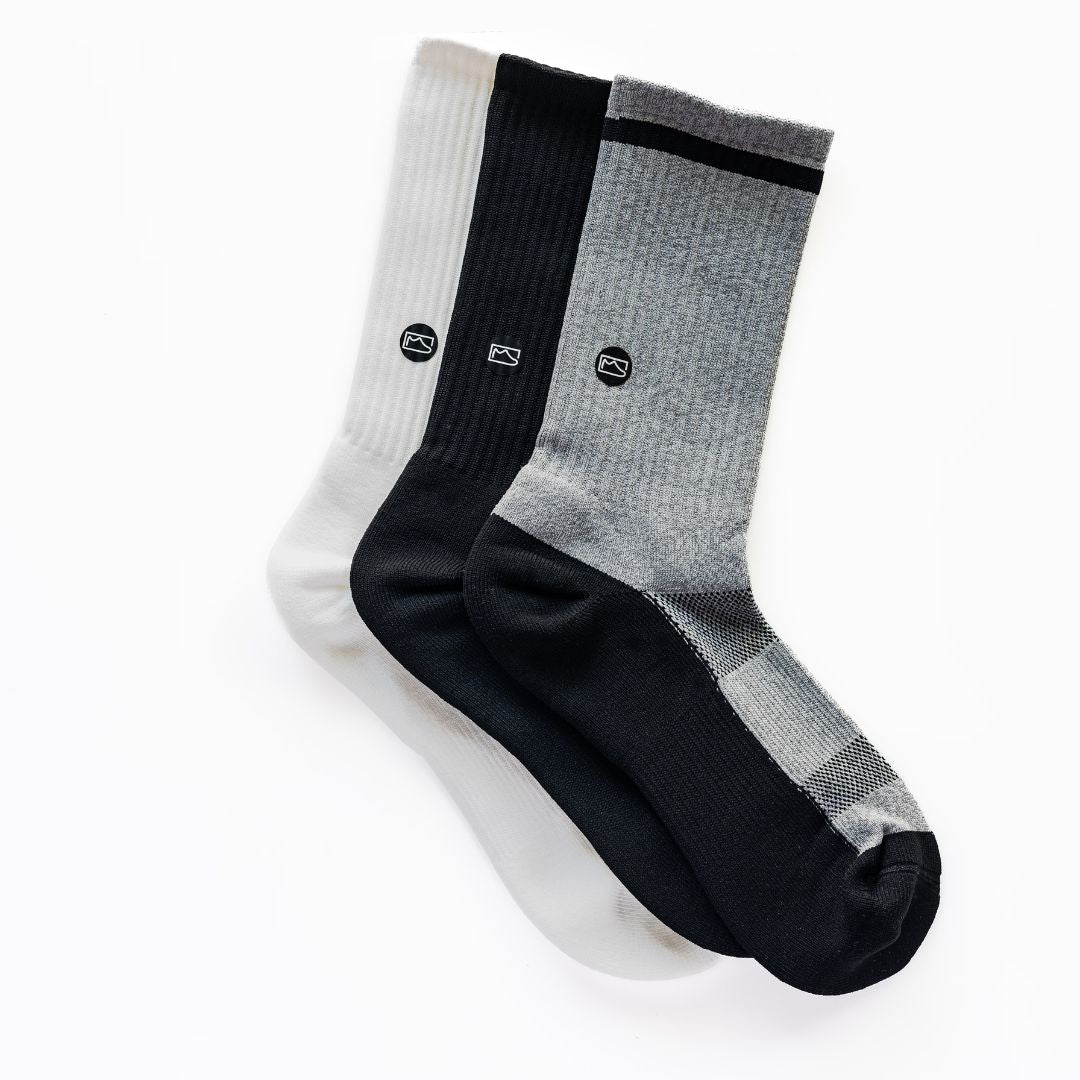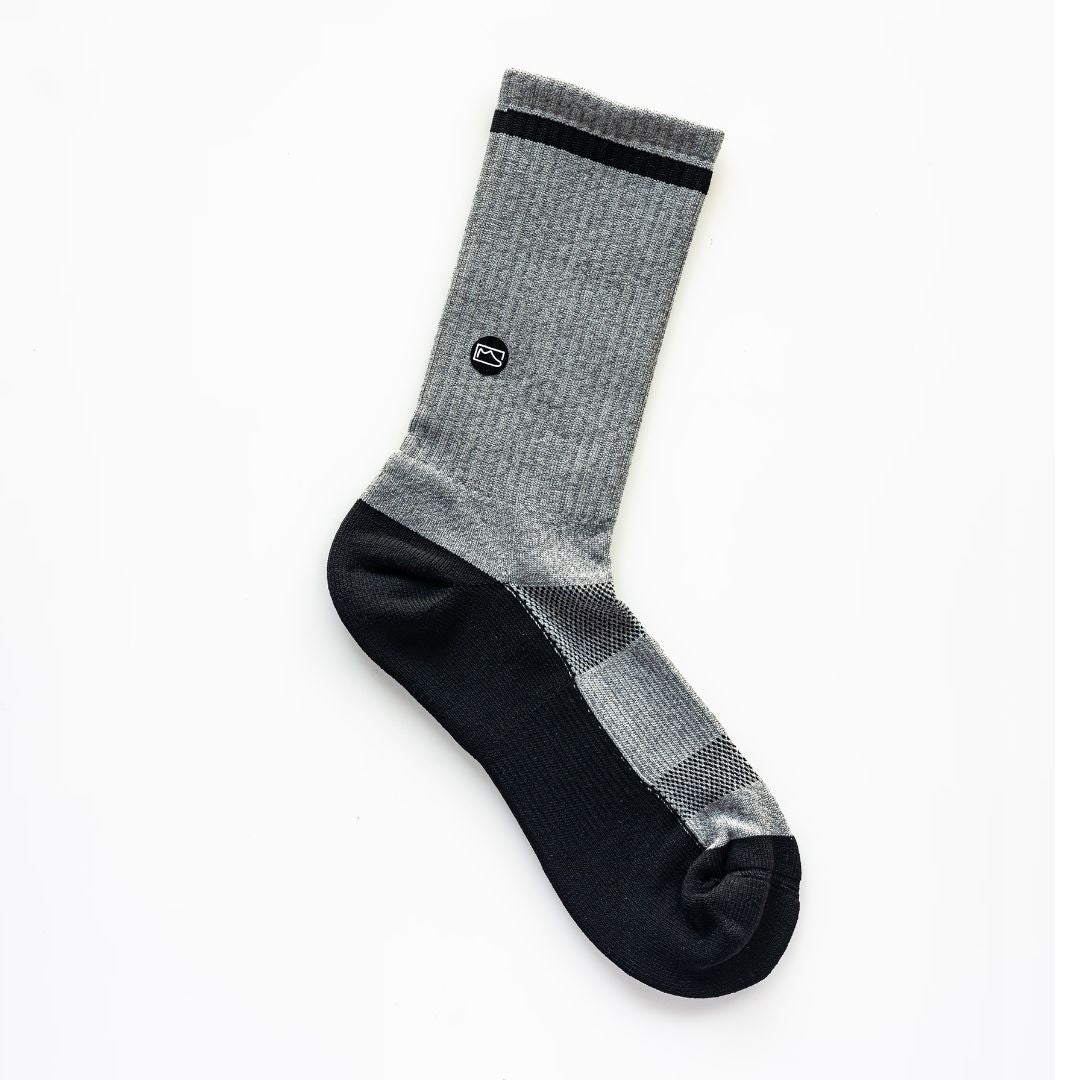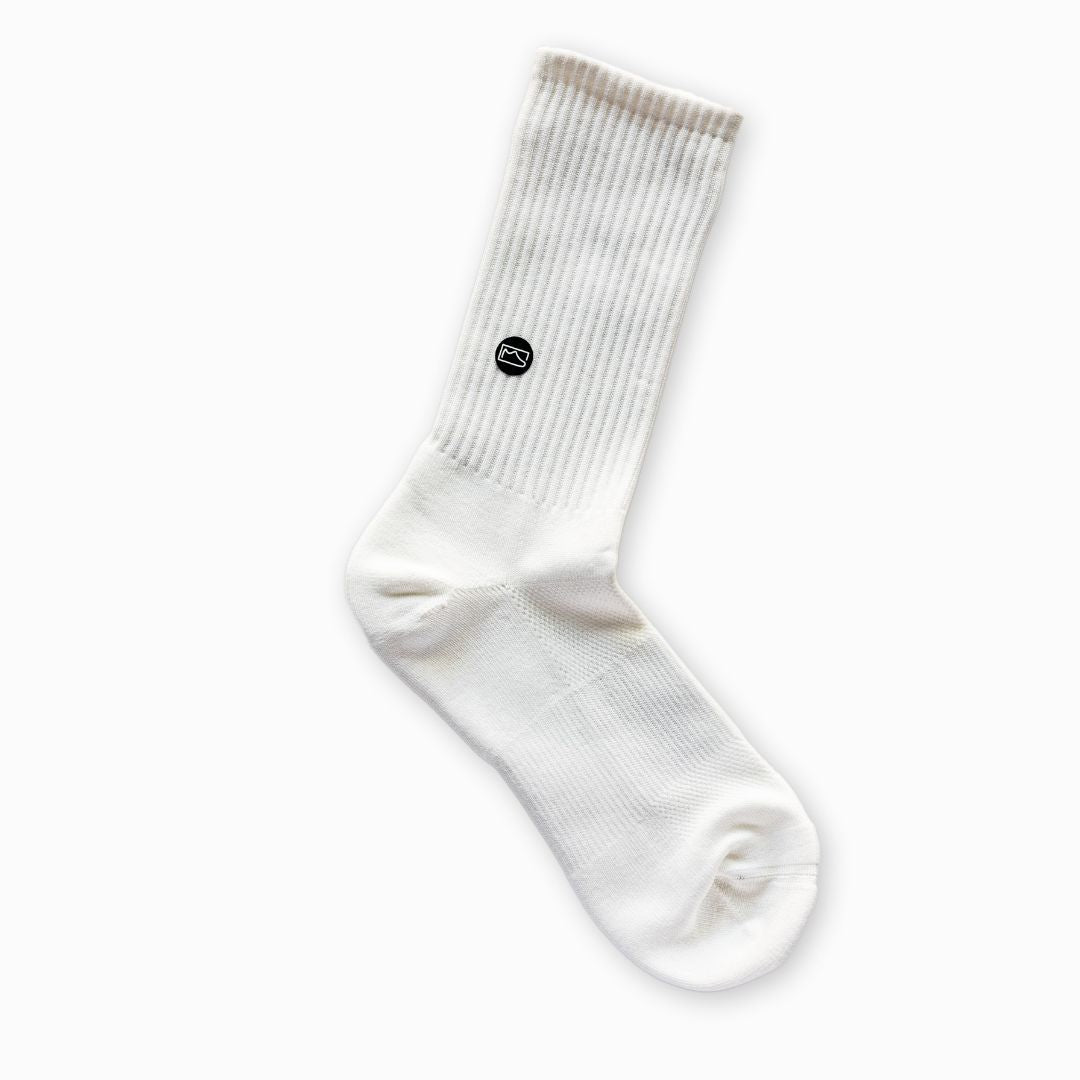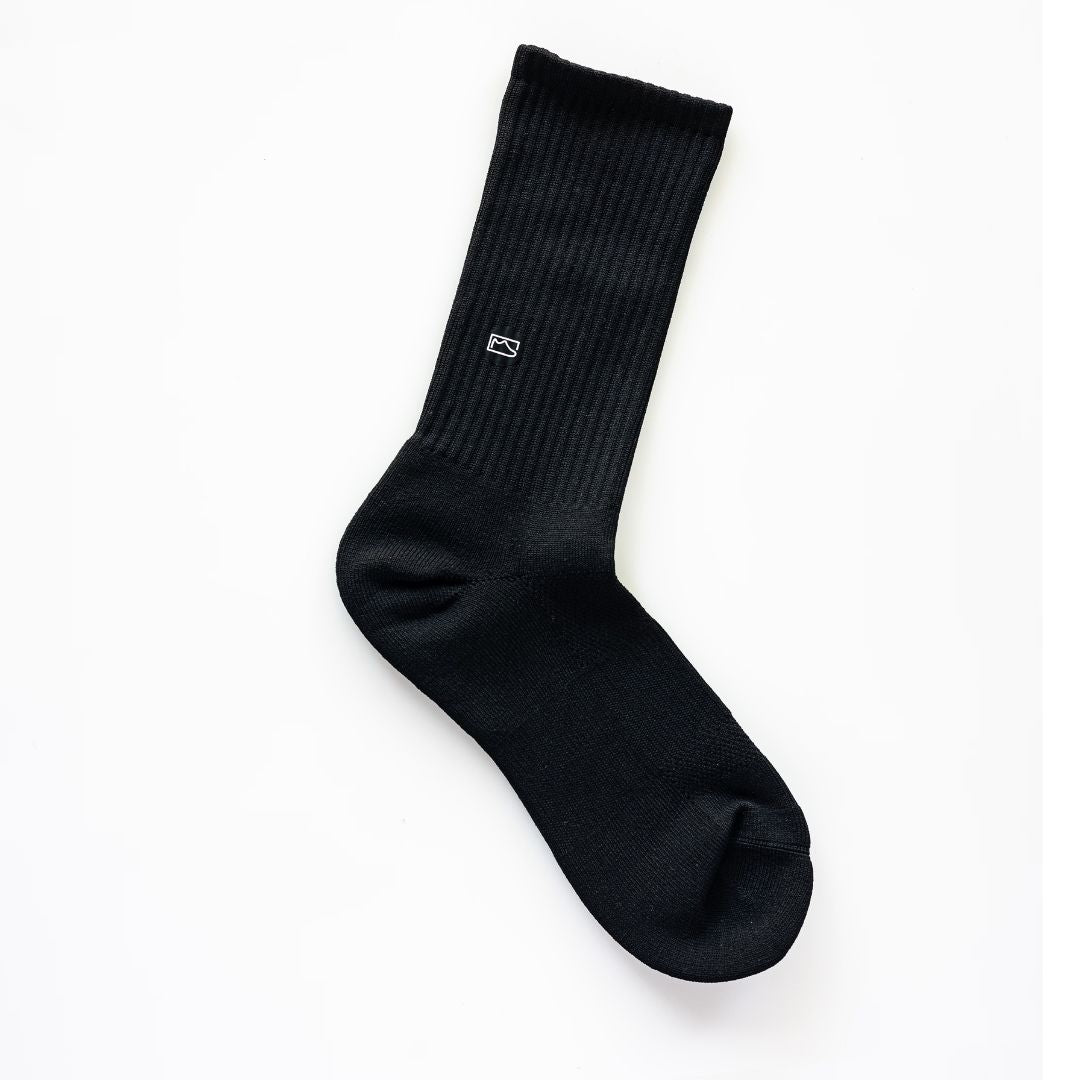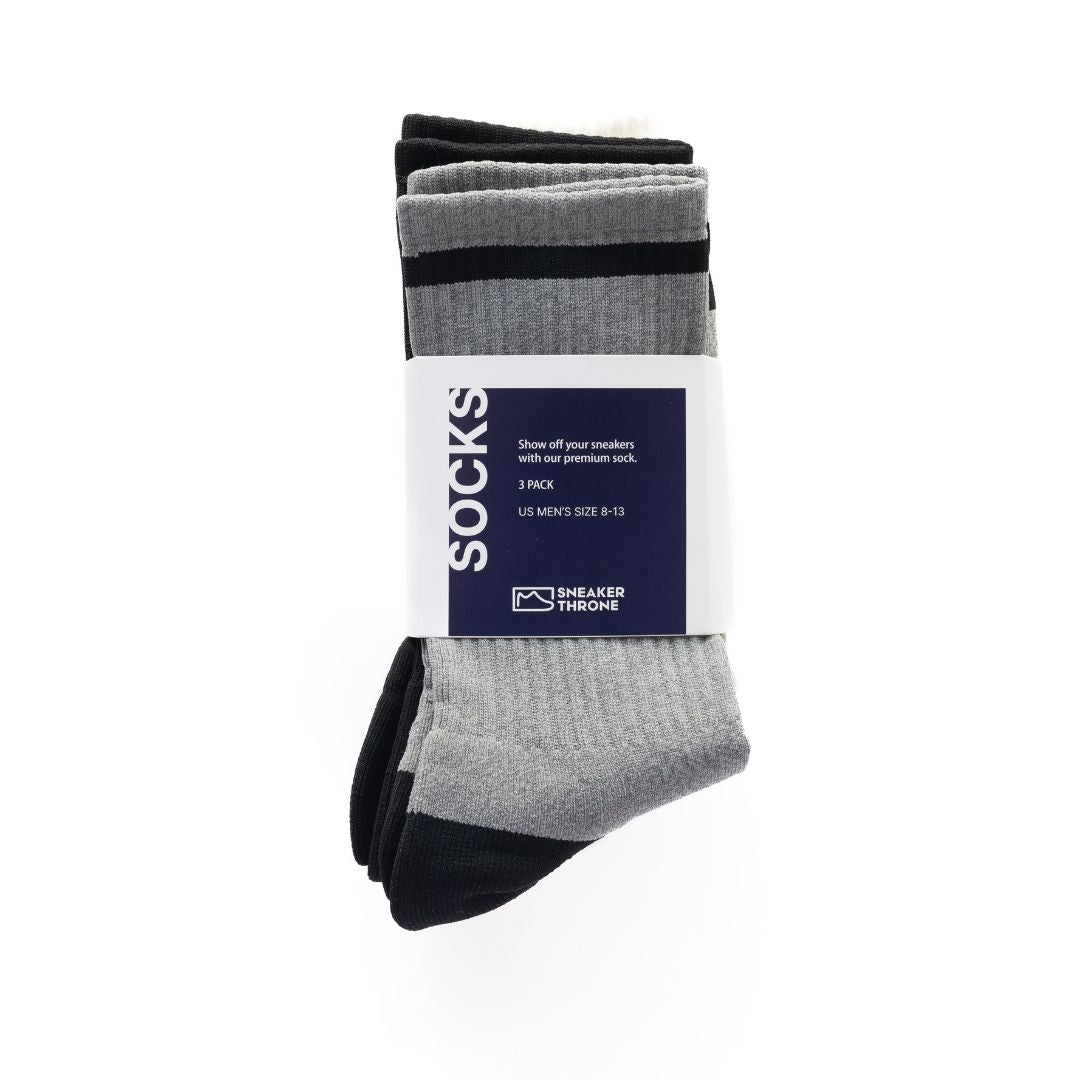 Triple Threat Performance Socks - 3 Pack
🧦✨ Elevate Every Step: Perfect gym-to-street companion for enthusiasts.
🚀🧦 Unmatched Comfort: Crafted for unbeatable softness and all-day ease.
💪👟 Durability Meets Design: Built to last, ensuring snug fit.
🌀🌞 Stay Fresh: Advanced wicking, fade-resistant, and shrink-free.
🥶🌬️Breathe Easy: Unique fabric for cool, optimal airflow.
Introducing our Triple Threat Performance Socks, designed for the sneaker enthusiast who demands more. Whether you're hitting the gym or the streets, these socks are your perfect companion. One size fits most (M8-M13).