Innovative & protective displays made to take your collection to the next level.
Sneaker Throne was created because we were tired of opening our closet to choose our shoes for the day only to be staring at stacks and stacks of cardboard shoe boxes or shoes being forced into storage solutions that were never meant to store the sneakers of today.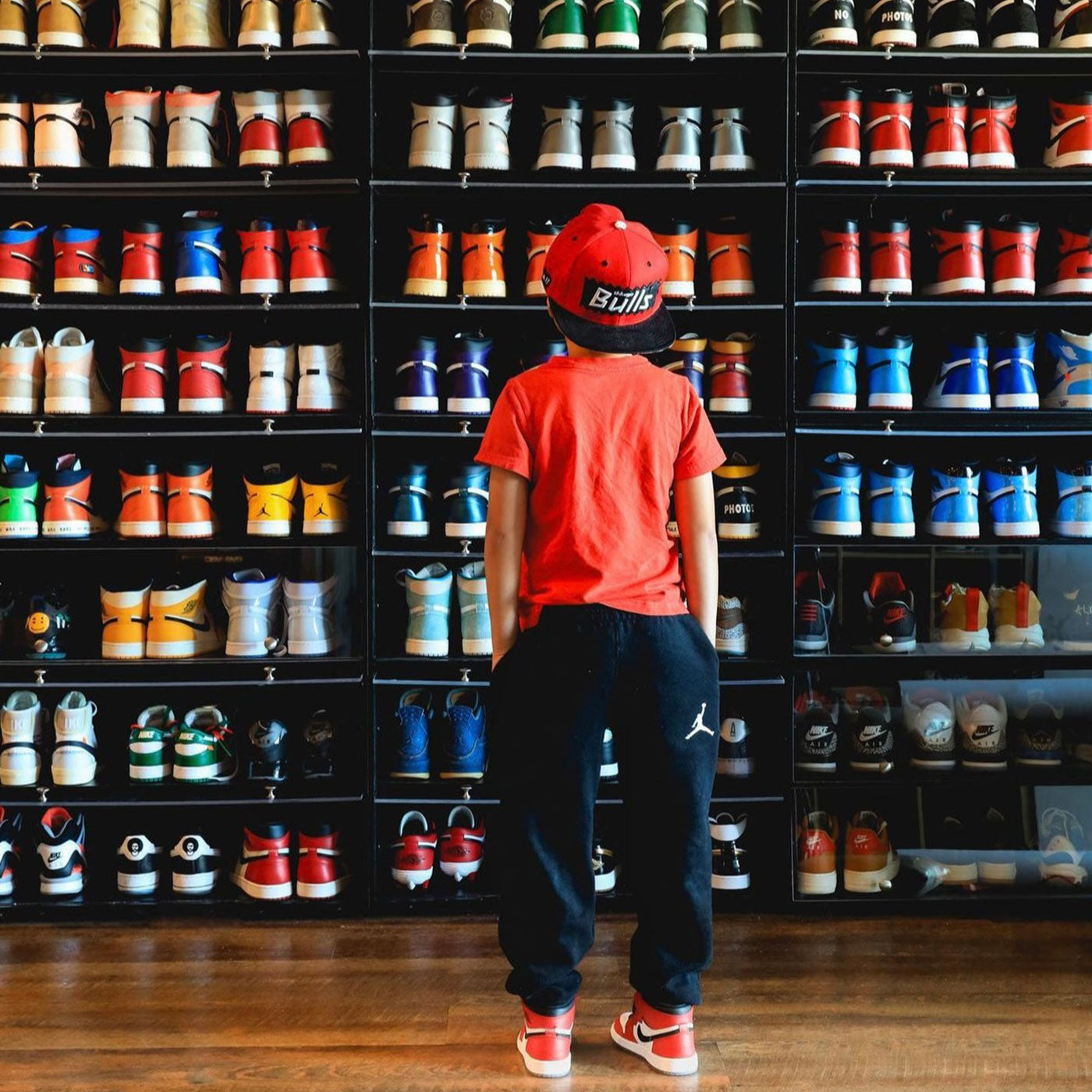 Our Vision
We always envied the athletes, rappers and pop stars who had their custom built shoe closets that showed off their collections and wished we could somehow have one of our very own. It was then that we knew that we had to create a new way for the average sneaker enthusiast to show off their prized sneakers in a display unit that would make them overflow with pride and joy each and every day.
Collecting sneakers is not only about making a purchase and wearing the shoes, it is about taking pride in our collection.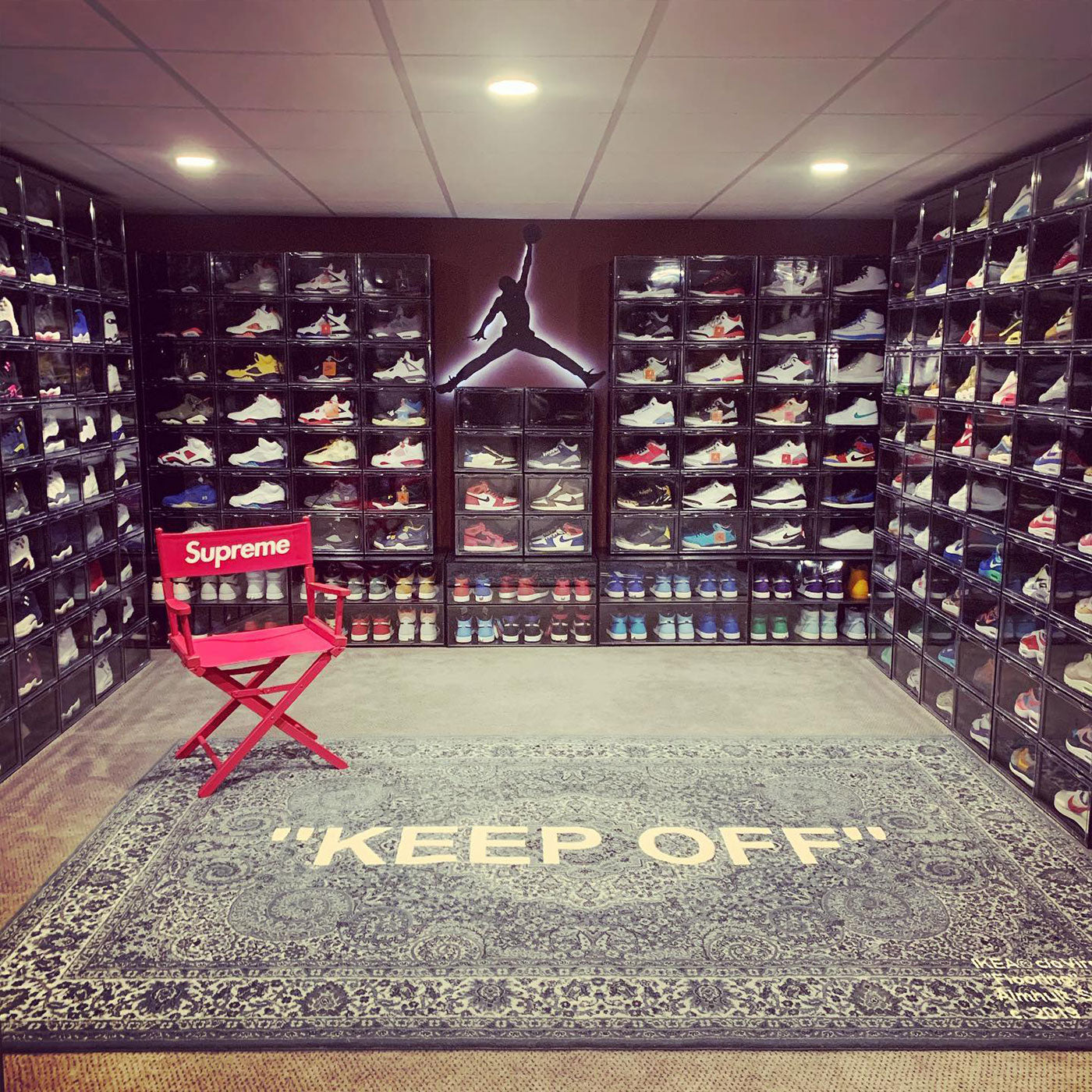 Our Mission
Sneaker Throne's sole mission is to provide sneaker enthusiasts with simple sneaker storage solutions that allow our customers to take pride in their collection to the next level.
Take pride in your collection
Let's stop storing our favorite sneakers in cardboard.
The community at Sneaker Throne has never been satisfied with any of the shoe storage options currently on the market. We feel that there is not a single product that understands our storage issues and our desire to show off our pride.
#DisplayYourSole
Thousands of Happy Sneakerheads
Love finally being able to see all my sneakers outside of their boxes and knowing they're still protected in the display cases.
@DUKEOFTHEBULLDOGS
I spend a lot of money on sneakers and was tired of keeping them in boxes. By far the best way to display your sneakers.
@MIKECAT1223
Picked up 4 Sneaker Thrones. I will say this is definitely worth the investment especially if you have bigger shoes.
@YOUNG_EVO