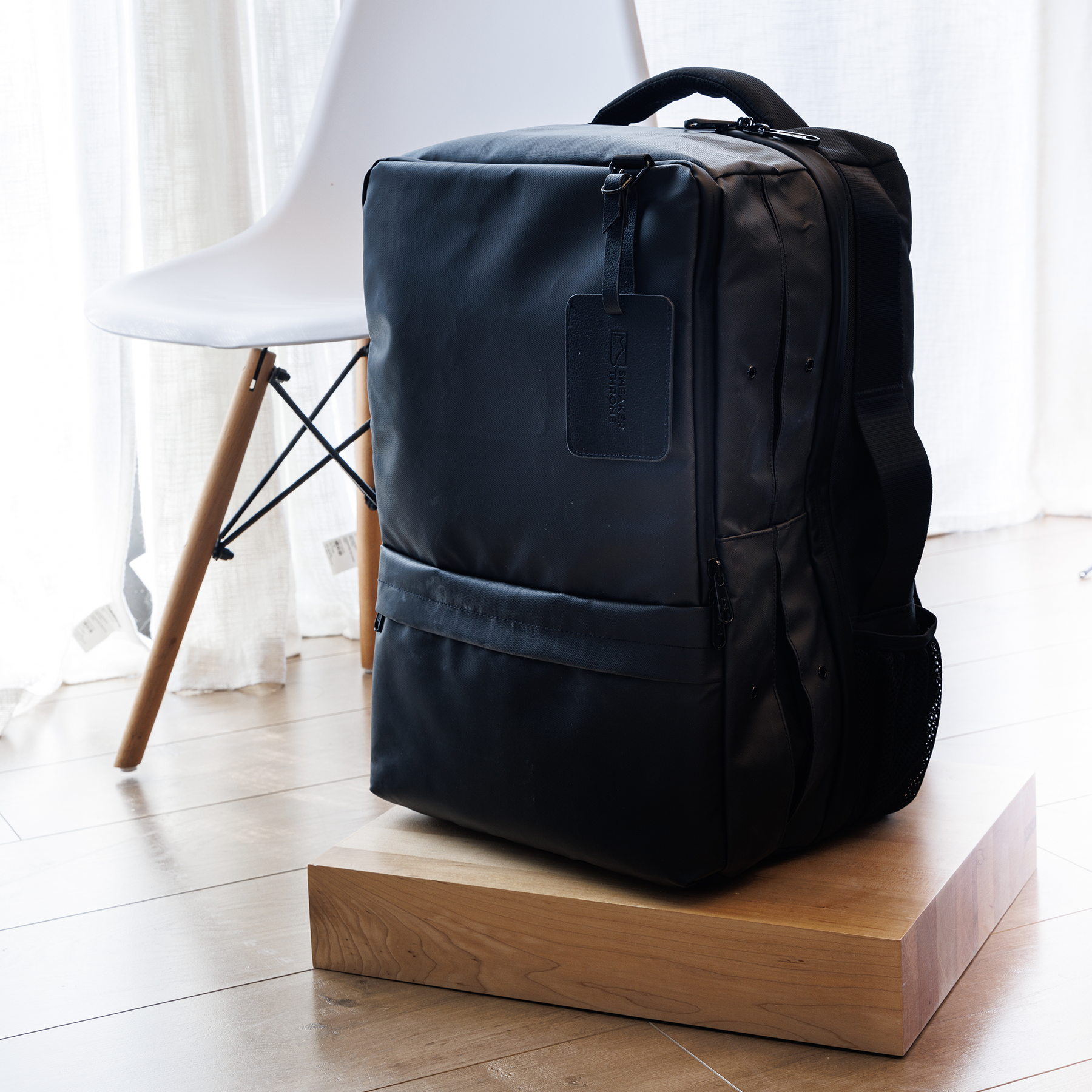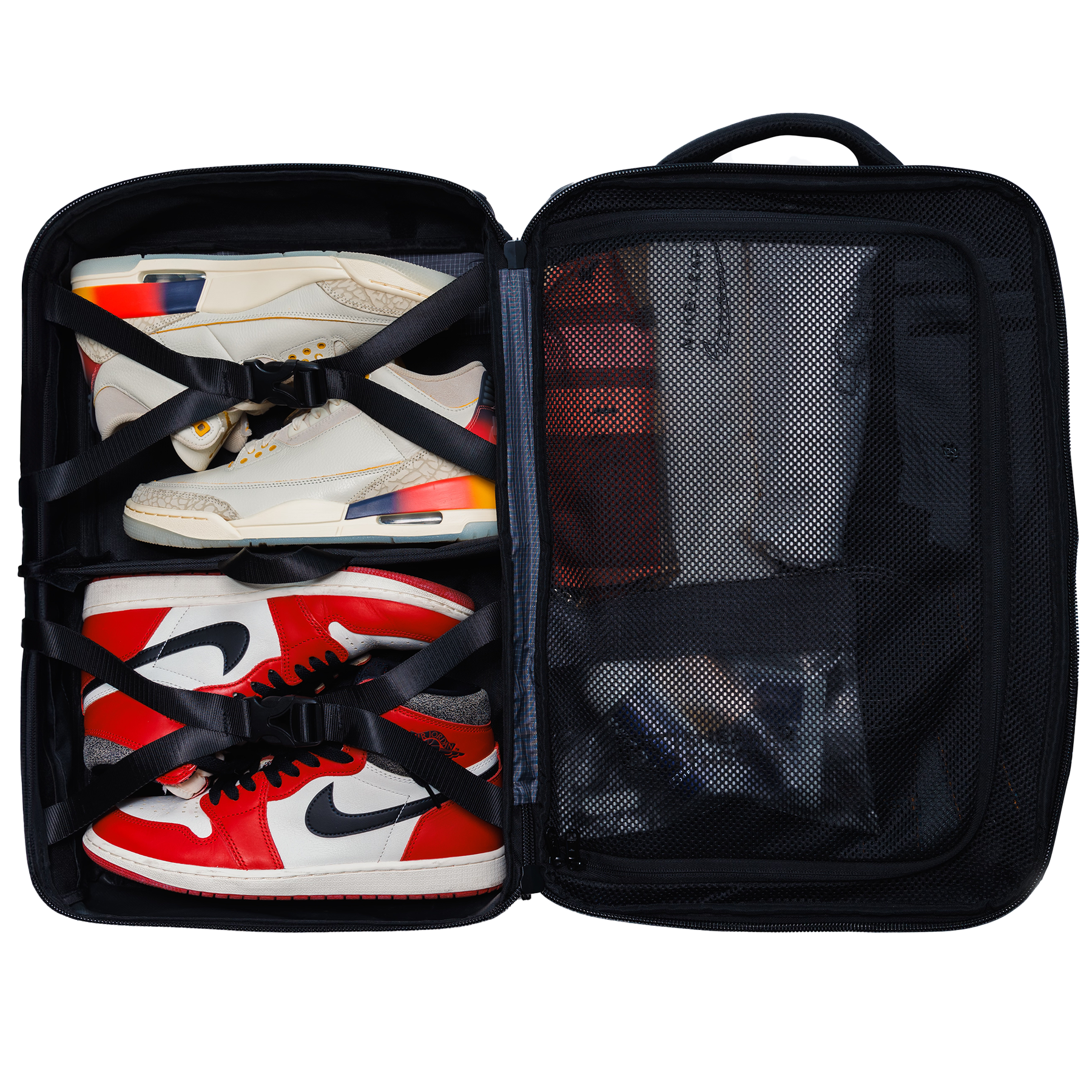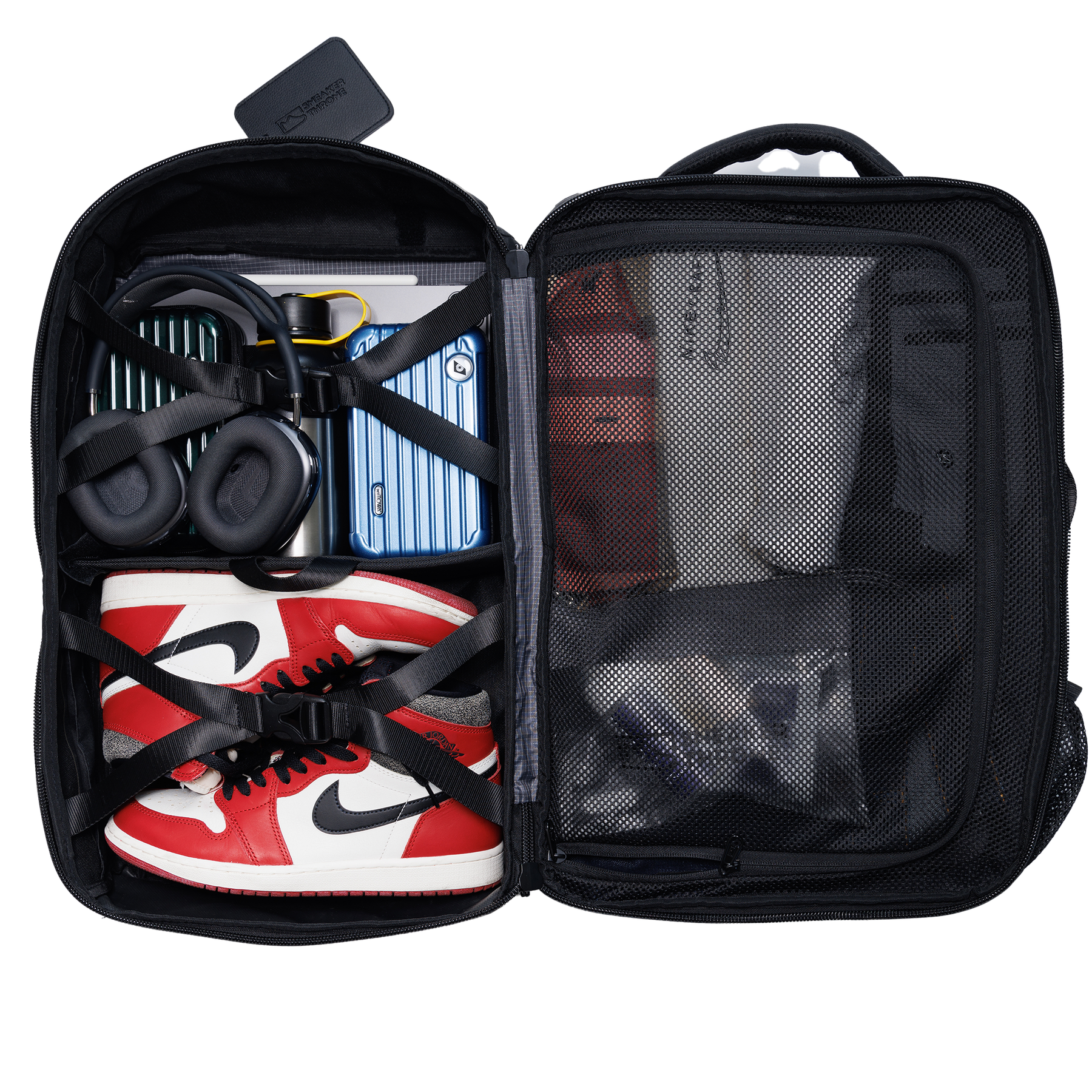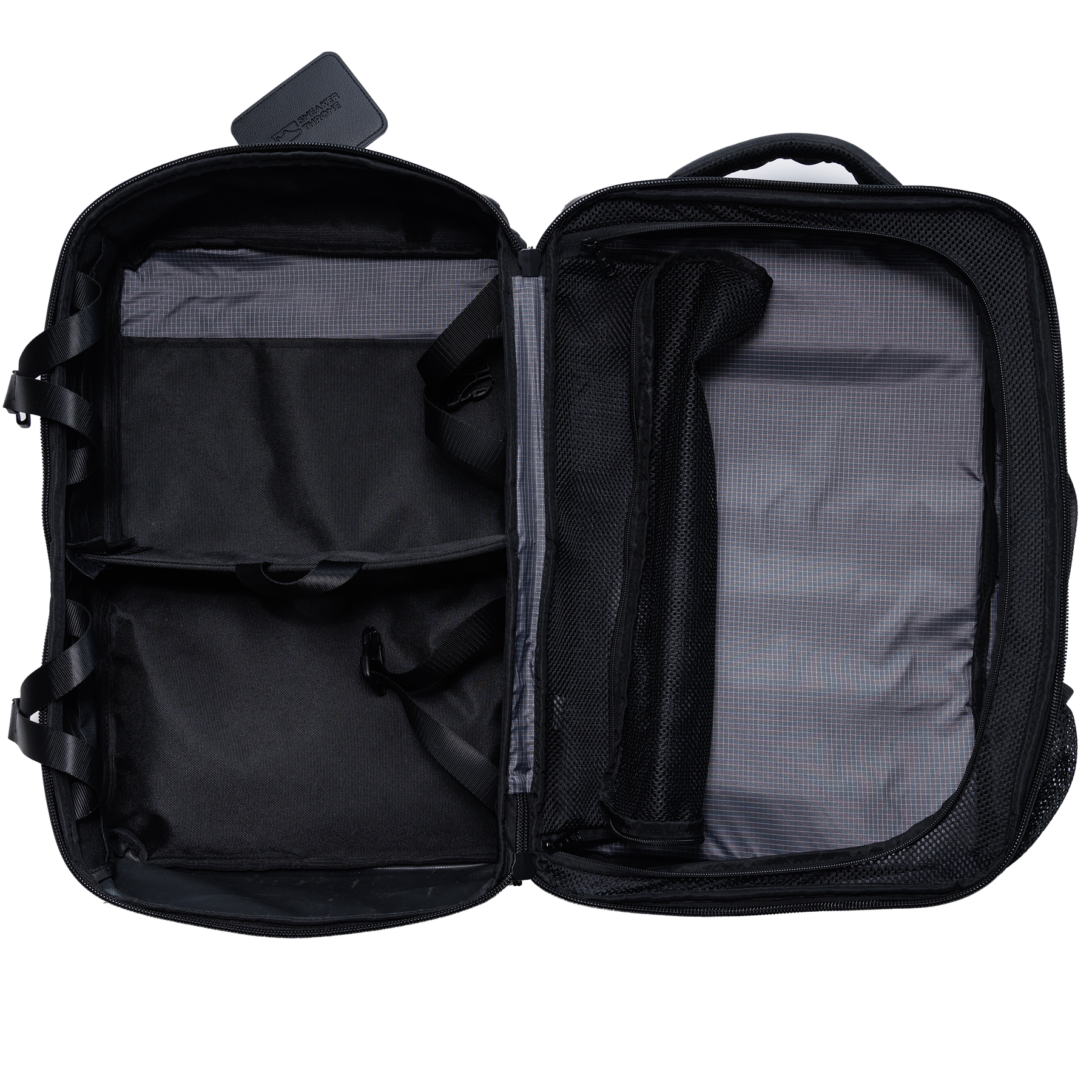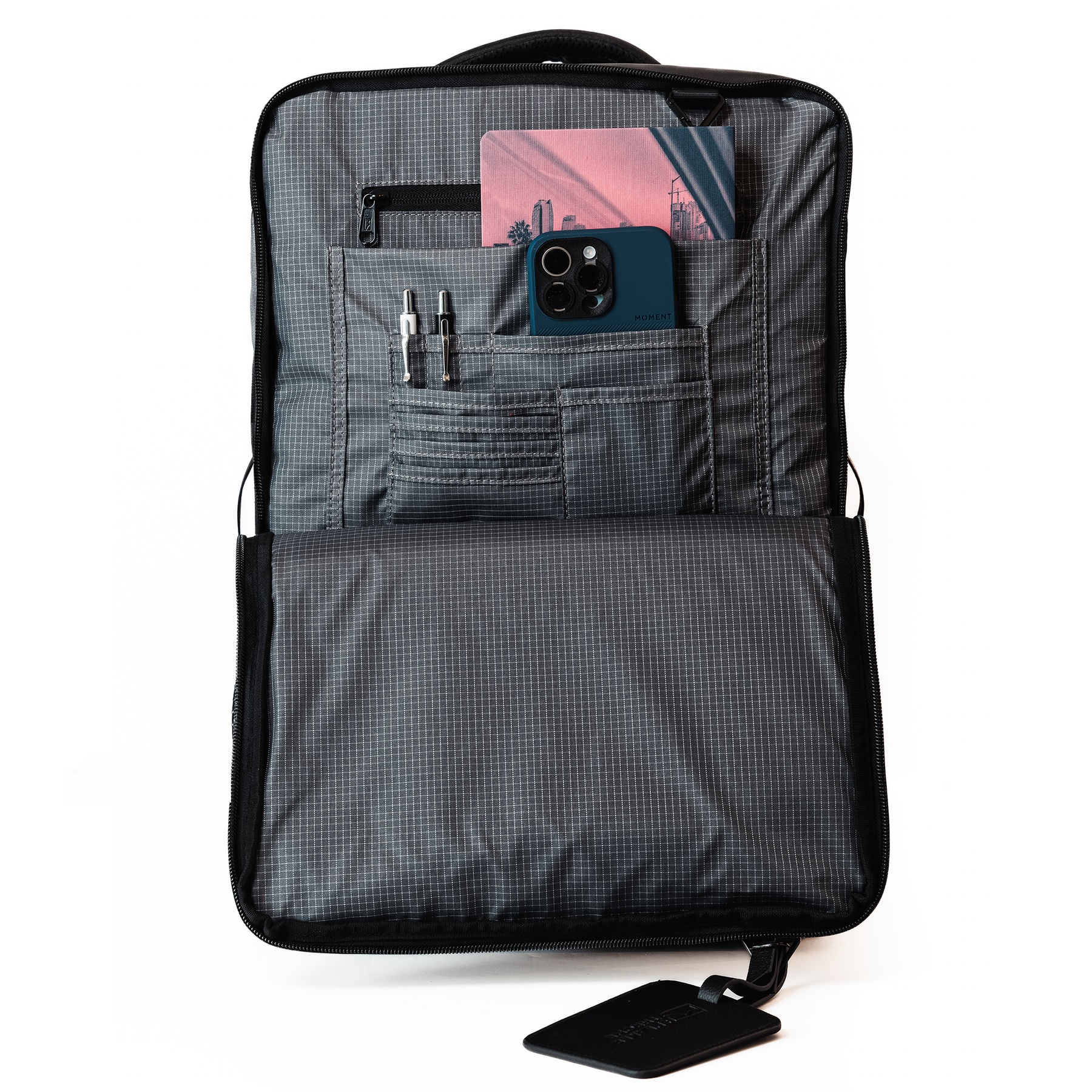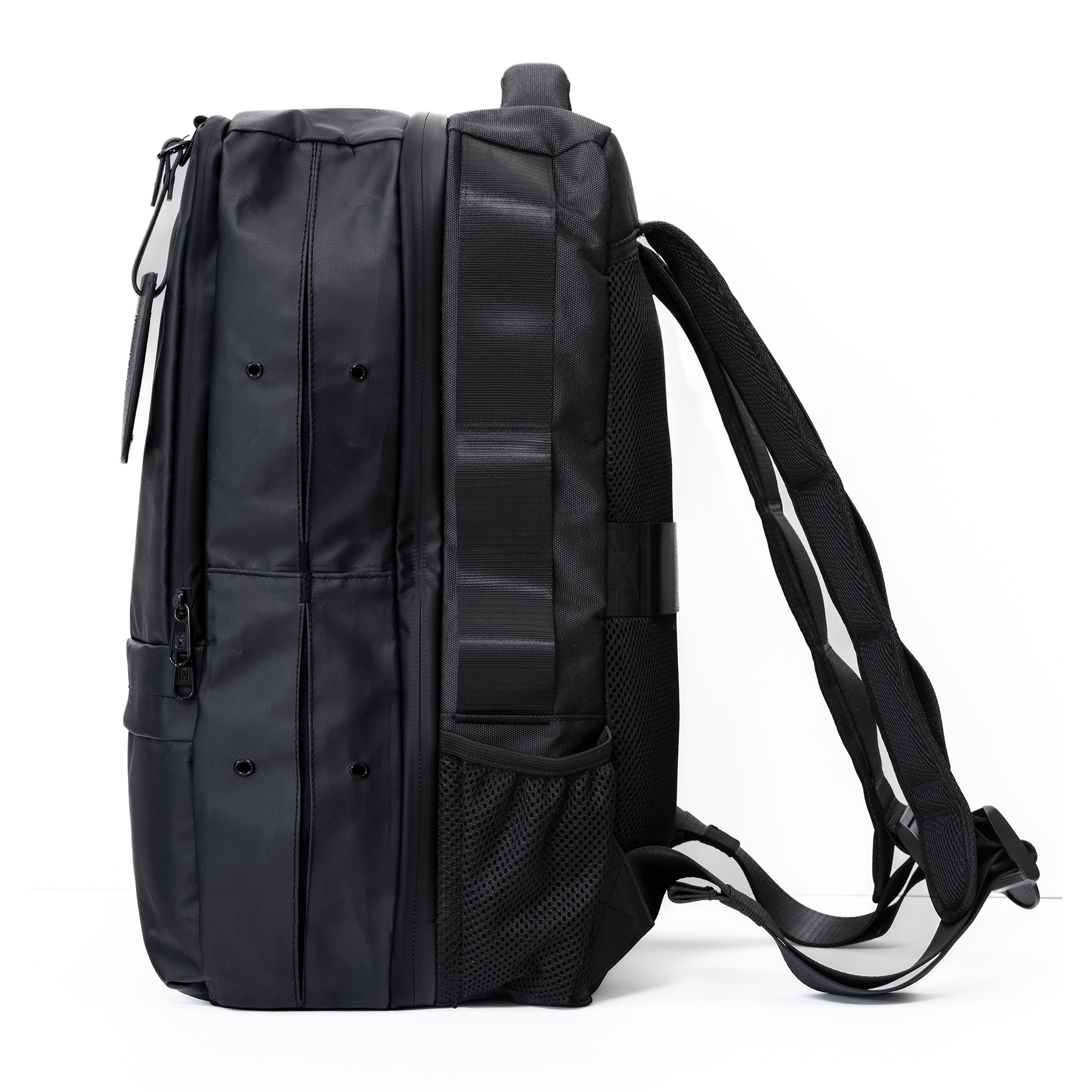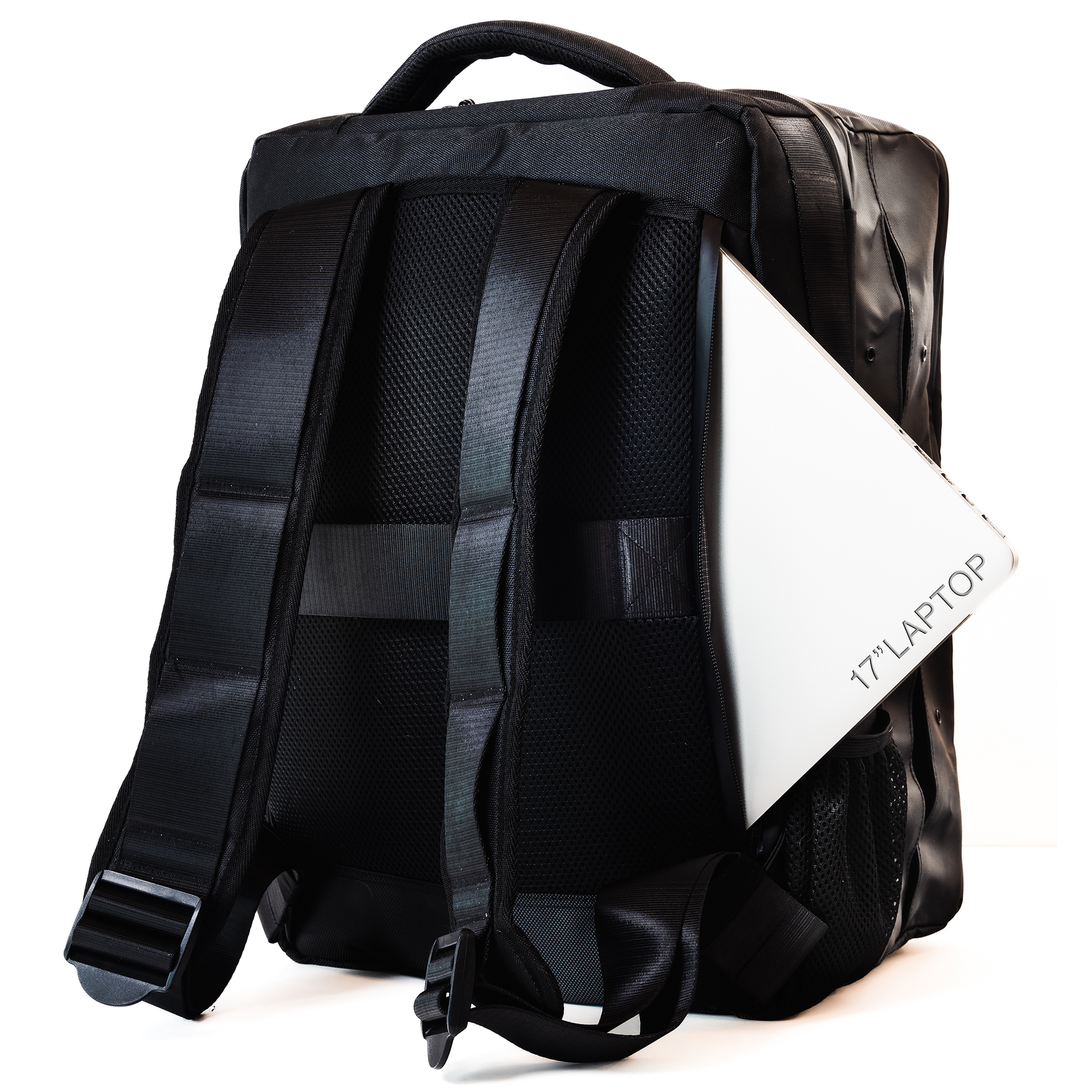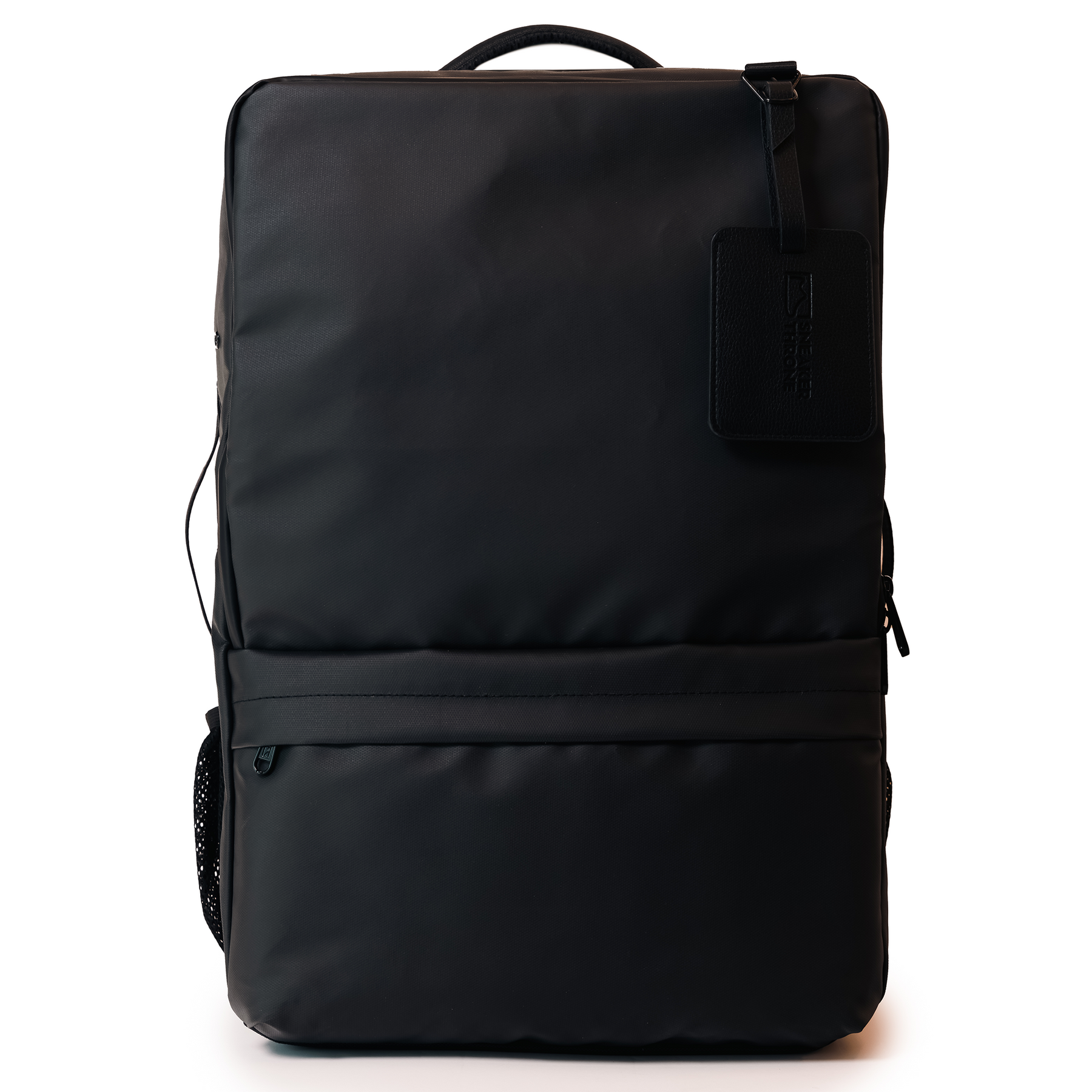 Travel Throne Sneaker Backpack
🚀👟 Sneaker Safe Zones: Dedicated compartments protect two of your prized pairs (holds up to size 15)
🛡️💧 Waterproof Fabric: Keeps contents dry in any weather.
🎧📱 Tech-Ready: Secure pockets for gadgets and essentials.
🔄📐 Ergonomic Comfort: Designed for easy carry and access.
🌎🌟 Travel-Optimized: Ideal for weekend jaunts or daily adventures.
The Ultimate Sneakerhead Travel Companion:
Introducing the Travel Throne Sneaker Backpack, the epitome of style, functionality, and undying passion for sneakers. This isn't just a backpack; it's a statement, a testament to your love for sneakers. Meticulously designed for the modern sneaker enthusiast, it's the perfect fusion of fashion and practicality. Whether you're jet-setting across continents or navigating the urban jungle, the Travel Throne Sneaker Backpack is your reliable partner, ensuring your sneakers and essentials are carried in unparalleled style. Crafted with the highest attention to detail, it's more than just a bag – it's a mobile throne for your prized sneaker collection. For those who live, breathe, and dream sneakers, this backpack is your badge of honor, a sleek, sophisticated way to carry your passion wherever life takes you.