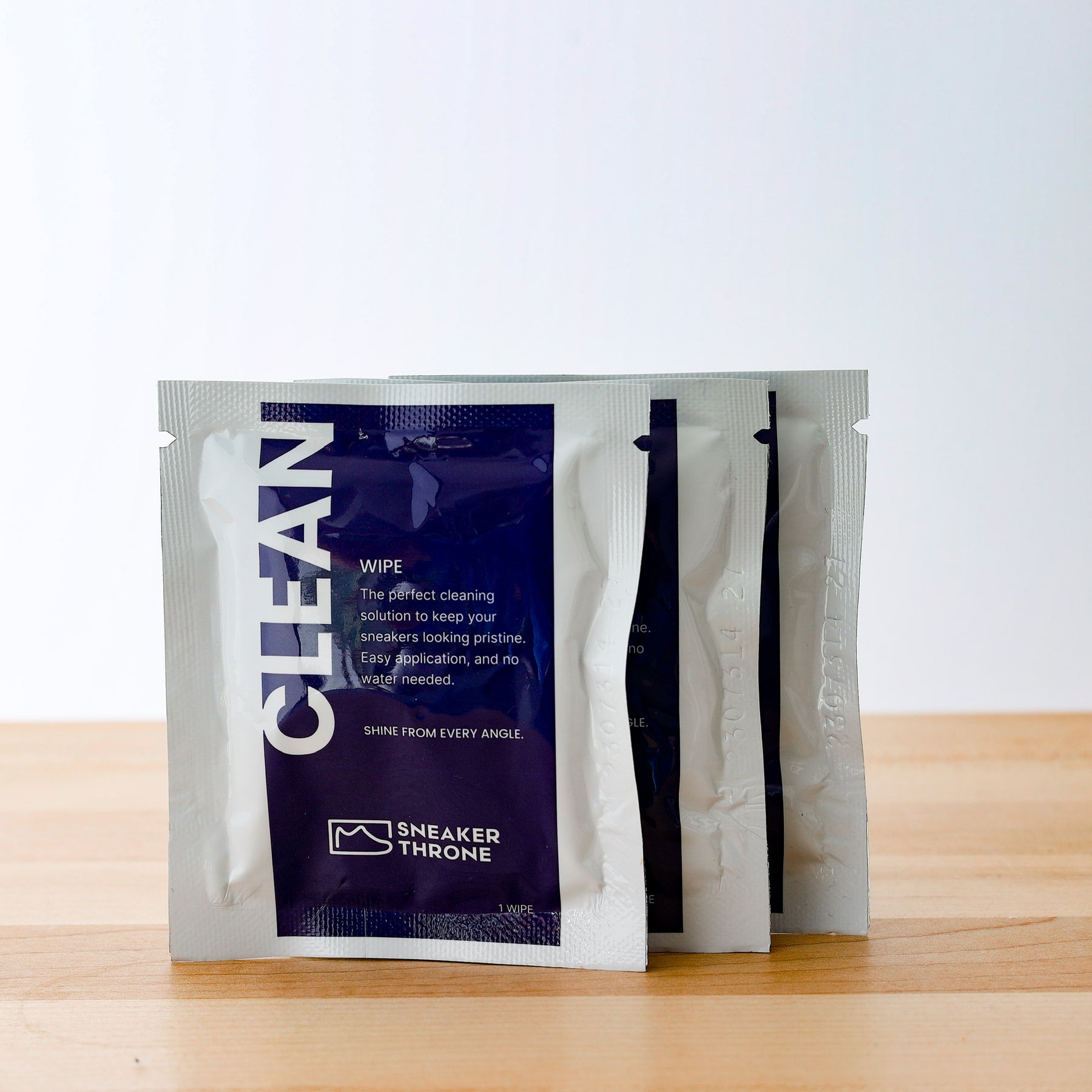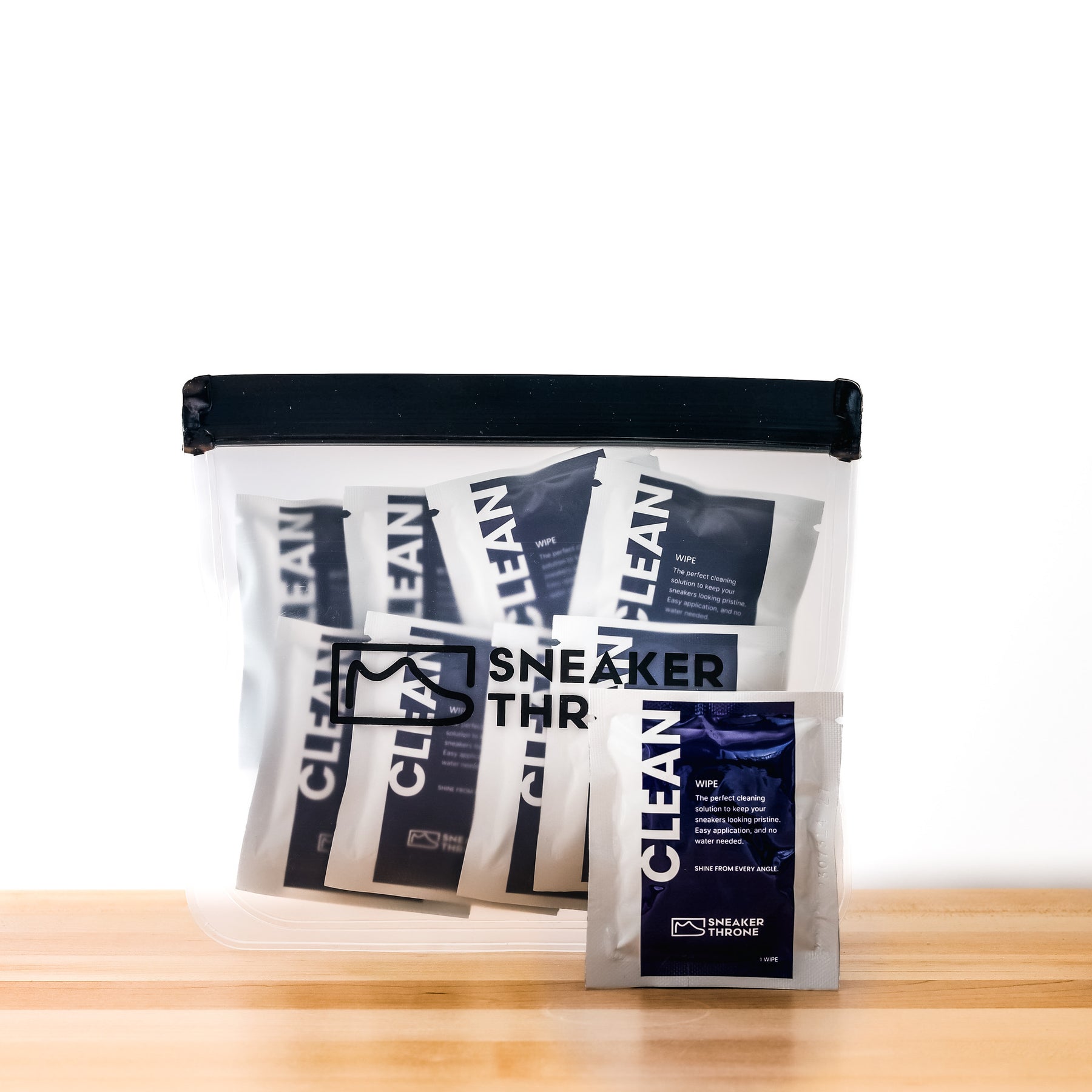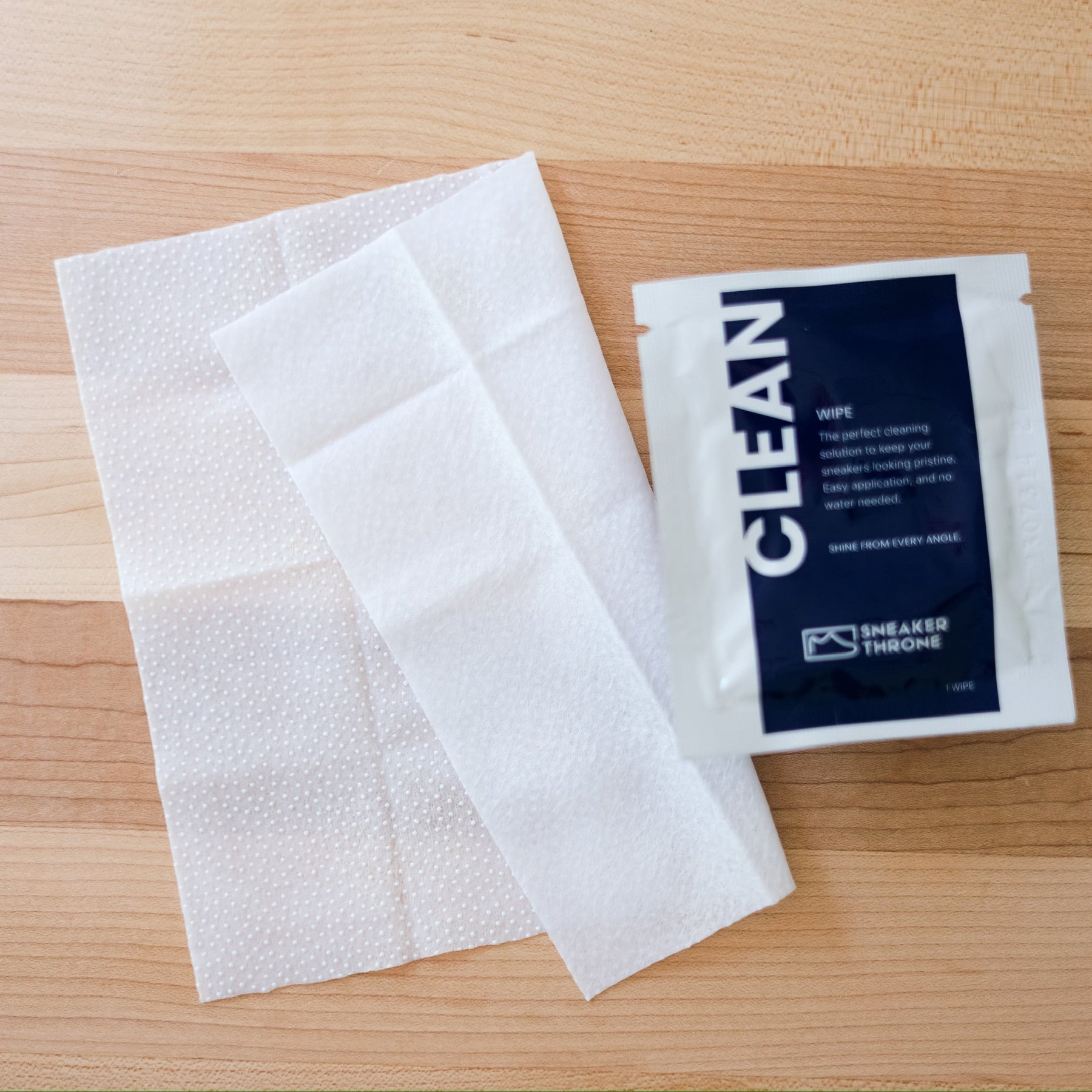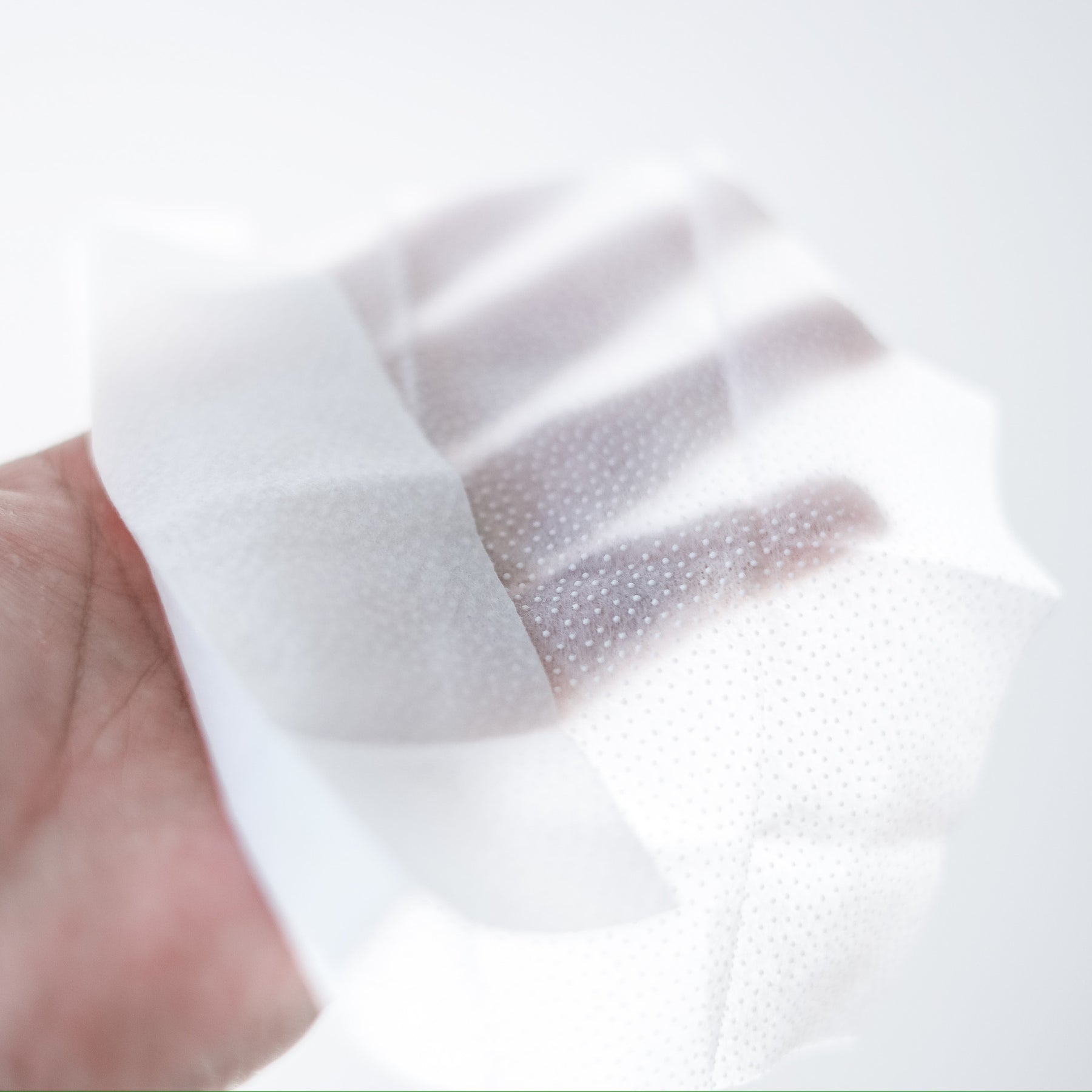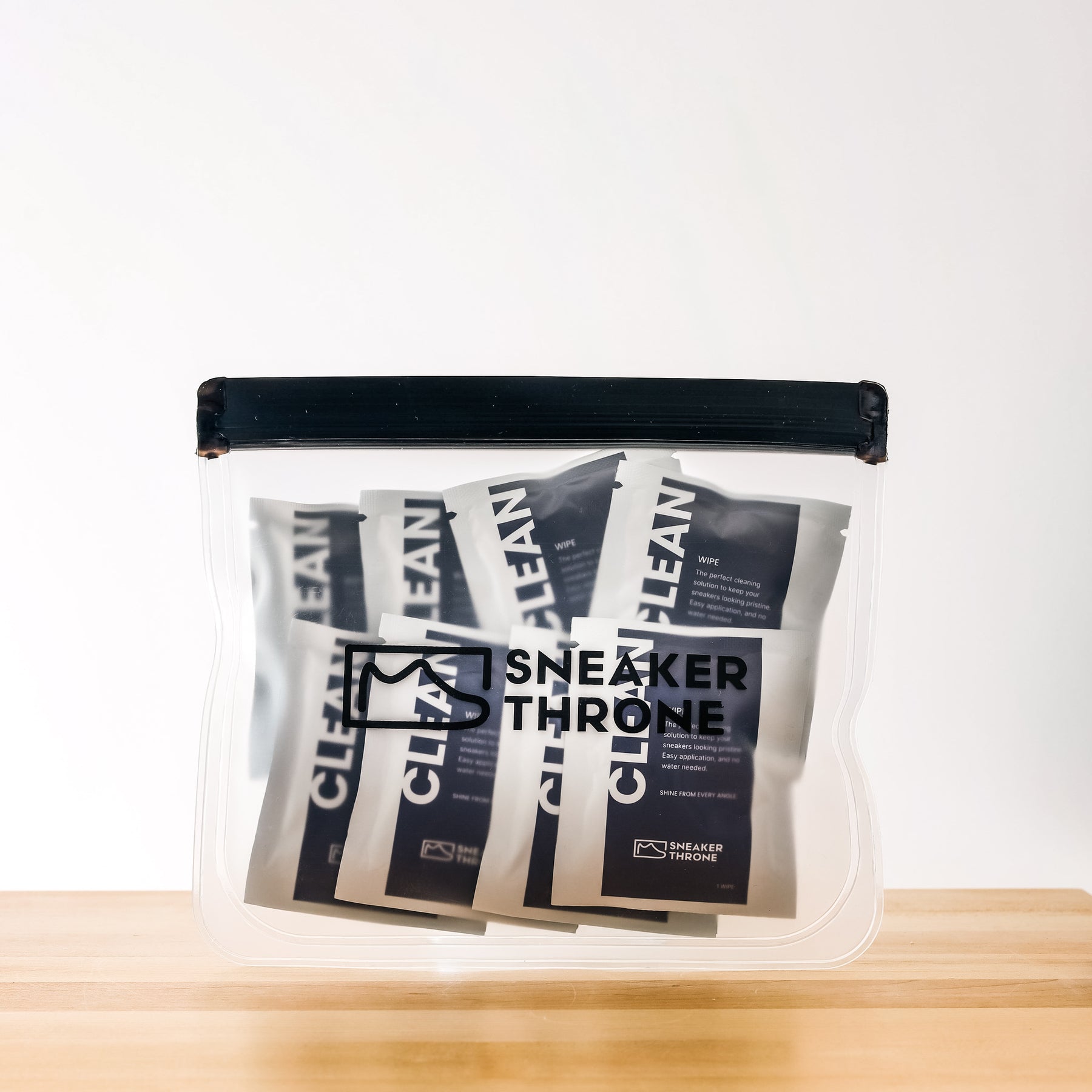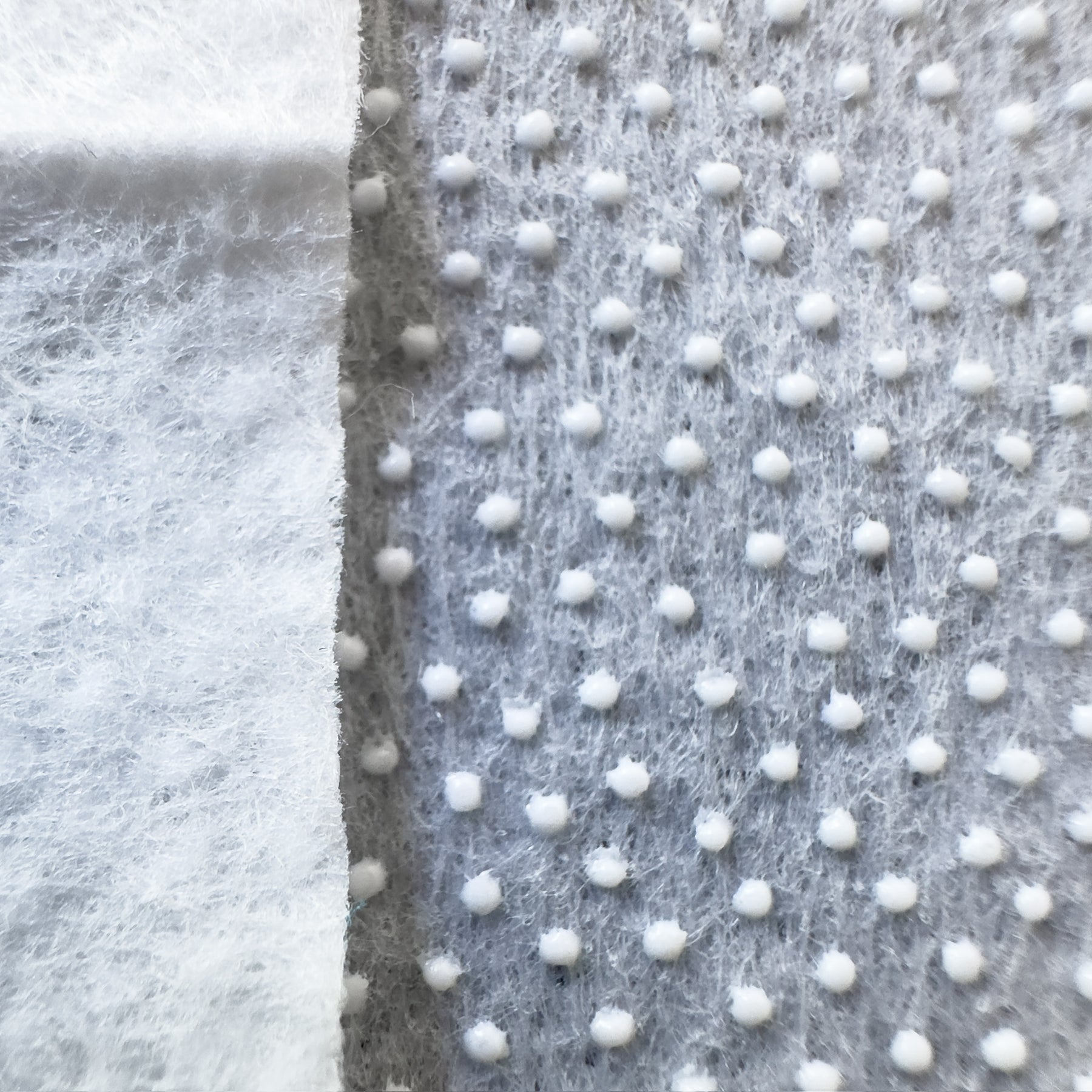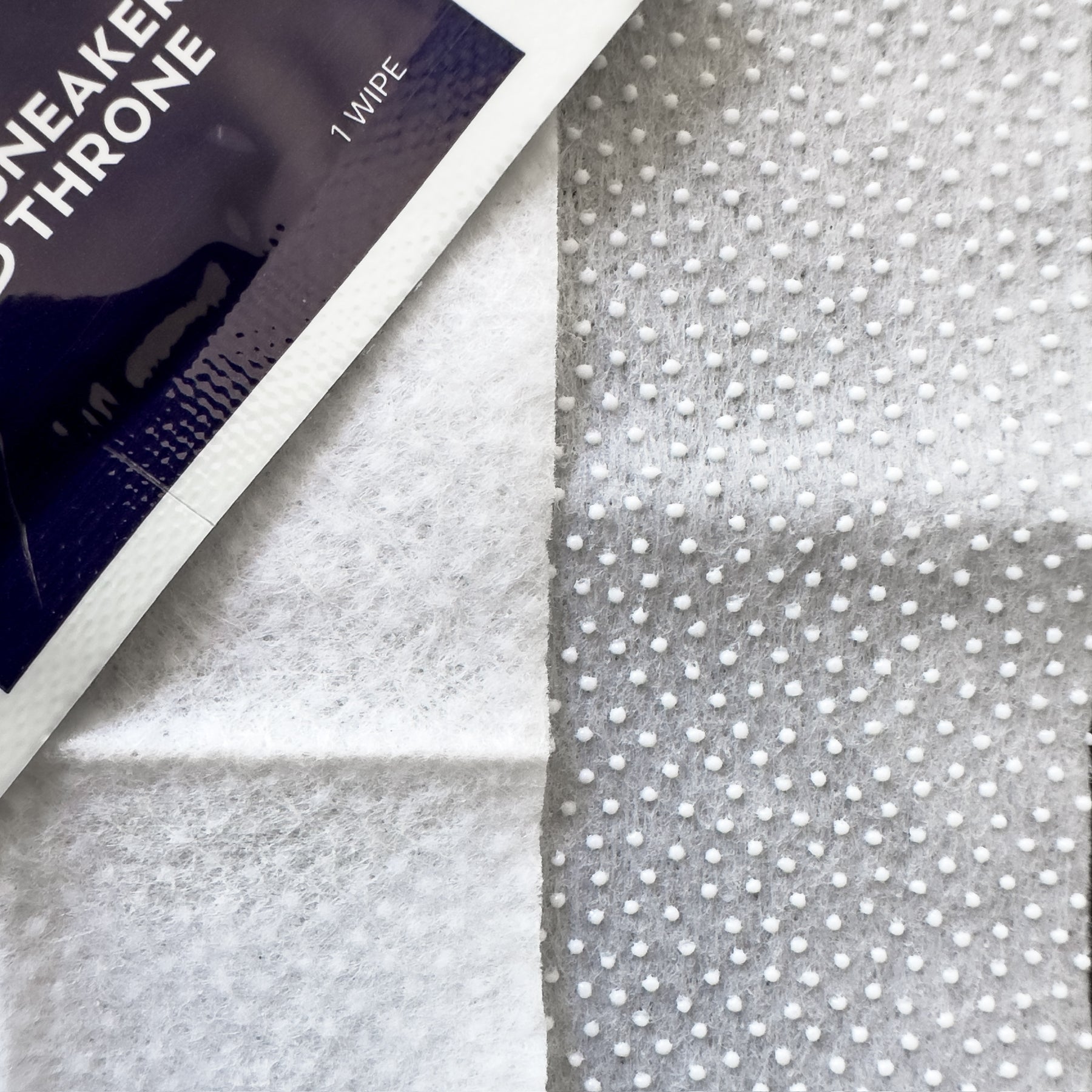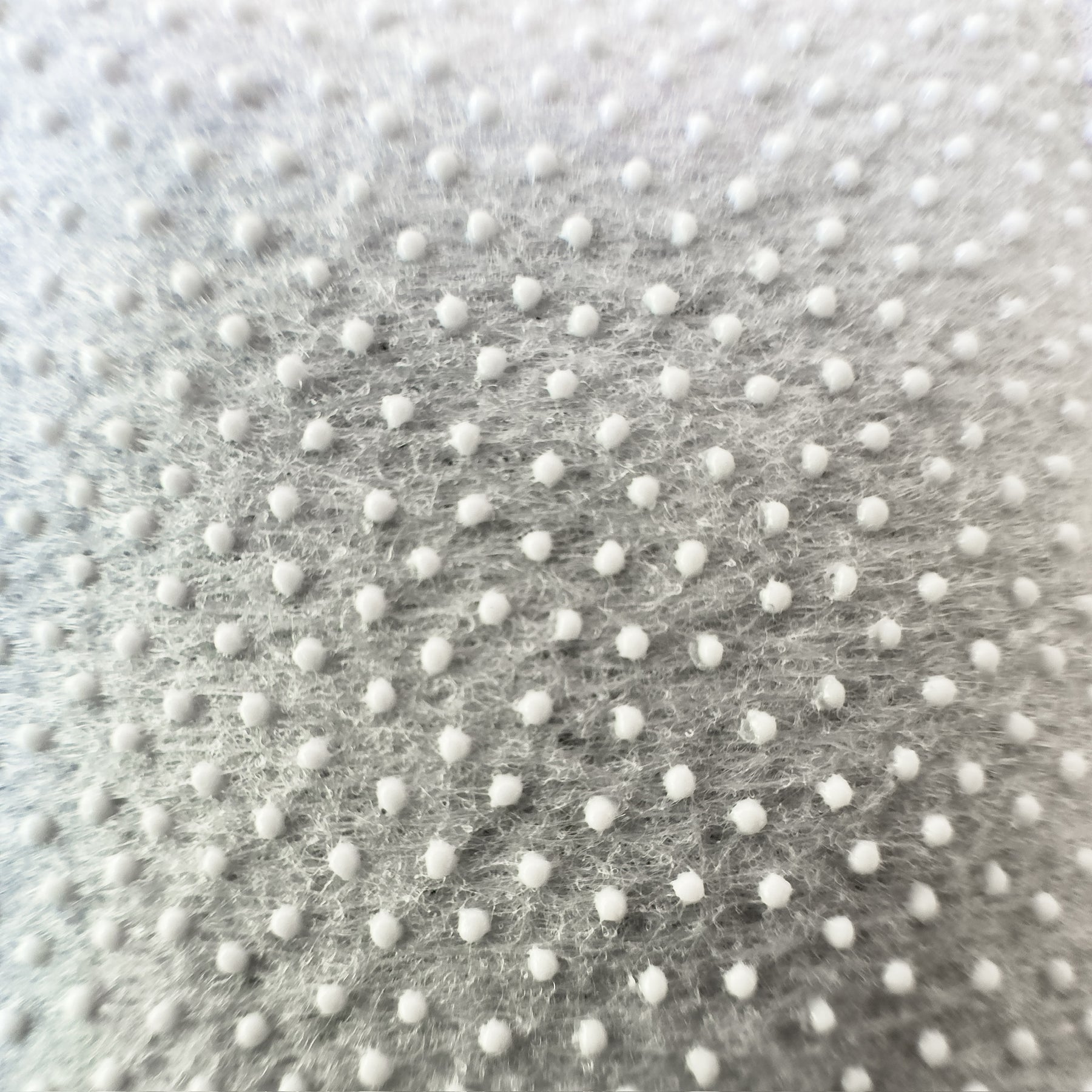 Sneaker Wipes - 8pk
🚀📦 Travel Supply: 8 individually wrapped wipes for daily freshness.
💧🔥 Optimized Formula: Superior clean, anytime, anywhere.
🎒👜 Pocket-Ready: Travel bag included perfect to throw in backpacks, luggage and gym bags.
🛡️🧽 Dual-Textured Material: Ultimate cleaning power on-the-go.
💪👟 Built to Last: Durable wipes for tough stains.
Step Up Your Clean Game: Introducing our Throne Wipes, the ultimate on-the-go solution for sneaker enthusiasts who demand more. Whether you're on the streets or hitting the gym, ensure your kicks always shine. Perfect to use on leather or rubber.