7 Types of Sneakers Every Sneakerhead Should Own

What does it take to be a sneakerhead? Nothing but love for sneakers, but to really experience life as a sneakerhead (other than taking Ls on hyped releases), there are a handful of sneakers styles that you should consider having in your collection. Don't think of this as a checklist, but more as a rough outline that you can add your own personal flair to and create the foundation for a really dope collection. Check out 7 Types of Sneakers Every Sneakerhead Should Own and share your version with us on Instagram.
1. A pair of Air Jordans in an original colorway.
This one seems kind of obvious and as sneakerheads, we tend to glorify the originals but at this point those might not be the safest to wear. However, you can rock a pair of retros in a close-to-original colorway like Michael Jordan wore with the Chicago Bulls and you'll be feeling fresh.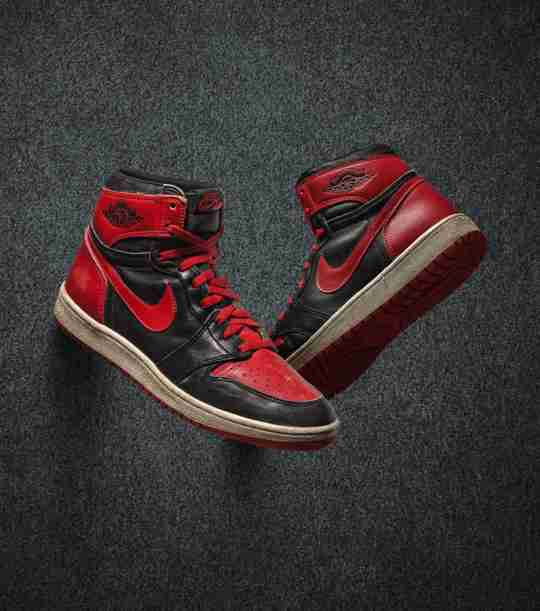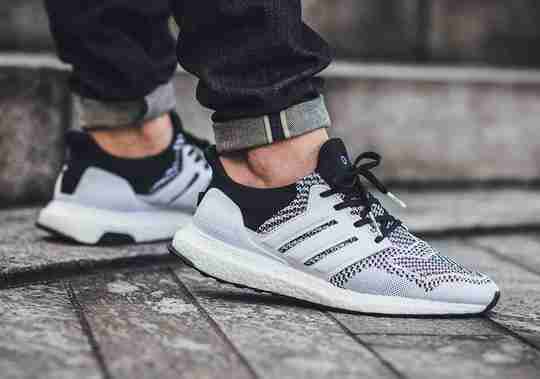 2. A pair of adidas with BOOST cushioning.
Whether it's a pair of the elusive YEEZY BOOSTs, the insanely popular Ultra Boost, or one of the countless other adidas models, wearing a pair of adidas that features full-length BOOST cushioning will change your life. Maybe that's a bit of a stretch but there's a reason "Yeezy just jumped over Jumpman" was the theme for Nike boyz making the switch to the Three Stripes.

3. A pair of Nike Air Max runners.
Since it was first unveiled in 1987, Nike's visible Air Max cushioning has been one of the most desired technologies in the sneaker game. These days, the selections range from classic collabs on the Air Max 1 to the VaporMax and beyond. To say owning a pair of Air Max is an absolute must, would be an incredible understatement.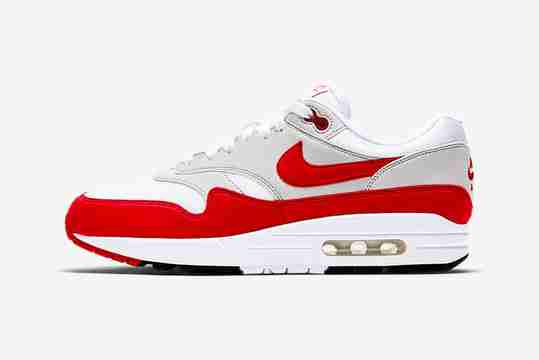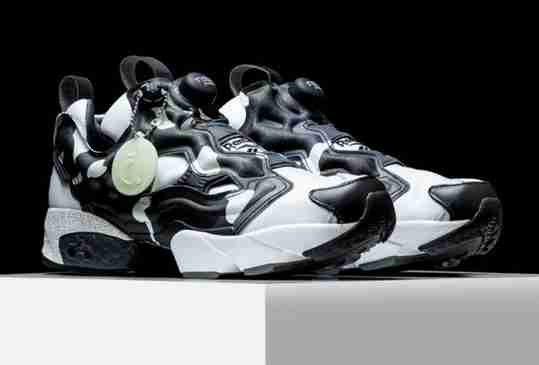 4. A pair that's wild and out of your comfort zone.
Whether it's something like the 2016 release from mita sneakers, A Bathing Ape and Reebok, with their BAPE City Camo Pump Fury that features cam, glow-in-the-dark, and no laces, or another wild and boldly-colored model, everyone should own a loud and obnoxious pair of kicks. You can never go wrong with a pair that gets people asking, "What are those?!?"

5. A pair of Converse Chuck Taylor All-Stars.
There are no shoes that are as globally popular as the Converse Chuck Taylor All-Star. For over 100 years, the Chuck Taylor has been a staple in fashion, streetwear, and sneakers. Whether you go with a collab like the KITH x Coca-Cola collab, an Off-White collaboration, or just a classic pair of black and whites, the Chuck Taylor is timeless.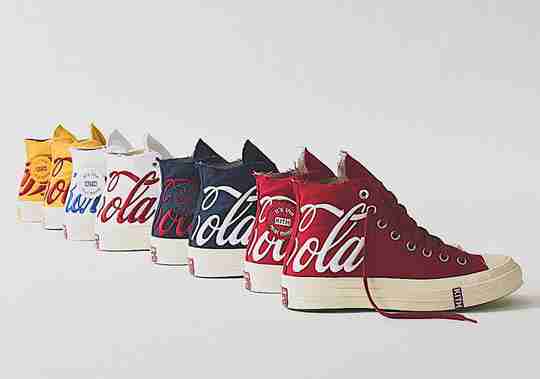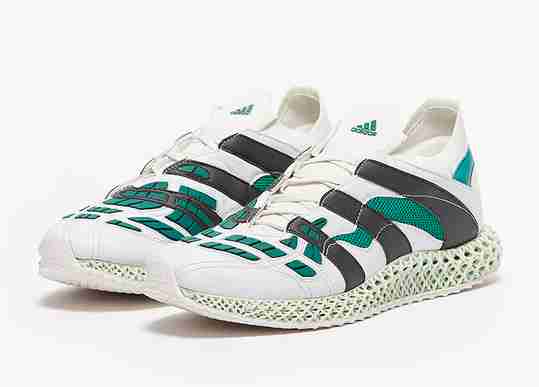 6. A pair with crazy technology.
Nike's recent ISPA line is proof that pushing the envelope with tech is nothing short of amazing. Whether you opt for those, a pair of auto-lacing Nike Adapts, or something like the adidas 4D line that features 3D-printed midsoles, modern technology helps push the entire world of sneakers forward. That's a win-win.
7. A crazy retro collab.
Retro products are huge part of the sneaker game. While a pair of Air Jordans or Air Maxes are classic, collaborations help elevate the silhouettes that often get overlooked. Whether it's Supreme bringing back the Nike Air Trainer, or Ronnie Fieg's KITH reintroducing an entire generation of sneaker enthusiasts to the ASICS GEL-Lyte III, you need a pair of retro collabs in your life.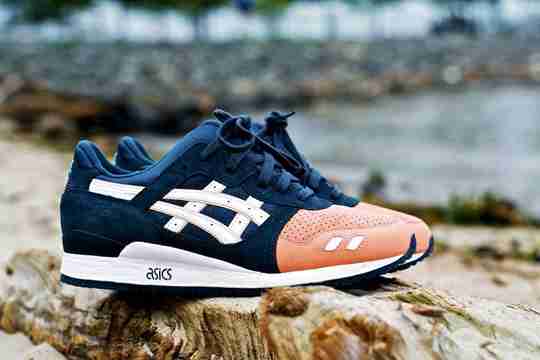 CHECK OUT SOME OF OUR MOST POPULAR STORIES
Money Back Guarantee
If Sneaker Throne isn't for you, we'll gladly refund your product within 30 days of purchase, minus return shipping.
Fast Shipping
Orders typically ship within 2 business days. We use FedEx & UPS Home Delivery so you can track your order to the door.
Safe & Secure
We love our customers and are here to answer any questions or concerns you may have. All transactions obviously safe & secure.