A New Kind of Air Jordan 1 "Bred" Drops This Week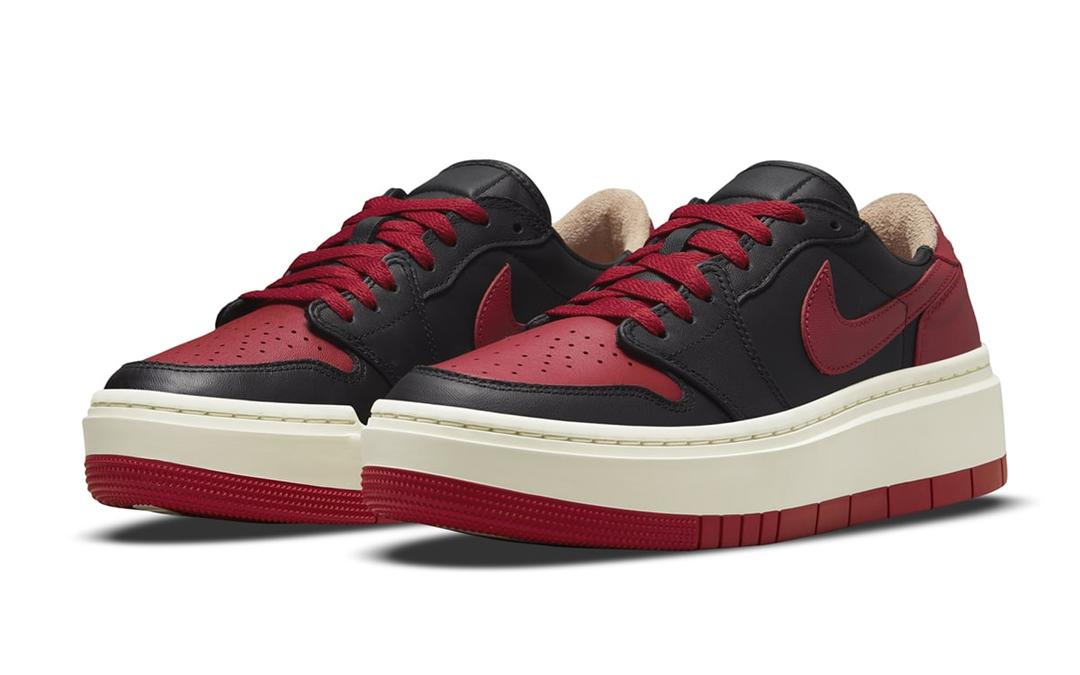 Many would say that there is no more significant sneaker or colorway than the Air Jordan 1 in the "Bred" colorway. The shoe that was once worn by Michael Jordan to lose the slam dunk contest in 1985. The colorway was marketed as the "banned" colorway, although that story has been debunked. Regardless of the inconsistencies in our collective hindsight, the "Bred" colorway, shortened from Black/Red, has been one of the most sought after in all the Air Jordan releases. Most recently, the patent leather version of the Bred 1s became the latest must-have for sneakerheads but today we have a new look designed specifically for women.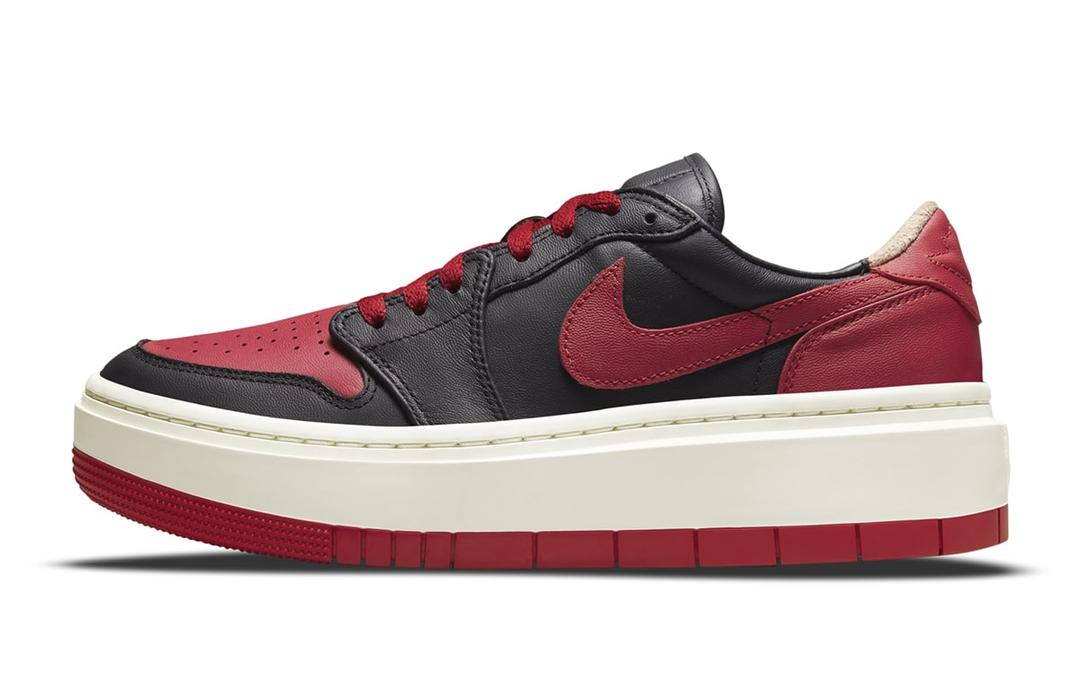 The Air Jordan 1 LV8D uses the classic color blocking and cut of the Air Jordan 1 Low and refines it for a completely new look and feel. The name "LV8D" pronounced as "elevated" speaks to the expanded midsole design that gives this Air Jordan 1 a platform shoe-like height. With the new look and feel, details like the cork insole, and Jumpman hangtag that mimics the gold chain that MJ wore in that first dunk contest, are sure to make these difficult to get when they release in Europe on February 18th. Not to mention the number of customizers that will look to get their hands on them, even if they are only available in women's sizing.  
CHECK OUT SOME OF OUR MOST POPULAR STORIES
Money Back Guarantee
If Sneaker Throne isn't for you, we'll gladly refund your product within 30 days of purchase, minus return shipping.
Fast Shipping
Orders typically ship within 2 business days. We use FedEx & UPS Home Delivery so you can track your order to the door.
Safe & Secure
We love our customers and are here to answer any questions or concerns you may have. All transactions obviously safe & secure.