After Nearly 8 Years, This Chicago Air Jordan 1 Is Returning

Whether it's nostalgia or just the fact that it's a great color combination, can be debated but for most sneaker collectors, nothing can compare to Air Jordans in the Chicago Bulls-inspired colors of black, red, and white. That color combination levels up even more so when it's placed on the Air Jordan 1. According to Sneaker Bar Detroit, the Air Jordan 1 KO is set to return for the first time since 2014 in the Chicago colorway. While the KO was never worn on the court by Michael Jordan, the original version, which released in 1986, was a great alternative to the original leather versions of the Air Jordan 1. The KO Air Jordan 1 uses a canvas upper that has an old school flavor that the AJ1 doesn't typically have.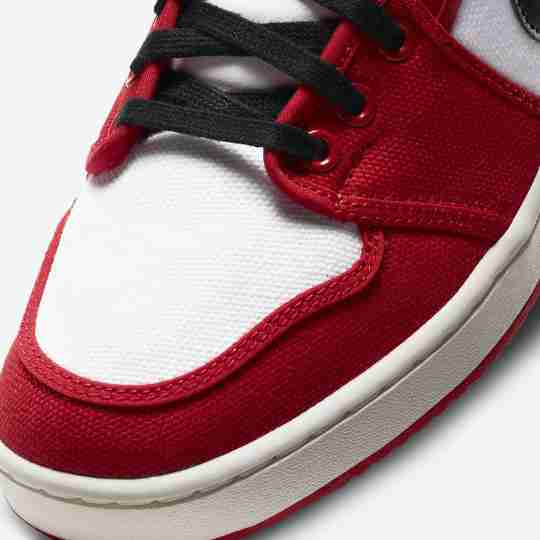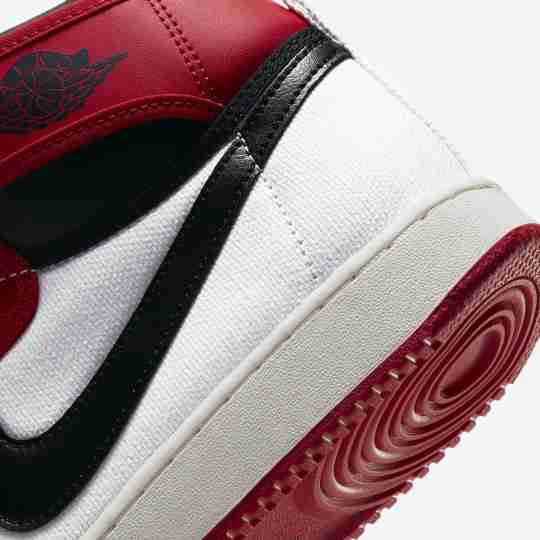 Although the "KO" version of the Air Jordan 1 might not be the most popular variation, it still has a cult-like following from many Jordan-obsessed collectors and fans. This year's release features leather beneath the winglets on the ankle and on the Swoosh logo. Considering this will be the first time the AJ1 KO will release during the "Off-White era" of Jordan 1s, it will be interesting to see how popular the shoes that inspired Virgil Abloh's "loose" winglet design on the ankle will be.
The Air Jordan 1 KO "Chicago" colorway is set to release on the SNKRS app on May 12th for $140. It goes without saying that these will be a must-have for most, and Throne-Worthy for anyone who is lucky enough to grab a pair.
CHECK OUT SOME OF OUR MOST POPULAR STORIES
Money Back Guarantee
If Sneaker Throne isn't for you, we'll gladly refund your product within 30 days of purchase, minus return shipping.
Fast Shipping
Orders typically ship within 2 business days. We use FedEx & UPS Home Delivery so you can track your order to the door.
Safe & Secure
We love our customers and are here to answer any questions or concerns you may have. All transactions obviously safe & secure.