Billie Eilish Has An Air Jordan 1 Collab Coming Soon

The trend of entertainers getting their own sneakers continues. Billie Eilish is the latest to collaborate with Jordan Brand on her version of an iconic sneaker. True to her "rebellious" style aesthetic, Eilish opted for a silhouette that is slightly of the hypebeast-beaten path by collaborating on the Air Jordan 1 KO. With the "Chicago" version of the Air Jordan 1 KO already planned, Billie Eilish getting her own colorway seems like a natural choice. As one of the most streamed artists on the planet, and a new album set to release in July, the collaboration seems to be a perfect partnership for Jordan Brand's formula of working with artists.
So will athletes even matter in the future? Or will collaborations be based strictly on the follower count of the collaborator?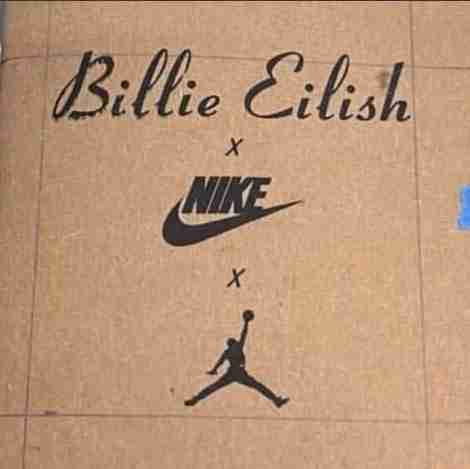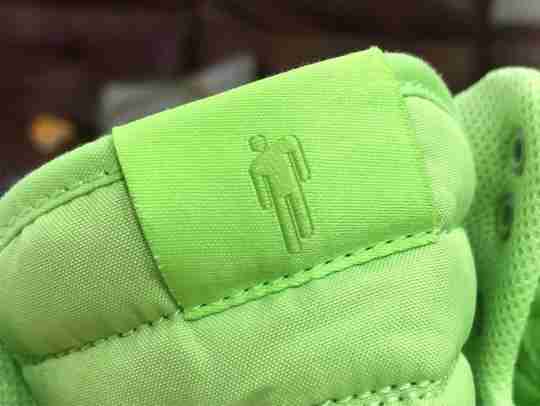 Admittedly, I'm a fan of Billie Eilish and her music, and I've written at length about the tremendous amount of influence artists and entertainers have that gives them an advantage over athletes when it comes to partnering with footwear brands. Whether you're on the side of Kim Kardashian retweeting me back in 2015, or the backlash from crediting Kylie Jenner wearing Dunks for bringing new fans to the classic Nike silhouette, artists and sneaker collabs still remain one of the most polarizing topics in the footwear business. While it's easy to understand why older generations have such a strong opinion, and desire to keep their beloved Air Jordans as close to their nostalgic roots as possible, it seems that time has long passed based on the partnerships Jordan Brand continues to forge with new artists.
In fact, the partnerships today are so deeply intertwined between the brand and the creator, and the transparency we have into the lives and creative work of artists thanks to social media, makes sneaker collabs a measure of success in a sense. While Jordan Brand will clearly benefit from the massive reach of an artist like Billie Eilish, Eilish's personal style sense, and future in fashion, benefits from having the co-sign of a collab with Jordan Brand. In a way, artist collaborations actually make more sense for retro product than an athlete collab would. To go a step further, the brightly-colored tonal Volt upper of the Billie Eilish x Air Jordan 1 KO gives it a vibe that separates it from traditional colorways but instantly connects to the dyed-hair aesthetic that has made Eilish so recognizable.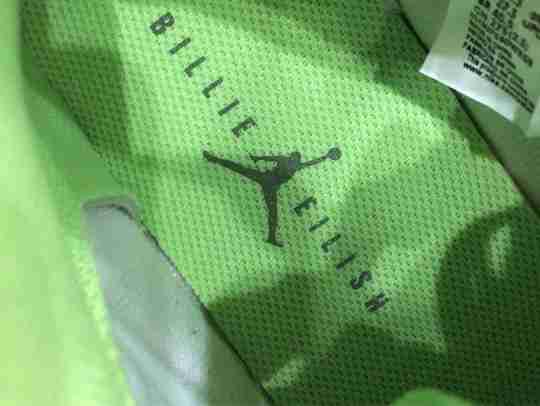 No official release date has been announced but her upcoming album is scheduled for July 30th, so expect these AJ1 KOs to drop around that time as well.
CHECK OUT SOME OF OUR MOST POPULAR STORIES
Money Back Guarantee
If Sneaker Throne isn't for you, we'll gladly refund your product within 30 days of purchase, minus return shipping.
Fast Shipping
Orders typically ship within 2 business days. We use FedEx & UPS Home Delivery so you can track your order to the door.
Safe & Secure
We love our customers and are here to answer any questions or concerns you may have. All transactions obviously safe & secure.