Does This Make You Want To Chop Up Your Jordans?

The Air Jordan 1 is one of those iconic sneakers that will likely never go out of style. Although it might be the perfect sneaker for some people, it's also the perfect platform to customize and make your own. For some of us, namely myself, customizing sneakers is better left to the professionals that can create magic like The Masters AJ4s. That is, until you take a closer look at the Air Jordan 1 "Prototype" that is dropping this week. With detailed photos from Sneaker News, you can see a perforation line around the ankle collar of this Air Jordan 1 that suggests it might look just as good as a low-top version.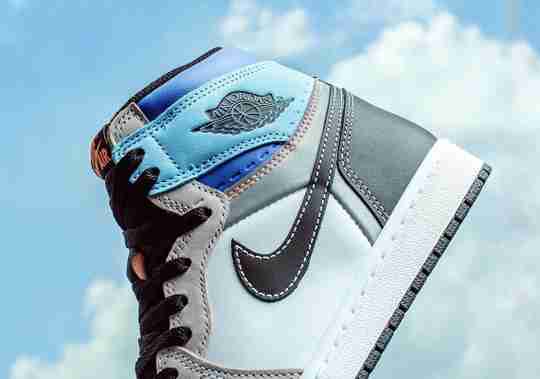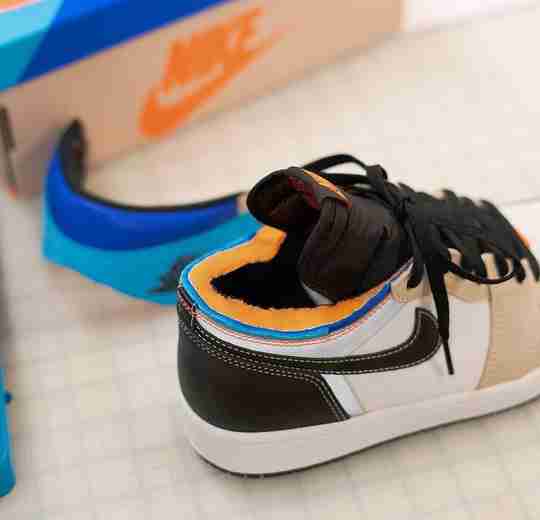 Sneaker Dave got his hands on a pair of the Air Jordan 1 "Prototype" early enough to show us exactly what it would look like if you cut the ankle off of this AJ1. While open seams are not for everyone, they have become more and more popular in the last 5 years, especially thanks to Virgil Abloh's Air Jordan 1 designs. Cutting the seam of the Air Jordan 1 "Prototype" erases most of the blue accent color but leaves just a touch of blue around the ankle collar. Of course, whether or not you choose to leave the touch of blue, or even customize your Air Jordan 1 at all, is entirely up to you, but it seems as if Jordan Brand (and Sneaker Dave) are encouraging us all to get creative by chopping up our next pair.
Will you be cutting up your pair of the Air Jordan 1 Prototype?
Money Back Guarantee
If Sneaker Throne isn't for you, we'll gladly refund your product within 30 days of purchase, minus return shipping.
Fast Shipping
Orders typically ship within 2 business days. We use FedEx & UPS Home Delivery so you can track your order to the door.
Safe & Secure
We love our customers and are here to answer any questions or concerns you may have. All transactions obviously safe & secure.