People Are Hating On Drake's New Nike Collab Already

After a beef with Pusha T that revealed Drake's intentions to end is partnership with Jordan Brand in favor of adidas, the Canadian rapper is finally solidly aligned with The Swoosh. Champagne Papi has revealed his upcoming sneaker release that will follow previous NOCTA x Nike apparel collaborations. However, the initial responses from social media haven't been very kind. Most commonly, the all white pair of the Drake NOCTA x Nike Hot Step Air Terra has been referred to as a nurse's shoe but there are a few other more obvious inspirations. 
There's nothing better than a fresh pair of crispy white kicks, and while the standard for sneakerheads may be an Air Force 1, other shoes like the Air Monarch, or even the K-Swiss Classic, are equally as popular outside of the SNKRS app. The Drake NOCTA x Nike Hot Step Air Terra has an ACG vibe to it, but also looks like some of the classic Ken Griffey Jr. trainers from the late '90s. Unfortunately (or fortunately if you're into bulky late '90s styles like myself), the NOCTA x Nike Hot Step Air Terra also looks like a shoe you would find on clearance at Kohl's.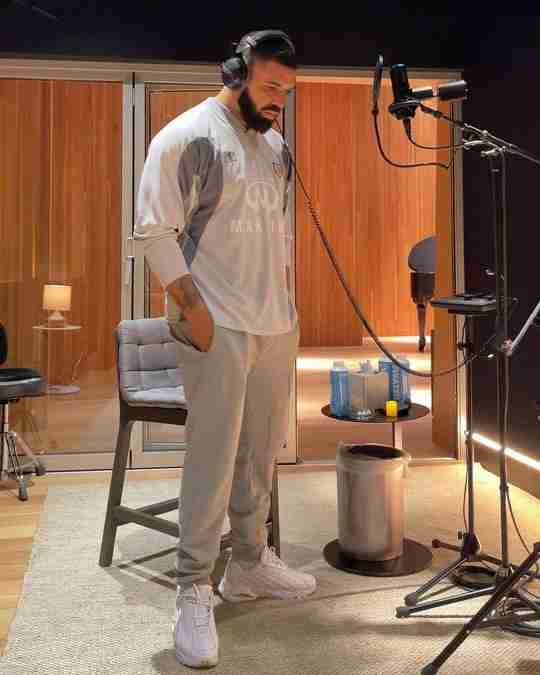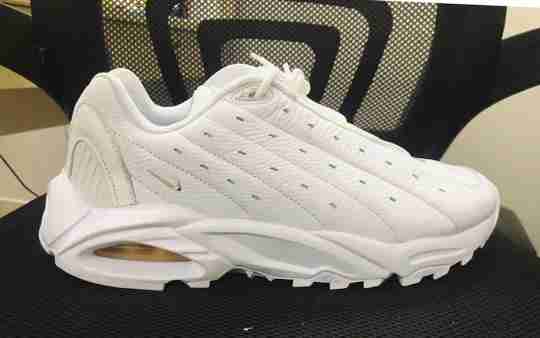 Most of the negativity will probably disappear when these release later this fall, but the first colorway being shown as an all white shoe is a reminder as to why brands typically launch with bold color choices. More colorways will be on the way, like the all snakeskin upper version seen below that Drake showed recently. But for now it seems like the keyboard warriors aren't letting up on their thrashing of the shoe, which if nothing else, could result in some great emotionally-charged music from Drake if his NOCTA brand doesn't live up to expectations.
Look for the Drake's NOCTA x Nike Hot Step Air Terra to drop later this year for $150 on the SNKRS app.
Money Back Guarantee
If Sneaker Throne isn't for you, we'll gladly refund your product within 30 days of purchase, minus return shipping.
Fast Shipping
Orders typically ship within 2 business days. We use FedEx & UPS Home Delivery so you can track your order to the door.
Safe & Secure
We love our customers and are here to answer any questions or concerns you may have. All transactions obviously safe & secure.