2020 Year In Review: The Return Of Christmas Spirit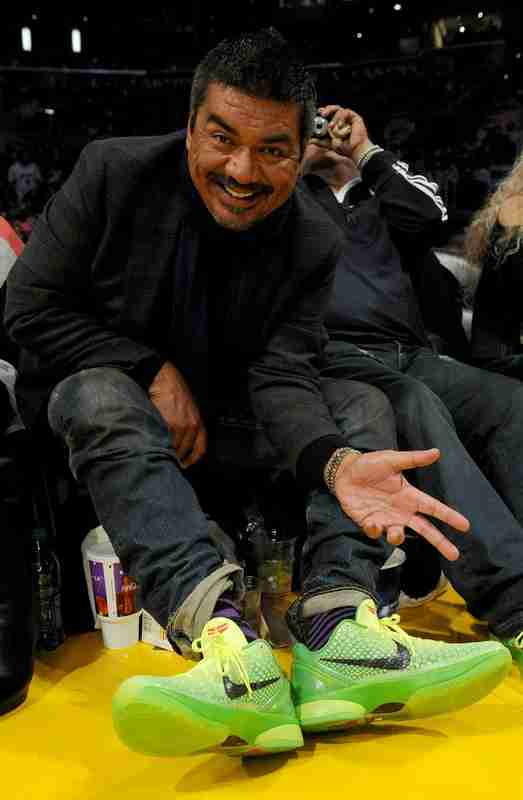 With the year that we've all had, any glimmer of hope is welcomed. While we lost Kobe Bryant and his daughter Gianna, along with 7 other people in a helicopter crash back in January, and millions of others to the coronavirus this year, more and more the little things remind us to be thankful.
As fans of Kobe, the return of his signature sneakers gives us a way to celebrate the man that awed and inspired us for 20 years. The return of Kobe's sneakers had been in the works prior to his passing, which means that the number of pairs produced is far short of the number of people wanting to feel the "Mamba Mentality" that many of us associate with lacing up a pair.
The original release dropped for Christmas of 2010 and became one of the most well-known sneakers for the mainstream consumer because of the way Nike launched the shoe. The Swoosh gave pairs to dozens of people sitting courtside for the Lakers versus Heat game on Christmas Day and with all of the basketball world tuned in to the nationally televised matchup between Kobe and LeBron, as they say, the rest is history...until now that is.
Photos by DJ Sneakerhead and Sole Collector, respectively.
This year the Nike Kobe 6 "Grinch" returns in "Protro" version to add a new chapter to the legacy of Kobe's sneakers. Aside from nostalgia being at an all-time high, the Grinch has also become one of the most hyped releases of the year. It's been previewed on Youtube, talked about on podcasts, and for the past two months, it's been difficult to log into Instagram without seeing a pair in your feed.
Unfortunately, with so many fans (and resellers) looking to grab a pair of the Grinch Kobes more people than not have been left disappointed for the holidays. However, in a welcomed plot twist, Kobe's wife Vanessa Bryant announced yesterday that she is working with Nike to have more of Kobe's sneakers produced.
Although it will likely take some time to see the efforts come to life, there's some newfound comfort knowing that she is thinking about the fans as we continue to relive Kobe Bryant's legacy every time we lace up a pair of his kicks.
CHECK OUT OUR MORE FROM OUR YEAR IN REVIEW
Money Back Guarantee
If Sneaker Throne isn't for you, we'll gladly refund your product within 30 days of purchase, minus return shipping.
Fast Shipping
Orders typically ship within 2 business days. We use FedEx & UPS Home Delivery so you can track your order to the door.
Safe & Secure
We love our customers and are here to answer any questions or concerns you may have. All transactions obviously safe & secure.