Nike Dances On The Line Between Nostalgia And Modern Tech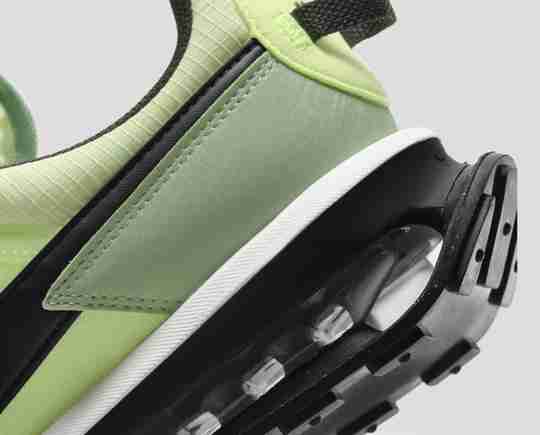 Whether you are a fan of Nike's Air Max line or not, it's hard to not get wrapped up in the annual festivities celebrating the Swoosh's legendary running shoe line. Since 2013, every March 26th, Nike has celebrated the storied Air Max line with its own holiday known as Air Max Day. Throughout the years, there have been running events, sneaker releases in both new and retro form, and countless other celebrations from Nike. This year, the plans have to take into account the pandemic, which means not much happening in person but the festivities will take place around the world and then streamed to Nike's apps. 
Of course, Nike will also be dropping sneakers, including the "Bacon" Air Max 90 and the newly unveiled Nike Air Max Pre-Day.
The Air Max Pre-Day combines the nostalgic aesthetic of the early 1970s, an era in which Nike was hyper-focused on running, and modern design priorities like the use of recycled materials, a "faster" look and feel, and of course, modern Air Max cushioning. Overall, the Nike Air Max Pre-Day features 20% recycled material by weight. The upper is made of 100% recycled polyester. The outsole uses 13% Nike "Grind Rubber," which is how the cool kids say recycled nowadays. 
The Air Max cushioning unit sits under the heel between two harder surfaces, an approach we assume gives that "bounce" feeling that you might associate with a shoe featuring "Unlocked Zoom Air." Of course, nothing says running shoe quite like a brightly-colored finish and the Nike Air Max Pre-Day comes doused in Liquid Lime. You can grab a pair from Nike on 3/26 in the SNKRS app.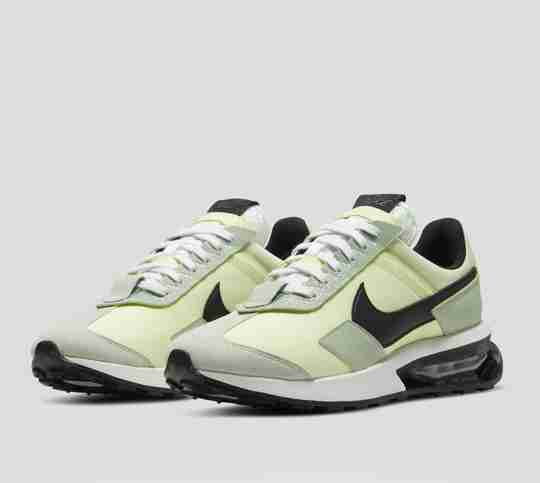 Money Back Guarantee
If Sneaker Throne isn't for you, we'll gladly refund your product within 30 days of purchase, minus return shipping.
Fast Shipping
Orders typically ship within 2 business days. We use FedEx & UPS Home Delivery so you can track your order to the door.
Safe & Secure
We love our customers and are here to answer any questions or concerns you may have. All transactions obviously safe & secure.