The Tease: Travis Scott x Nike Air Trainer 1 

Aside from wearing your kicks or putting them on display, the never-ending debates about originals versus retros, collabs versus general releases, and how different the opinions can range from person to person are a few of the things that make sneakers more enjoyable. One thing that is fueling the fire that is hype versus "OG" this week is the appearance of Travis Scott's Nike Air Trainer 1. Not sure why, but Travis adding his twist to any silhouette seems to be a polarizing topic, at least at first leak. However, as we've seen time and again, by the time the release date comes around, there is never a shortage of buyers, just a shortage of supply.
When Travis Scott and Lebron James laced up the Nike Mac Attack a few months back, it kicked off all sorts of speculation. Would the Mac Attack, a shoe from 1984 that was made famous by tennis legend John McEnroe, be returning as a retro? Would tennis shoes become trendy again? Why are Travis Scott and LeBron James ruining an iconic shoe by wearing it and bringing attention to it? So many questions. So few answers. That's the blessing and the curse of being able to see every moment of our favorite (or most hated) celebrity.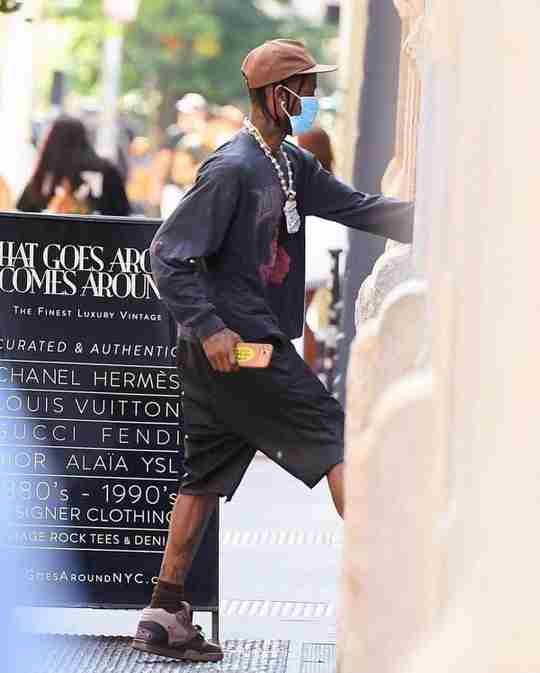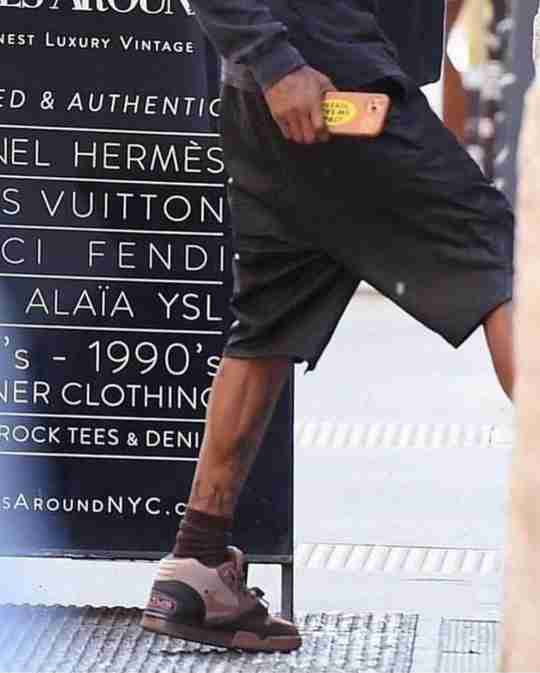 Two months later, it's another John McEnroe tennis shoe, the Air Trainer 1 from 1987, that is the subject of the same questioning. However, this time we have more details. The Travis Scott x AT1 takes the same reversed Swoosh approach to its design that we've seen on most of the Cactus Jack line. This time the color palette appears to be a bit different, yet a bit the same. Brown hues with pink accents in a tasteful colorway.
Of course, we have no concrete release date with the Cactus Jack Trainer 1, but here's one last speculation for you. What if the Travis Scott Air Max 1 and the Travis Scott Air Trainer 1 were combined with the other original Tinker Harfield designs that were released alongside these iconic shoes? The Nike Air Revolution, the Nike Air Safari, and the Nike Air Sock, all released for Nike's famous "Revolution" ad campaign in 1987. That's just a wild daydream, but that's also one of the best things about the sneaker game, all of the what-ifs that keep us looking forward to the next release.
Check out the mockup of the Travis Scott x Nike Air Trainer 1 by House of Heat below.
CHECK OUT SOME OF OUR MOST POPULAR STORIES
Money Back Guarantee
If Sneaker Throne isn't for you, we'll gladly refund your product within 30 days of purchase, minus return shipping.
Fast Shipping
Orders typically ship within 2 business days. We use FedEx & UPS Home Delivery so you can track your order to the door.
Safe & Secure
We love our customers and are here to answer any questions or concerns you may have. All transactions obviously safe & secure.