The "Playoff" Jordan 12 Has A New Release Date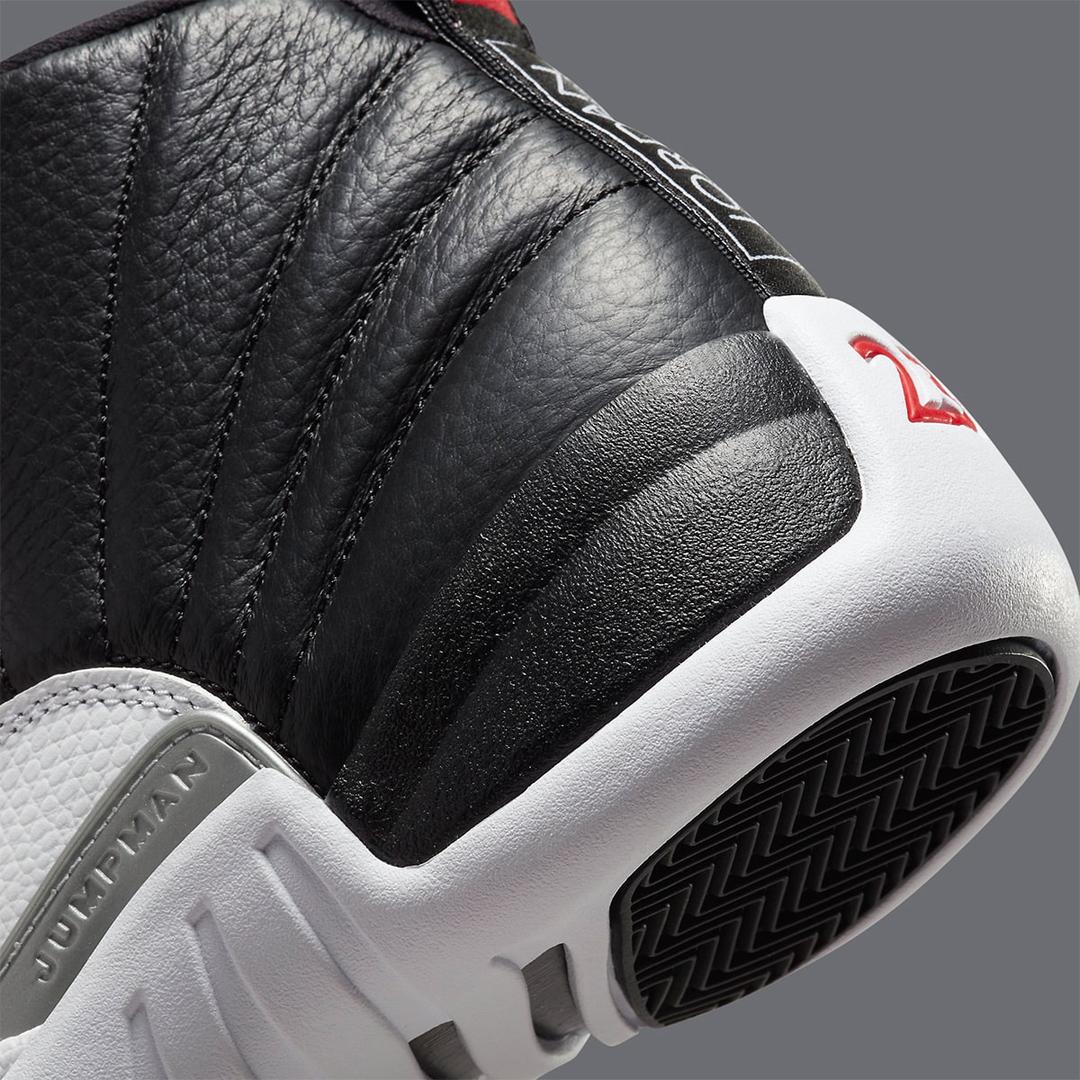 Original colorways of the iconic Air Jordan line seem to release fewer and farther in between now. The 2022 release of the Air Jordan 12 "Playoffs" was announced months ago, and instantly became a must-have for many sneakerheads. The last time it released was ten years ago, and when it comes to Jordan colorways, it is arguably one of the cleanest and most versatile in the lineup thanks to a simple black and white colorway with subtle silver and red accents. Not only that, the Air Jordan 12 was one of the last models that Michael Jordan wore during his second Three-peat with The Last Dance Chicago Bulls. Due to supply chain issues in the footwear industry, Jordan Brand has had trouble sticking to their release dates for the past couple of years so the info is subject to change but we now have a release date.
As of today, the new release date for the "Playoff" Jordan 12 is set for March 11th.
Money Back Guarantee
If Sneaker Throne isn't for you, we'll gladly refund your product within 30 days of purchase, minus return shipping.
Fast Shipping
Orders typically ship within 2 business days. We use FedEx & UPS Home Delivery so you can track your order to the door.
Safe & Secure
We love our customers and are here to answer any questions or concerns you may have. All transactions obviously safe & secure.