The Best Thing To Happen In Sneakers This Year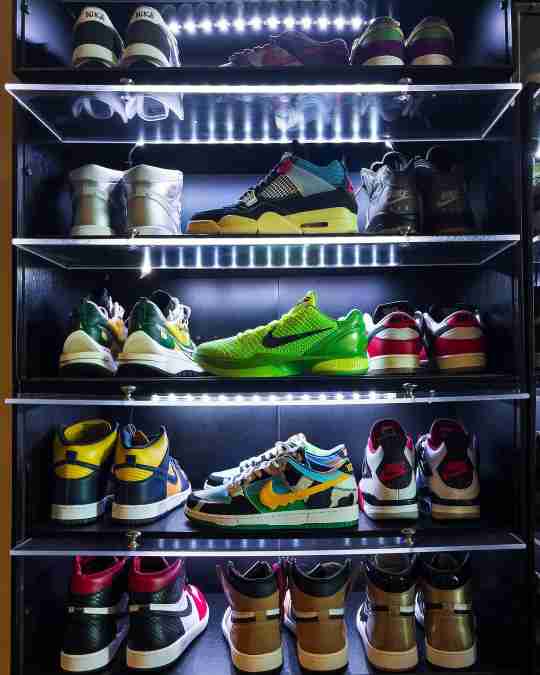 As the wild ride of 2020 comes to an end and we look back at the last year, despite all the chaos, it's clear the real MVP for the Sneaker Throne crew is YOU. Our customers have helped make this year for us.
From sharing the love for sneakers, showcasing your grails on Instagram, and most importantly, becoming friends of the brand as we continue to grow, we couldn't do it without you all. Happy New Year and thank you for making 2020 one of our best year's yet and we are looking forward to getting to know even more of you in 2021 and helping you "display your sole" and more. ✌️
CHECK OUT OUR MORE FROM OUR YEAR IN REVIEW
Money Back Guarantee
If Sneaker Throne isn't for you, we'll gladly refund your product within 30 days of purchase, minus return shipping.
Fast Shipping
Orders typically ship within 2 business days. We use FedEx & UPS Home Delivery so you can track your order to the door.
Safe & Secure
We love our customers and are here to answer any questions or concerns you may have. All transactions obviously safe & secure.