The New adidas Ultra Boost Might Have Too Much Boost

Back in 2013, adidas introduced Boost cushioning as a partnership between the adidas Innovation Group and BASF. From a technology perspective, the first Boost shoe combined two things that previously were viewed as contradictory to each other, responsiveness and soft cushioning. While there is no denying the technology, what adidas could have never predicted, is just how popular and game-changing Boost would be. Between the running models like the Ultra Boost and nearly the entire YEEZY line, everything with Boost seemed to be a success for the first few years. Fast forward nearly a decade and the original Ultra Boost is still one of the most popular models in the adidas catalog and the new 2023 version is packed with more Boost than we've ever seen in a sneaker.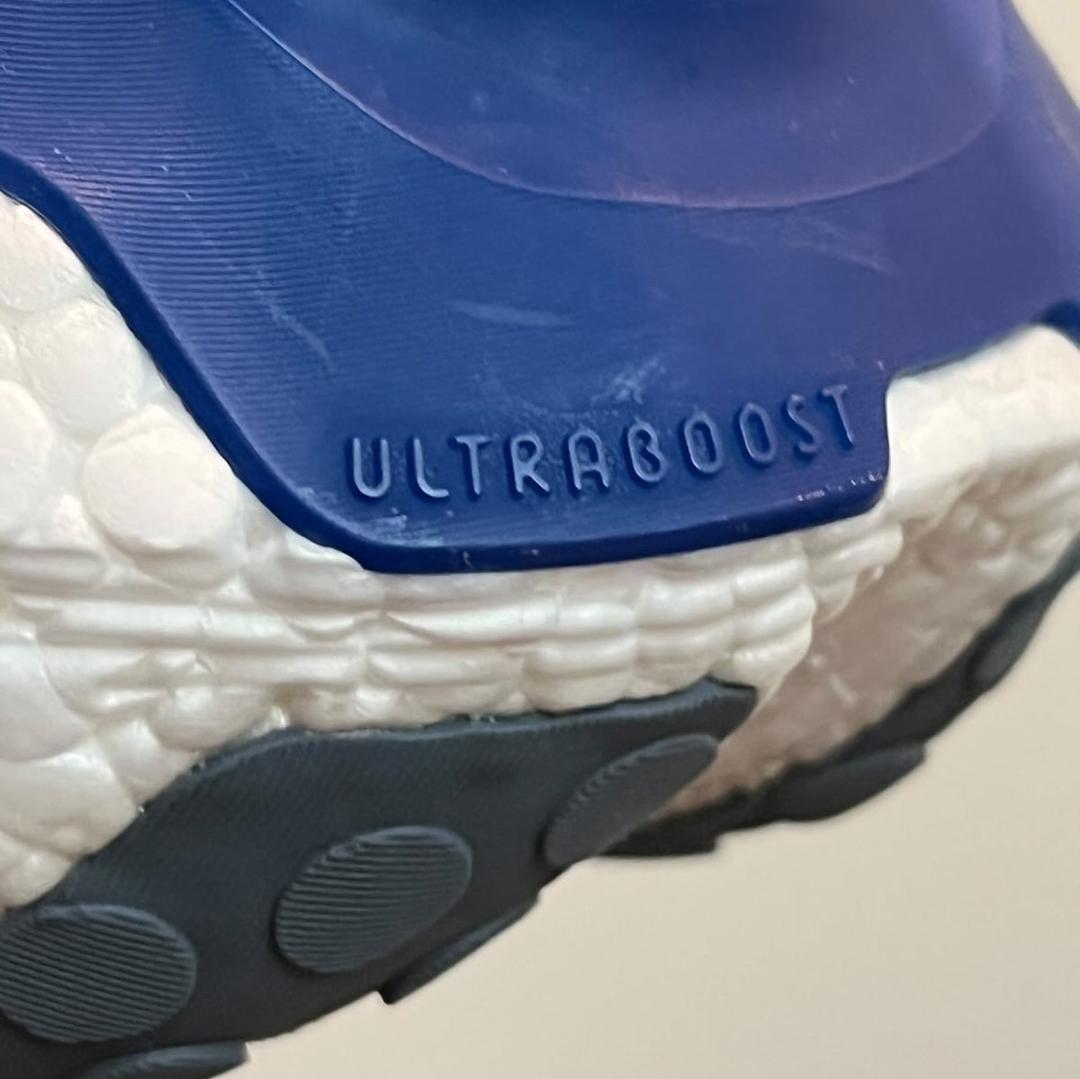 From these new photos from woganwodeyang, we get our first look at the upcoming adidas Ultra Boost 23, the latest model in the Ultra Boost line that has now spanned eight years. The latest Ultra Boost adds even more Boost to the previous version's aesthetic. Unlike previous versions, the UB 23 seems to transition more into the oversized cushioning of Hoka footwear designs than it does the slim-fit style it originated as. 
With the increased cushioning and rake of the shoe, it seems adidas is moving further into the performance-oriented area than previous Ultra Boost designs, despite the casual wear appeal of the OG Ultra Boost. No word on when the adidas Ultra Boost 23 is set to release but we can bet each of these three colorways will drop this spring.
CHECK OUT SOME OF OUR MOST POPULAR STORIES
Money Back Guarantee
If Sneaker Throne isn't for you, we'll gladly refund your product within 30 days of purchase, minus return shipping.
Fast Shipping
Orders typically ship within 2 business days. We use FedEx & UPS Home Delivery so you can track your order to the door.
Safe & Secure
We love our customers and are here to answer any questions or concerns you may have. All transactions obviously safe & secure.