The New Air Trainer 1 SP Is Going To Hurt Some Feelings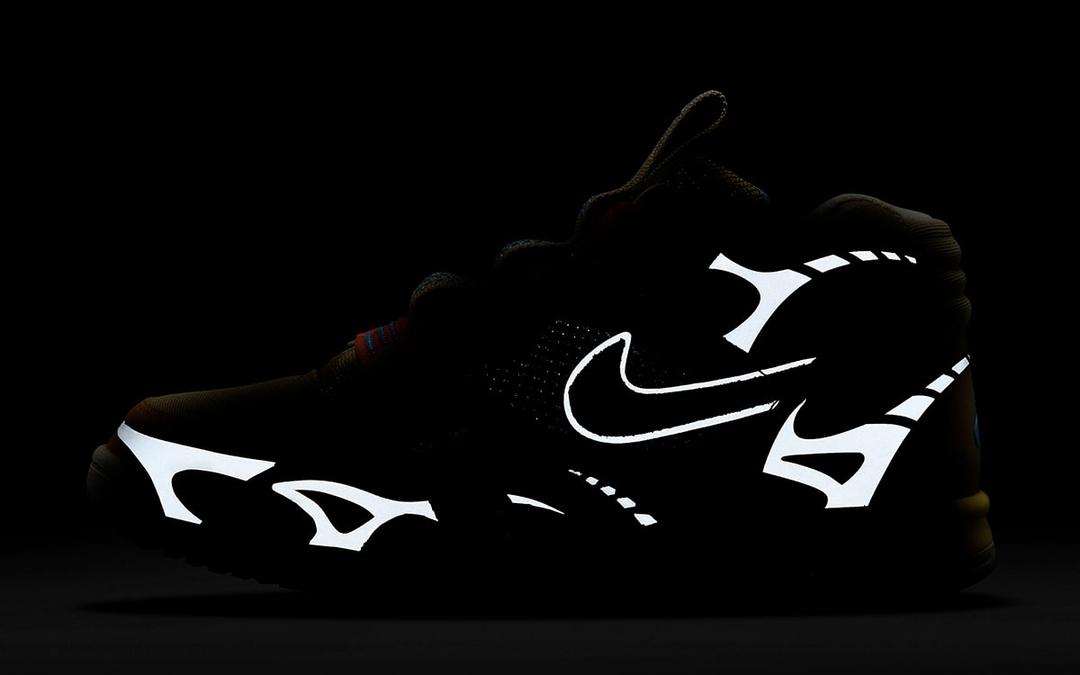 Sneakerheads, present company included, love to get riled up about the way things used to be. It's a part of sneakers, especially when the game itself revolves around retro products. We can all get caught up in the nostalgia at times but in the grand scheme of things, there are only a handful of sneakers that were the start of an entirely new world for the sneaker game. The Nike Air Trainer 1 is definitely one of those rare designs that sparked an entire genre of sneakers.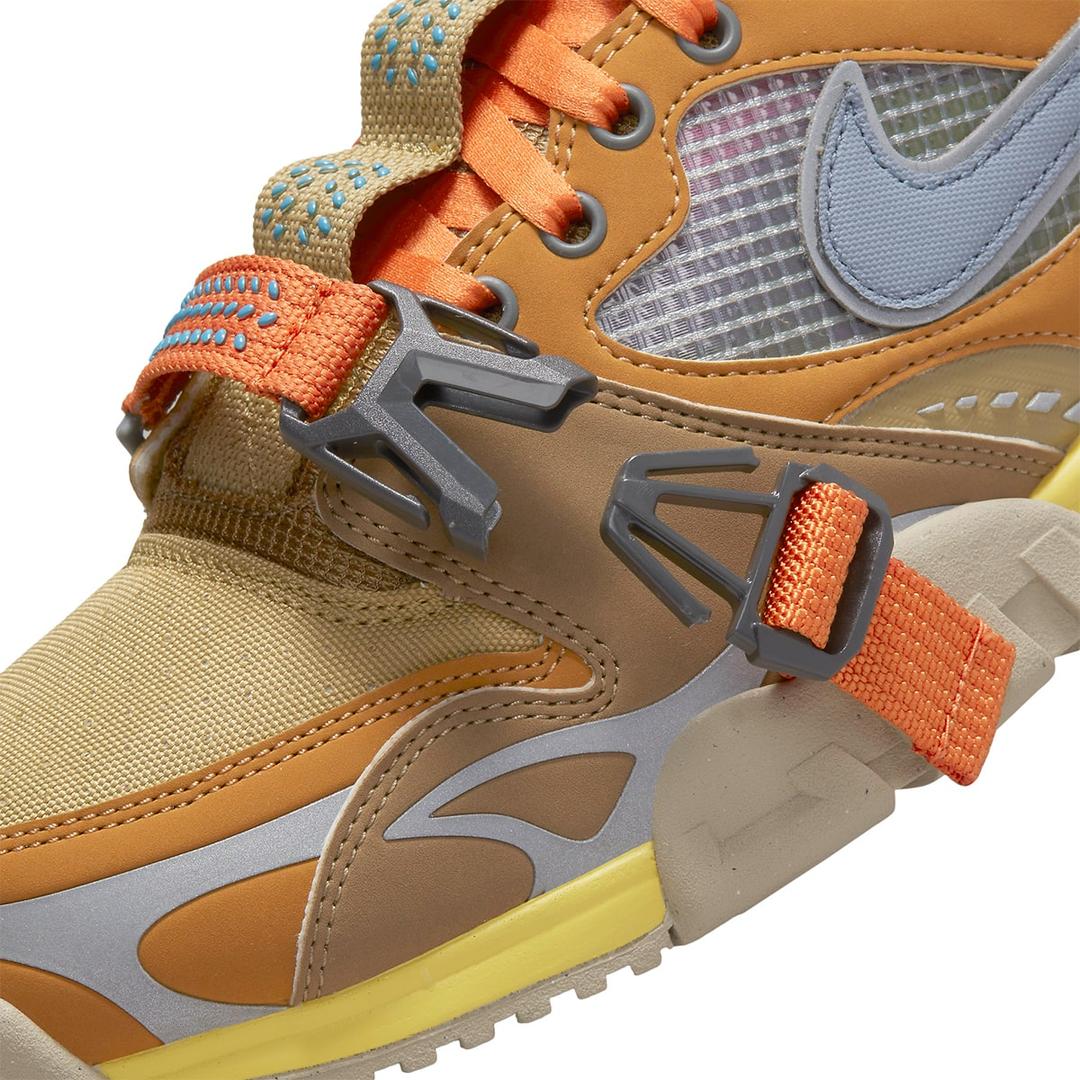 Originally released around the same time as the iconic Nike Air Max 1 and Nike Air Safari, the Air Trainer 1 was one of Tinker Hatfield's earliest masterpieces. While the AM1 became legendary because of its visible Air cushioning and the Air Safari because of its iconic print, the Air Trainer 1 made its mark thanks to athletes like John MacEnroe and Bo Jackson. Although it was worn on the tennis court, it helped launch one of Nike's most successful sub-brands from that era, Nike Training. Never before had training been a mainstay for sneakers. Thanks to campaigns like the "Bo Knows," the brand that was selling us shoes for every sport also began selling shoes that did everything. That was way back in 1987 and as they say, you either die a hero or you live long enough to see yourself become the villain. The Air Trainer 1 might have just become the villain in its own story.

While the new Nike Air Trainer 1 SP has the basics of the original, its new look is an aggressive and modern take, to say the least. New materials in places you wouldn't expect them and added pull tabs on the tongue and heel make this AT1 look like it's ready for battle. In addition, the new graphic overlays have been done in reflective material, so these become even crazier in the dark. While the Trainer 1 line has gone from forefoot strap to no strap more than a few times, the SP version uses a clasp-type strap that looks like it's straight from a mountain climbing expedition. The Air Trainer 1 SP might not be for the "OG" crowd, but it looks like it was thrown into the mixing bowl with Vin Diesel and DeWayne Johnson for the next Fast and Furious film. Considering how many people watch those, these AT1s are sure to be a hit.
Look for these two colorways to drop in the coming weeks on the SNKRS app.
Money Back Guarantee
If Sneaker Throne isn't for you, we'll gladly refund your product within 30 days of purchase, minus return shipping.
Fast Shipping
Orders typically ship within 2 business days. We use FedEx & UPS Home Delivery so you can track your order to the door.
Safe & Secure
We love our customers and are here to answer any questions or concerns you may have. All transactions obviously safe & secure.