The New LeBron Shoe Is A Big Change For King James

Basketball has always been the primary driver for the sneaker game. Whether you go back a century ago to Converse and the shoe we now know as the Chuck Taylor All-Star, or simply go back to the beginning of Air Jordans in the 1980s, the connection between hoops and sneakers is an unbreakable bond. However, as they have for countless things over the past couple of decades, the internet and social media turned the world of sneakers upside down. Basketball is still important, but entertainment, or more specifically, the ability to capture people's attention, has become the prominently driving force for selling more sneakers. Today more people care about what LeBron James walks into the stadium wearing than they do his game shoes. Yet, year after year, a new model is created dozens of players who have earned signature shoes (and some players who haven't if we are being completely honest).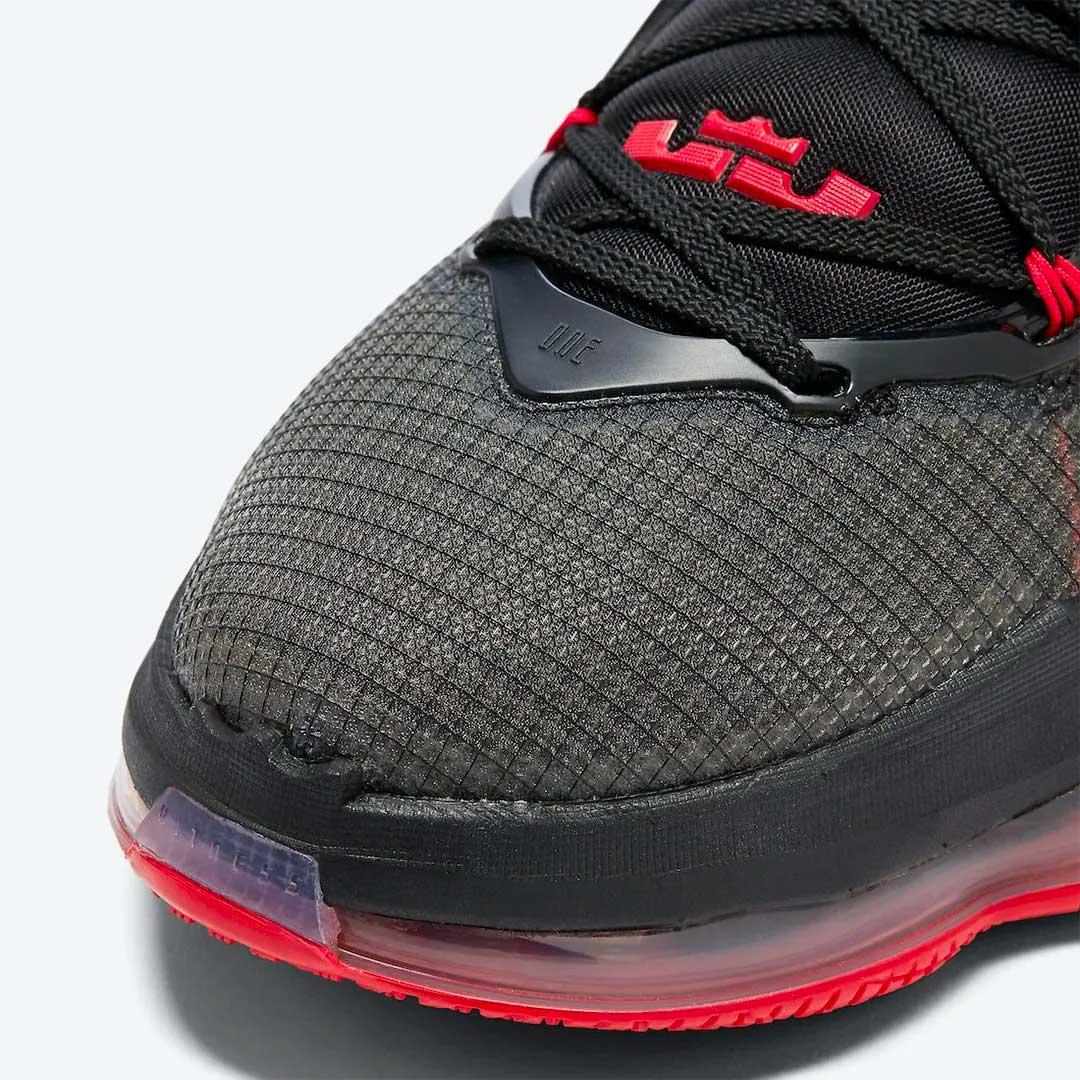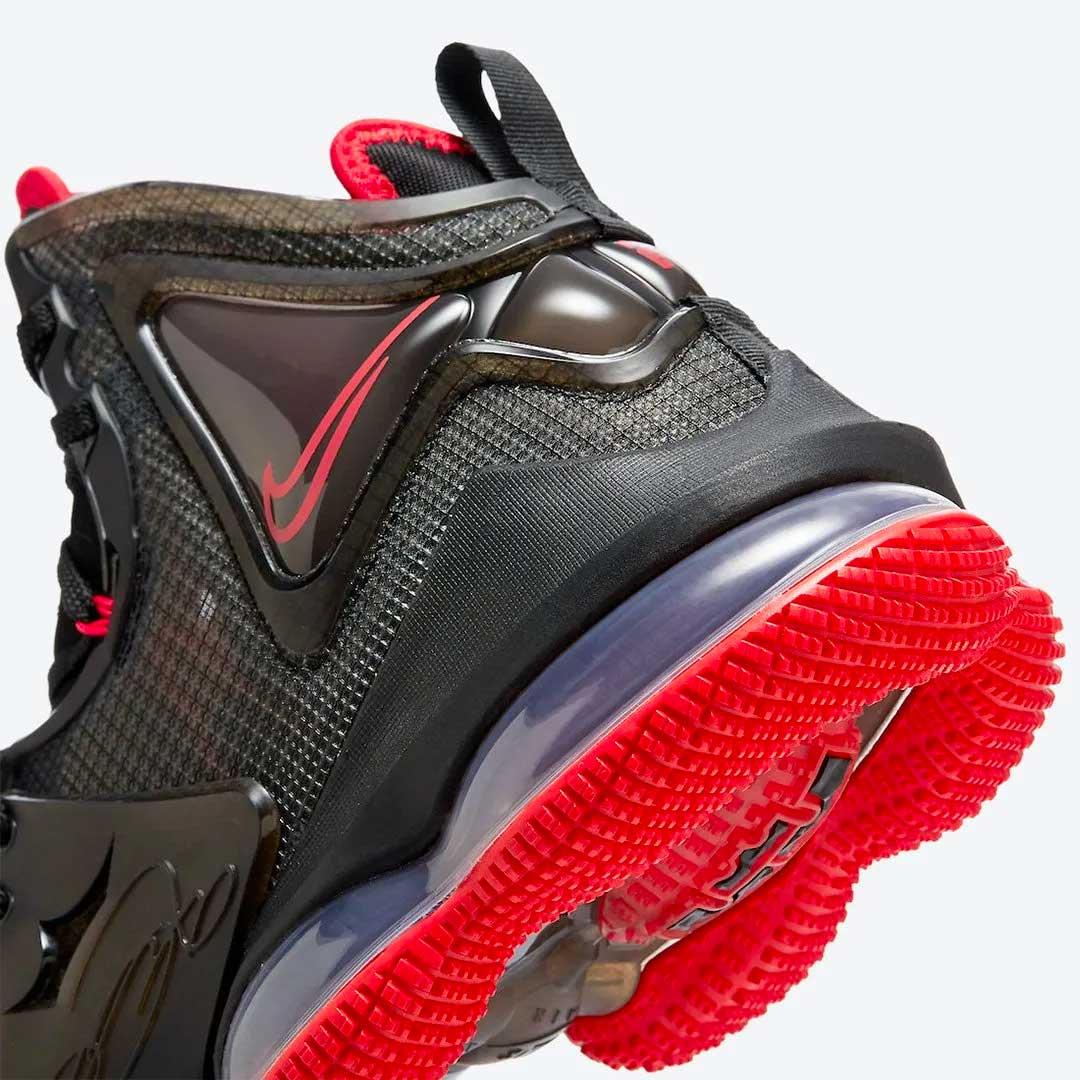 For pinnacle athletes like LeBron and his new Nike LeBron 19, the story is always the same as the previous year: new technology to support the ever-changing needs of King James. While for some signature shoes, the changes are minimal, for LeBron's latest, it's not only wildly different than his previous model, it also looks nothing like any other shoe on the hardwood.
The Nike Lebron 19 introduces a double-chambered Air Max unit in the heel and a newly shaped Zoom Air cushioning in the forefoot. While the previous uppers made of Battleknit are replaced with a more modern version, TPU cages around the heel and mid-foot add more stability than previous versions. "The King" might just be a nickname, but with a new innovation named after him and never-before-seen tech in his new LeBron 19, LeBron James is definitely being treated like royalty by Nike.
Look for these to drop on October 22nd through the SNKRS app. Scroll down for a sneak peek at the LeBron James Innovation Center.
A Look At The Lebron James Innovation Center

CHECK OUT SOME OF OUR MOST POPULAR STORIES
Money Back Guarantee
If Sneaker Throne isn't for you, we'll gladly refund your product within 30 days of purchase, minus return shipping.
Fast Shipping
Orders typically ship within 2 business days. We use FedEx & UPS Home Delivery so you can track your order to the door.
Safe & Secure
We love our customers and are here to answer any questions or concerns you may have. All transactions obviously safe & secure.