The Nike LeBron 8 "Miami Nights" Returns Next Week

It seems crazy that it has been ten years since King James "took his talents to South Beach" with the decision that changed everything for LeBron signature shoes. After years of playing in Cleveland and colorways dedicated to his hometown and home state teams like his high school, St. Vincent-St. Mary, and the Ohio State Buckeyes, LeBron's move to Miami opened up the flood gates for creative colorways. While the "South Beach" Nike LeBron 8, also known as the "Pre-Heat" colorway, might be the most famous of them, the "Miami Nights" colorway is right up there in terms of desirability for sneakerheads.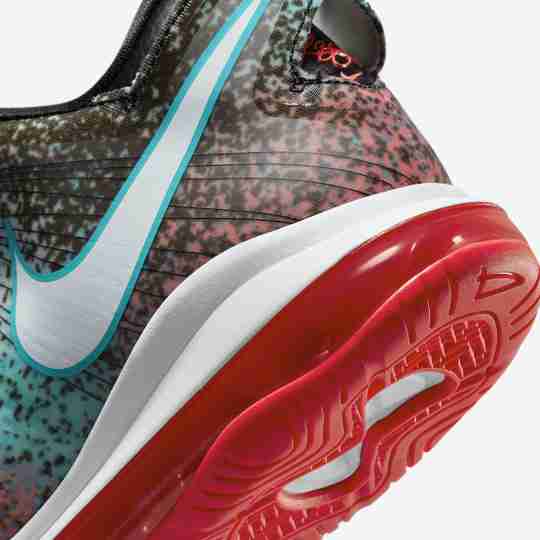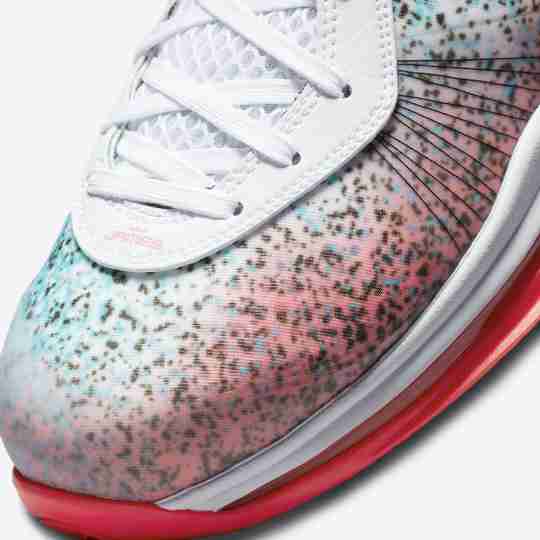 After months of speculation, false news of a May release date, delays in shipping, and overall confusion, the "Miami Nights" Nike LeBron 8 Low is set to drop on the SNKRS app on June 4th. The confetti-inspired colorway was intended as a celebratory release for LeBron's first championship many years ago but the Dallas Mavericks spoiled the plans by defeating the Miami Heat in the NBA Finals back in 2011. LeBron, D-Wade, Chris Bosh, and the team would win the next two championships but the LeBron signature line had moved on from the LeBron 8. While this year's release might not be about championships, there's no denying the "Miami Nights" LeBron 8 is one of the most perfect shoes for the summer.
Money Back Guarantee
If Sneaker Throne isn't for you, we'll gladly refund your product within 30 days of purchase, minus return shipping.
Fast Shipping
Orders typically ship within 2 business days. We use FedEx & UPS Home Delivery so you can track your order to the door.
Safe & Secure
We love our customers and are here to answer any questions or concerns you may have. All transactions obviously safe & secure.