The Yeezy 350 V2 Is Making A Big Comeback With 4 Colorways

Just over five years ago, the artist formerly known as Kanye West dropped the very first adidas x Yeezy 350 V2 in a colorway that was called "Beluga." Frankly, it was weird, at least when compared to traditionally popular sneaker colorways that sneakerheads coveted. Yet, almost everyone wanted a pair. The Yeezy 350 V2 quickly became the hottest sneaker around and resale prices in the early days were 3-4 times what you would pay at retail, if not more. From that point, Ye's 350 V2 has released in more colorways than we can count. That was always Ye's plan, to get everyone that wanted Yeezys the chance to buy a pair. Despite the intentional flooding of the market, the popularity of the V2 seems to be on the rise again. To close out 2021, Kanye West and adidas are dropping 4 colorways of the model.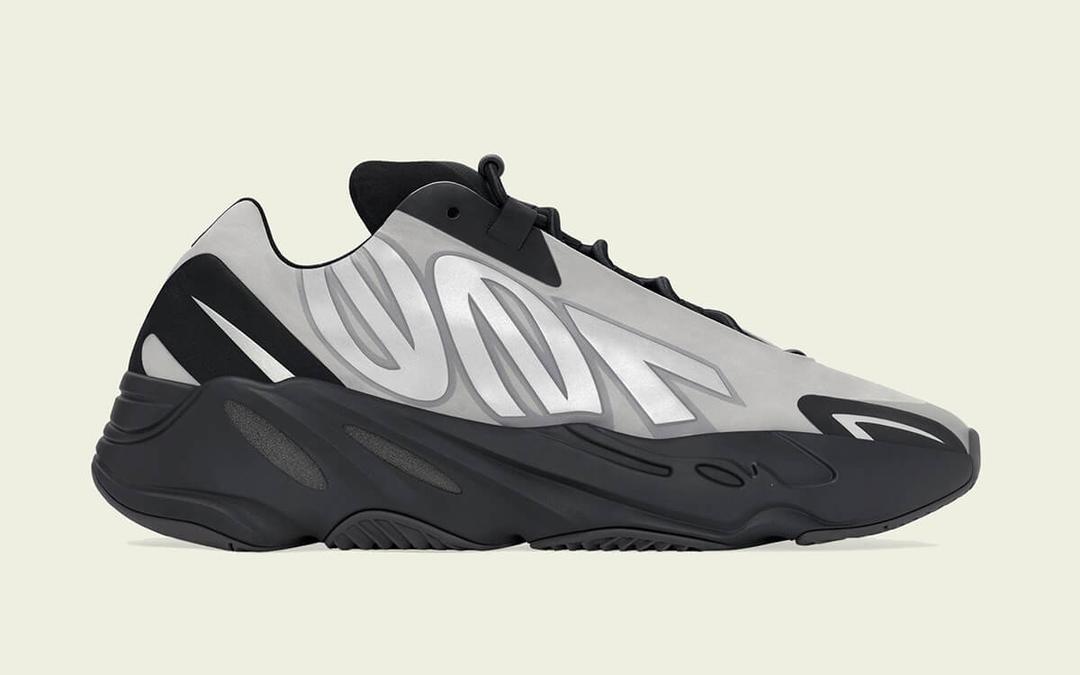 adidas YEEZY 700 MNVN "Metallic"
While the Yeezy 350 V2 accounts for most of the final releases of 2021, you will also have your chance to grab another of Ye's creations when the highly-anticipated Yeezy 700 MNVN "Metallic" drops on the 20th and kicks off the upcoming spring Yeezy release calendar.
Release Date: December 20th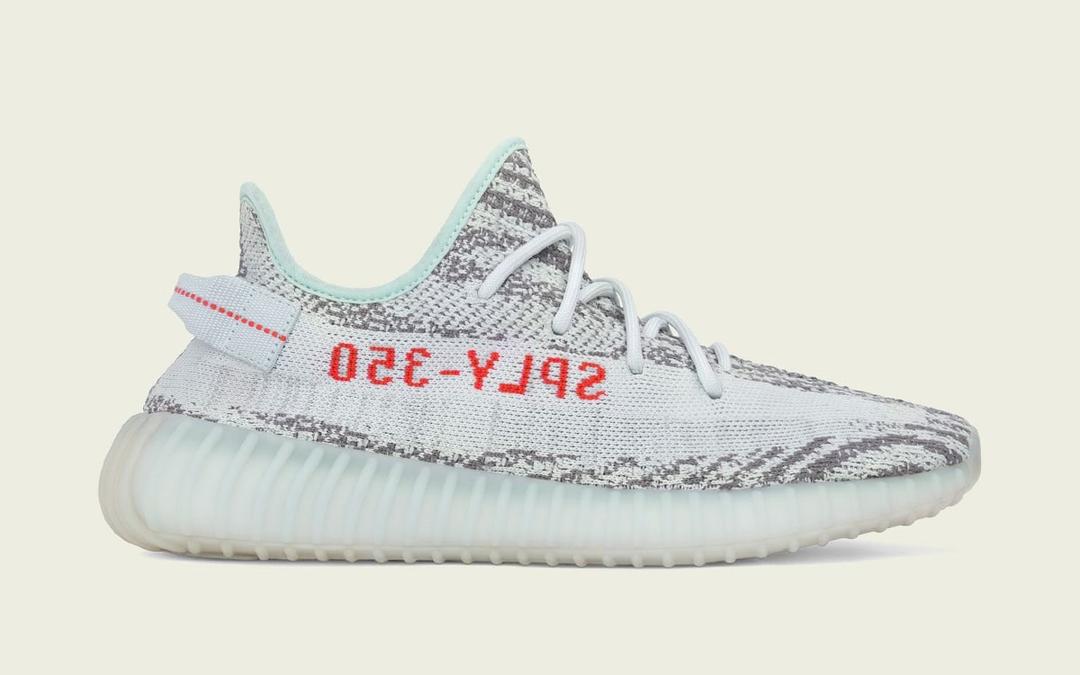 adidas YEEZY 350 V2 "Blue Tint"
First released in December of 2016, the "Blue Tint" colorway of the 350 V2 is another re-release but rightfully so. Some size of this colorway, which features a pattern similar to the popular "Zebra" colorway, are still going for well over double the original price on resale sites. 
Release Date: December 22nd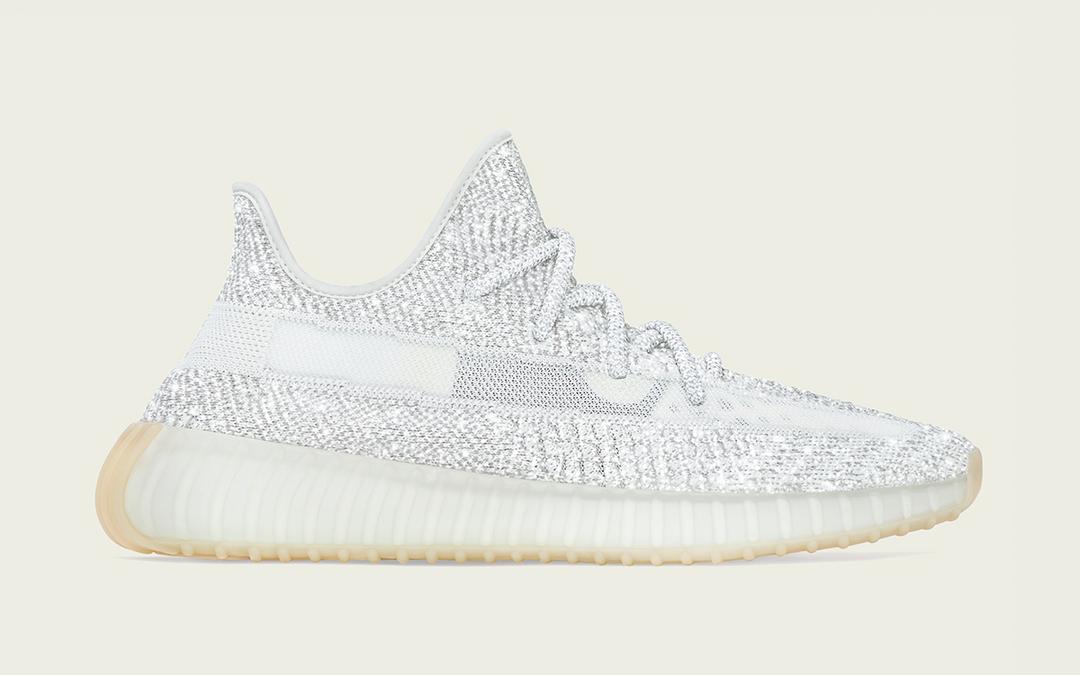 adidas YEEZY 350 V2 "Yeshaya Reflective"
One of the more popular recent colorways, named the "Yeshaya Reflective" 350 V2 will also re-release after first dropping in January of 2020. The return date for these has bounced around, but according to House of Heat these will drop on the last day of the year.
Release Date: December 31st
CHECK OUT SOME OF OUR MOST POPULAR STORIES
Money Back Guarantee
If Sneaker Throne isn't for you, we'll gladly refund your product within 30 days of purchase, minus return shipping.
Fast Shipping
Orders typically ship within 2 business days. We use FedEx & UPS Home Delivery so you can track your order to the door.
Safe & Secure
We love our customers and are here to answer any questions or concerns you may have. All transactions obviously safe & secure.