The "Zebra" YEEZY Boost 350 V2 Is Coming Back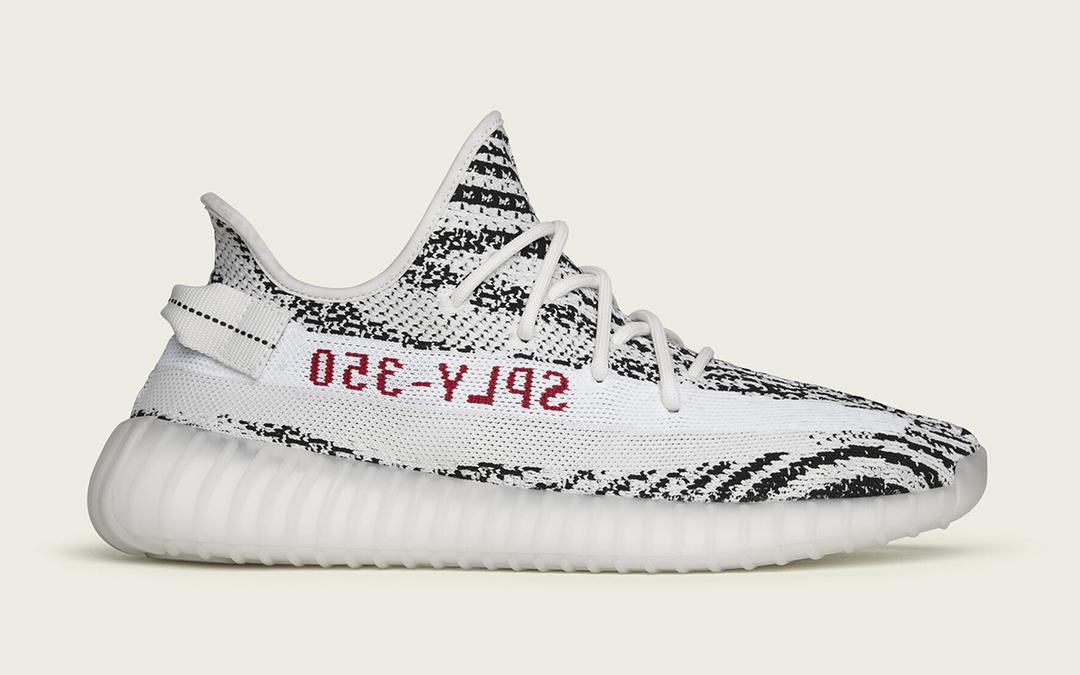 Seven years ago last month, Kanye West made one of his boldest statements, at least in regard to his footwear business. During his promoting of the first adidas x YEEZY release, Ye told seemingly everyone that he wanted every person who wanted to wear a pair of YEEZYs to be able to get a pair. Now in 2022, if you are one of the people that wanted a pair of the super-popular "Zebra" colorway of the adidas YEEZY Boost 350 V2, you're getting yet another chance to own a pair. If you were into sneakers at all in the early part of 2017, you already know this was one of the most popular YEEZY releases ever created and had everyone phoning a friend to get a pair. Will the "Zebra" YEEZYs still be a must-have this time around? We're going to find out soon.
According to Yeezy Influence, the 350 V2 "Zebra" will "restock" on April 9th, 2022.
CHECK OUT SOME OF OUR MOST POPULAR STORIES
Money Back Guarantee
If Sneaker Throne isn't for you, we'll gladly refund your product within 30 days of purchase, minus return shipping.
Fast Shipping
Orders typically ship within 2 business days. We use FedEx & UPS Home Delivery so you can track your order to the door.
Safe & Secure
We love our customers and are here to answer any questions or concerns you may have. All transactions obviously safe & secure.