The Nike Zoom Freak 3 Is A Refreshing Break From Boring

It's a pretty well-known fact in the sneaker game that "big men can't sell shoes," unless of course, you are Shaq. Well, I'd argue that the correct analogy would be, "boring can't sell shoes." For years the dominant big men of the NBA would wear bulky, clunky, and downright heavy sneakers. While a lot of them, are shoes that most sneakerheads (myself included) actually love, it's always seemed like the gloomy cloud of "big men can't sell shoes" prevented brands and designers from even putting effort into pushing the envelope. However, it seems like Giannis Antetokounmpo's signature line is finally challenging that stereotype.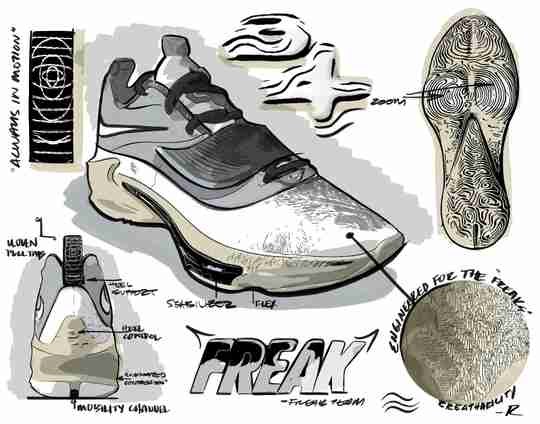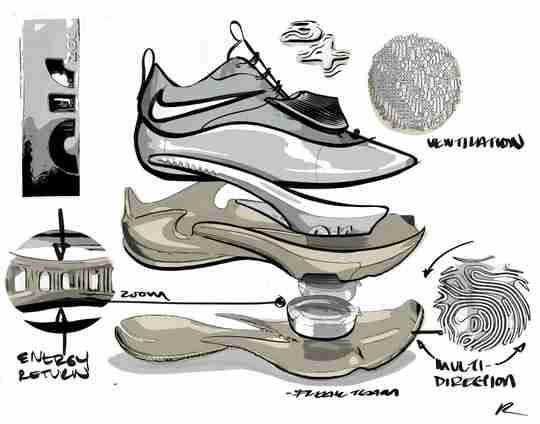 The Nike Zoom Freak 3 was introduced today and it looks nothing like a traditional big man shoe. Designed by Ross Klein, Sr. Creative Director for Men's Performance Footwear at Nike, the Zoom Freak 3 is far from what you might expect for a player that is 6′ 11″ and nearly 250 pounds. That's what makes it perfect for Giannis. Antetokounmpo's game is more like a small forward than a traditional center, hence the nickname, the Greek Freak. With Giannis' game, there's a wider variety of movement than your traditional posting up on the block big man. With that in mind, the Zoom Freak 3 features a contoured design that fits his movements. In addition, two Zoom Air units under the ball of the foot help absorb energy and provide responsiveness.

With a forefoot strap and a much more "flowing" design, the Zoom Freak 3 it's a fast shoe for a big man and a perfect canvas for creative colorways. You can see elements of the previous Giannis models, like the backward Swoosh, and an overall shape that is reminiscent of the KD and Kyrie lines. With the Milwaukee Bucks just 2 wins away from their first NBA Finals appearance in nearly 50 years, the timing for Giannis' Zoom Freak line to level up could not be better and frankly, it's about time we got an exciting new shoe for a big man. Let's just hope the colorways and stories that follow will be at MVP levels.
The black and purple Project 34 colorway and the orange Freak colorway of the Zoom Freak 3 releases globally July 1 and in North America in August.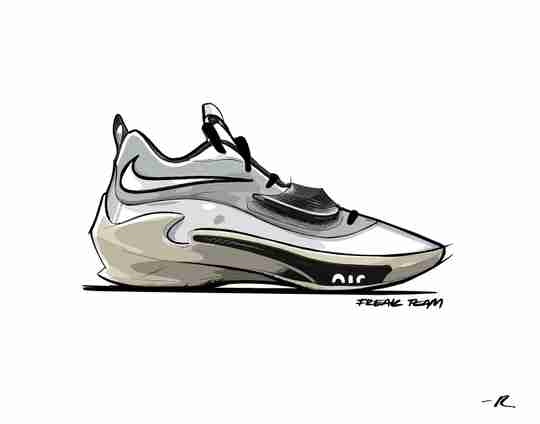 CHECK OUT SOME OF OUR MOST POPULAR STORIES
Money Back Guarantee
If Sneaker Throne isn't for you, we'll gladly refund your product within 30 days of purchase, minus return shipping.
Fast Shipping
Orders typically ship within 2 business days. We use FedEx & UPS Home Delivery so you can track your order to the door.
Safe & Secure
We love our customers and are here to answer any questions or concerns you may have. All transactions obviously safe & secure.