These 3 End Of The Year Sneaker Releases Are Literally Shining Bright

Patent leather on a sneaker isn't for everyone, unless of course, you are a fan of the Air Jordan 11. The shiny finish made its debut on the Air Jordan line back in 1995 when Michael Jordan laced them up a year early to face the Orlando Magic. Since then, it's become a regular part of of retro releases far beyond the Air Jordan 11. Three Air Jordan releases this month will get the patent leather treatment in different formulas. Each of which would make for great additions to your Sneaker Throne.
Air Jordan 1 "Atmosphere" aka "Bubble Gums"
December 22nd
Inspired by Michael Jordan's love of bubble gum, this colorway will drop in women's sizing and features a mix of patent leather pink hues and traditional leather white and obsidian accents.
[pics via sneakertigger]
Air Jordan 11 Cool Grey
December 11th
The Cool Grey  AJ11 originally released in 2001 as the iconic Air Jordan 11's very first "retro" colorway. Since Michael Jordan was playing for the Washington Wizards at the time, he wore this colorway on court, making it a special sneaker for the OGs.
Fun Fact: this year's Air Jordan 11 has the nickname "Cool Grey" but does not feature the color on the box label like it was in previous years.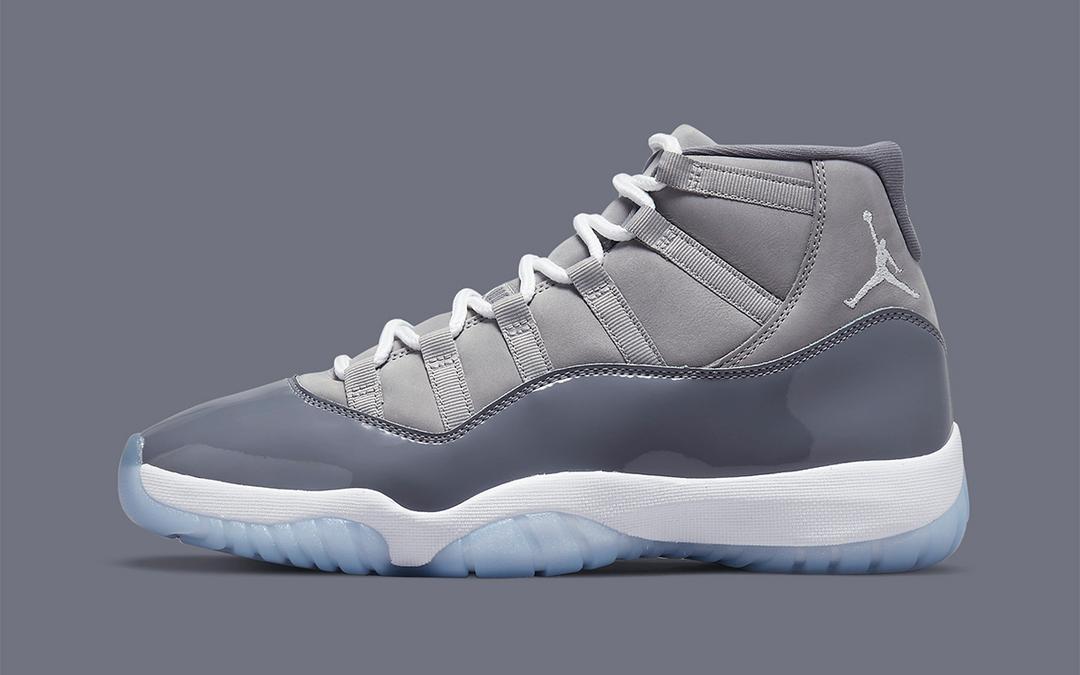 Air Jordan 1 "Patent Bred"
December 30th
The "Bred" colorway is returning to the legendary Air Jordan 1 to put a final stamp on 2021's sneaker releases. However, this year's release consists of a full patent leather upper that make these AJ1 High OG's pop! That red chrome hangtag is a nice touch as well. Expect these to be the last must-have sneaker release of the year and make sure you tag us in your Instagram photos when you get yours.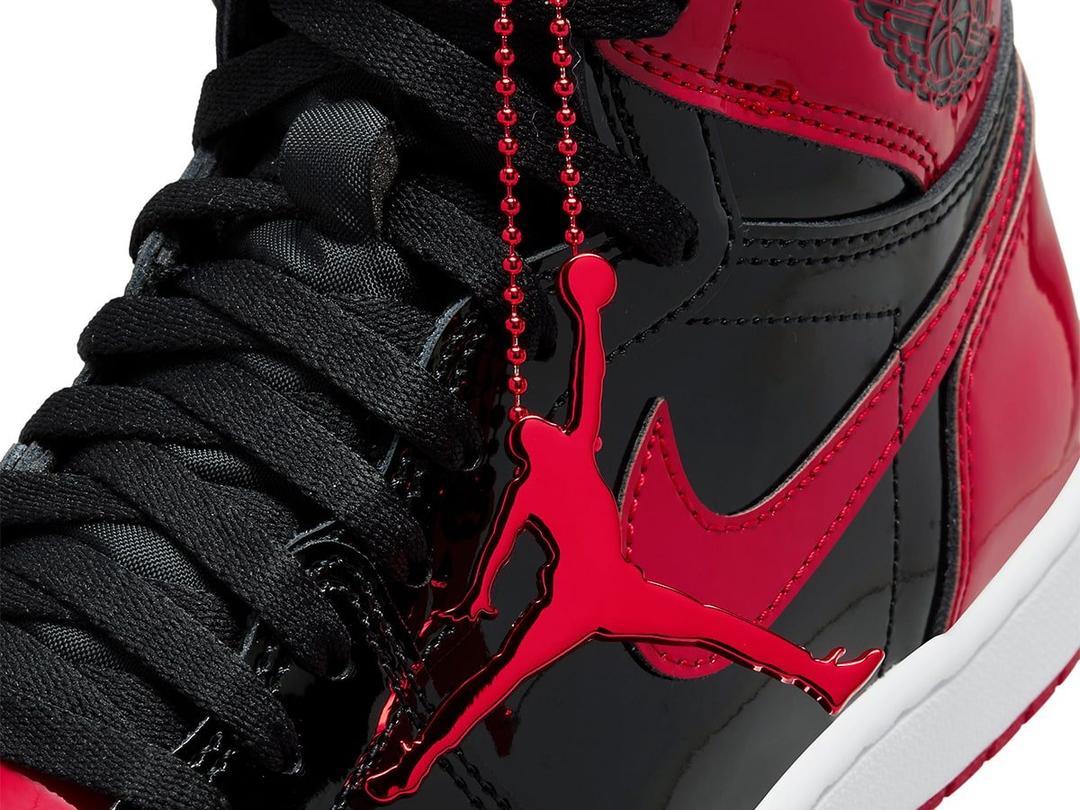 CHECK OUT SOME OF OUR MOST POPULAR STORIES
Money Back Guarantee
If Sneaker Throne isn't for you, we'll gladly refund your product within 30 days of purchase, minus return shipping.
Fast Shipping
Orders typically ship within 2 business days. We use FedEx & UPS Home Delivery so you can track your order to the door.
Safe & Secure
We love our customers and are here to answer any questions or concerns you may have. All transactions obviously safe & secure.