This New Nike Sneaker Design Is Wild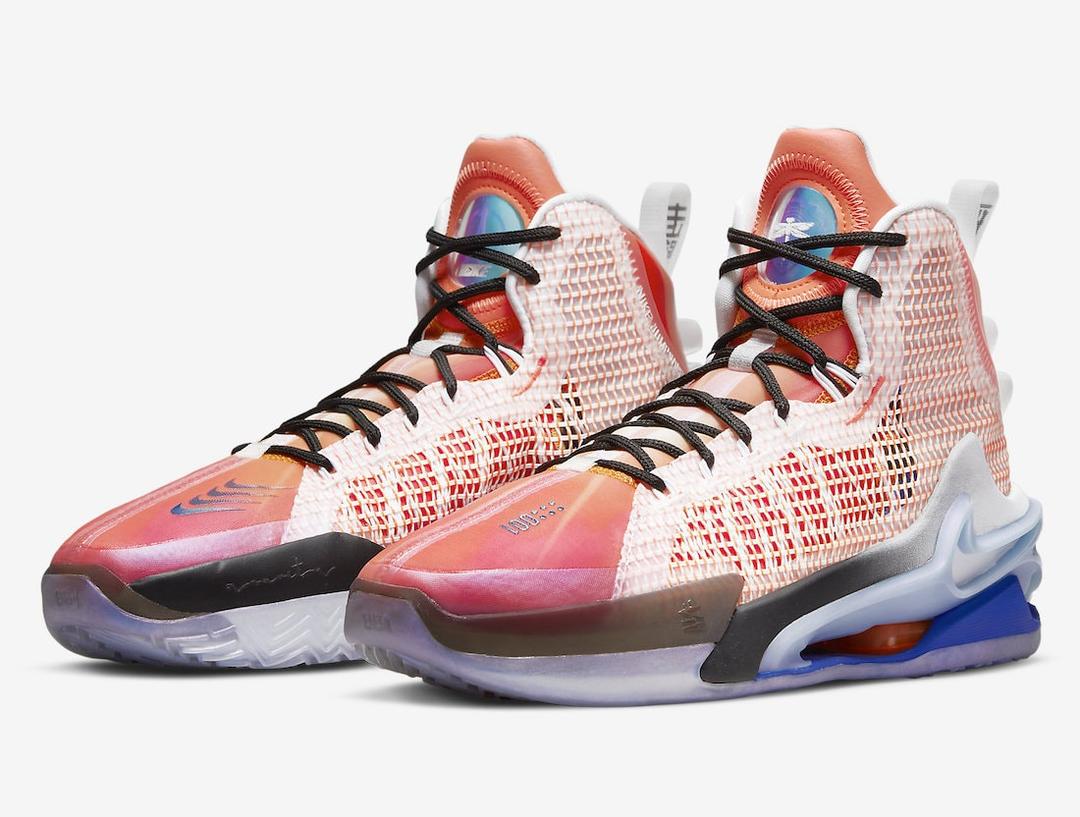 Retros have been the driving force in sneakers for many years but every once in a while, a new sneaker or a new technology comes along that really stands out. Maybe it's just me but after 2021 saw the shelves of every sneaker store filled with Air Jordan 1s and Nike Dunks (with some exceptions), I find myself looking for designs that actually make me take a second look at a shoe. Not just colorways, obviously good colors will always catch your eye, but shoes that make you look closer to understand what's really going on.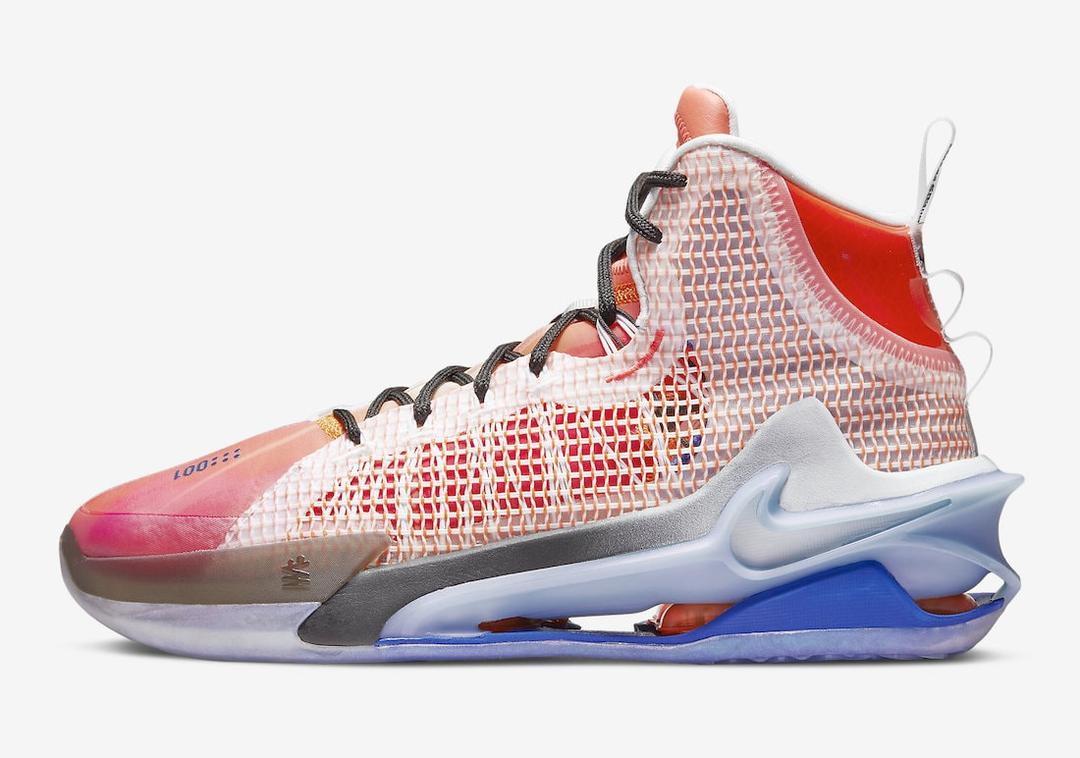 The Nike Air Zoom GT Jump "China" is a shoe that does just that. It lands somehwere near amazing, or somewhere near ugly, but nowhere in between. Honestly, I don't know where it lands for me. It's like a modern pair of Shox with Zoom Air replacing the Shox cushioning. Yet, with a new "Systems of Air" cushioning, it has to be more comfortable. The Air Zoom GT Jump features a mesh overlay that subtly shows off the latest evolution of Nike's Flywire, although they call it Jumpwire now. It features a hologram-like detail on the tongue that feels familiar and new at the same time. The TPU molded design kind of gives some modern-day Foamposite vibes. Last but not least, 4 Nike Swoosh logos on the toebox sounds like overkill in theory, but somehow, these seem to fit properly with the Air Zoom GT Jump's bold design. No release date is set but expect these to drop in the coming weeks.

Money Back Guarantee
If Sneaker Throne isn't for you, we'll gladly refund your product within 30 days of purchase, minus return shipping.
Fast Shipping
Orders typically ship within 2 business days. We use FedEx & UPS Home Delivery so you can track your order to the door.
Safe & Secure
We love our customers and are here to answer any questions or concerns you may have. All transactions obviously safe & secure.