This YEEZY 450 Colorway Is Wild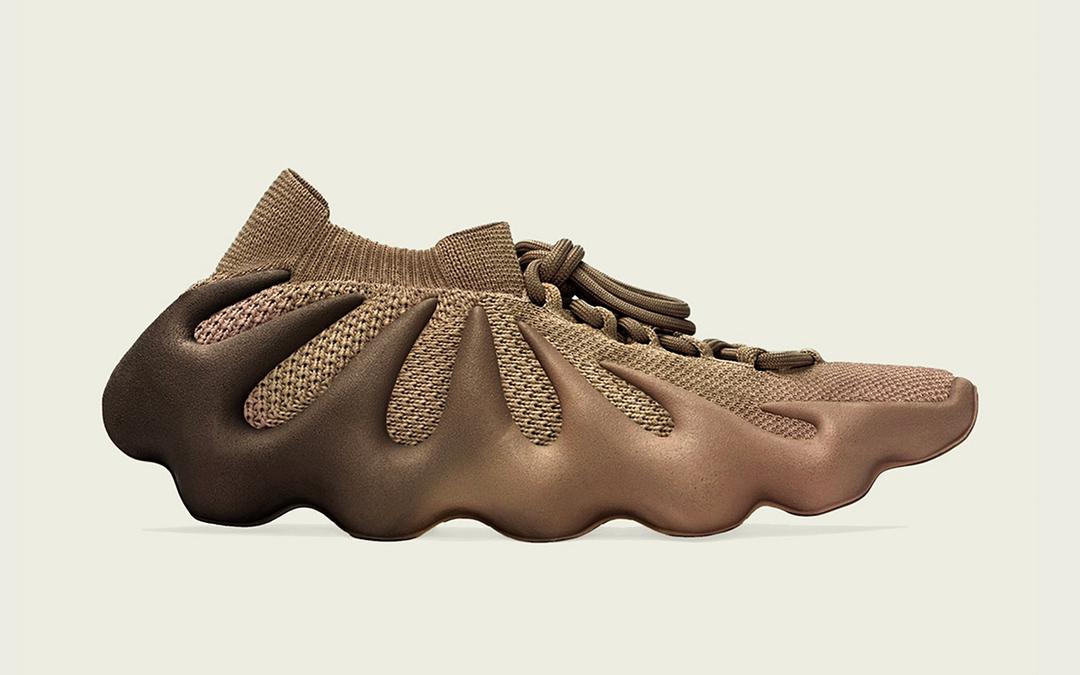 The YEEZY line has been largely filled with tonal sneakers that at a glance fit into the style narrative of the brand. This upcoming colorway does that with a new twist.The artist formerly known as Kanye West has another colorway of his YEEZY 450 dropping soon. This spring, "Ye" will be releasing the "Cinder" colorway of the 450 that takes on a a gradient finish that covers the outsole and what we'd normally call a midsole. The upper is made of a light tan Primeknit and, combined with the outsole, creates a colorway as unexpected as the design of the YEEZY 450 itself.
As of today, there is not a release date set for the "Cinder" YEEZY 450, but according to Yeezy Influence, these will drop in April.
CHECK OUT SOME OF OUR MOST POPULAR STORIES
Money Back Guarantee
If Sneaker Throne isn't for you, we'll gladly refund your product within 30 days of purchase, minus return shipping.
Fast Shipping
Orders typically ship within 2 business days. We use FedEx & UPS Home Delivery so you can track your order to the door.
Safe & Secure
We love our customers and are here to answer any questions or concerns you may have. All transactions obviously safe & secure.