First Look: Nike Air Max 1 "Air Max Day"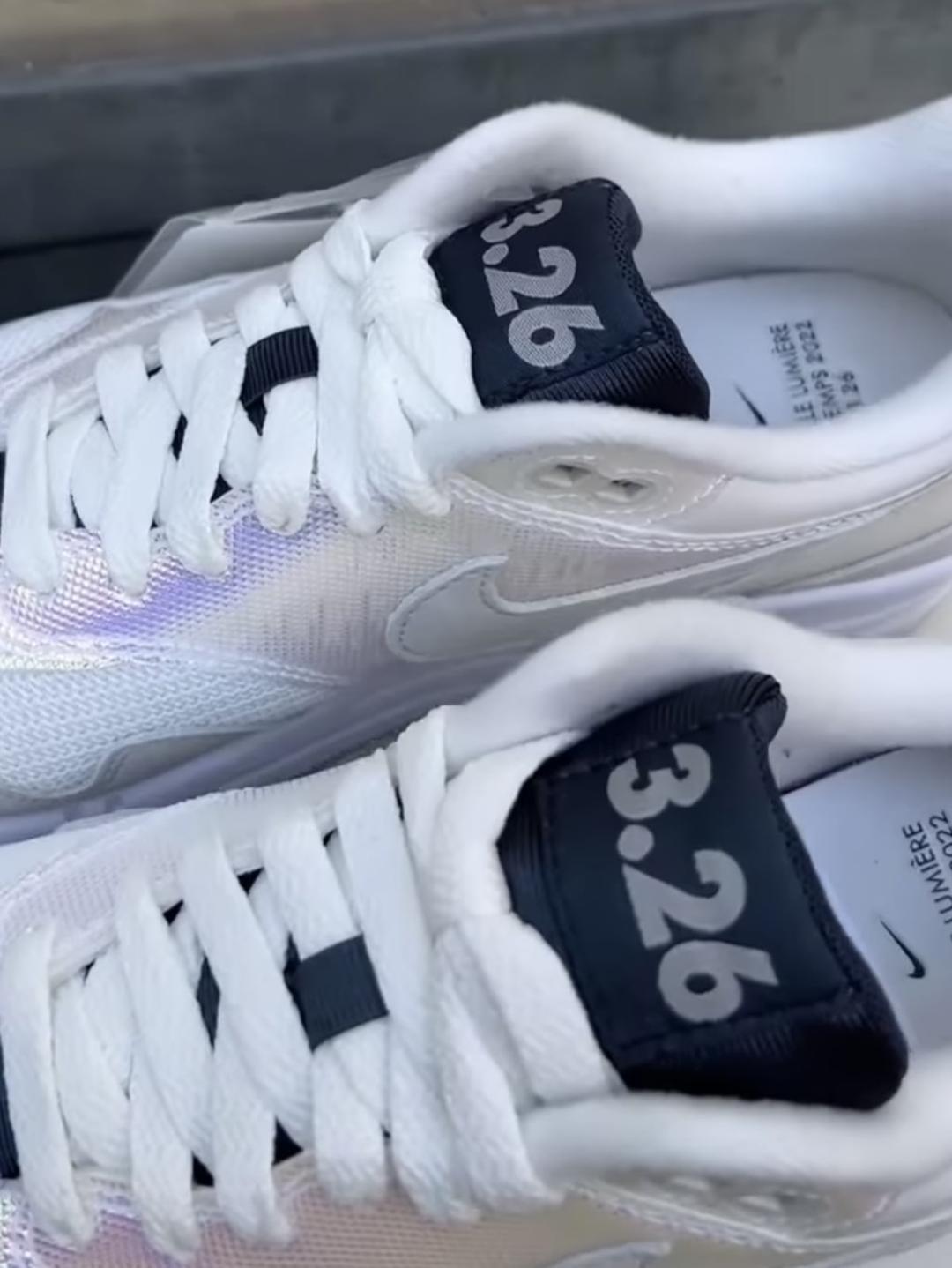 When Nike introduced the Air Max in 1987, it absolutely changed the course of footwear design. As the first shoe to have a visible  "Air" cushioning unit, it was met with relentless criticism by those that thought the Air bubble would pop, and also a fascination from the more optimistic viewers. While history proved the naysayers wrong, no one could have expected the success of Nike designer Tinker Hatfield's groundbreaking design. From the Air Max 1 in 1987, countless "Nike Air" models have released over the past 35 years, and thanks to the marketing genius of Nike, most of the world knows what "Nike Air" is, even those that don't own a pair of the shoes.
Nike has been celebrating Air Max Day on March 26th since 2014 with carious releases but this year, they go back to the roots of the AM1 design for inspiration. After visiting The Centre Pompidou in Paris, Tinker Hatfield became inspired by the "inside out" design, which led to the "inside" cushioning of Nike Air being visible from the outside in the Air Max 1. This year's "Air Max Day" Air Max 1 also uses Paris for inspiration with its pearlescent overlays that seem to light up when the light hits. Paris, known as the City of Light, also gets a dedication on the translucent outsole. 
As of now, not much is known about this release so be on the lookout for more info as we get closer to Air Max Day on March 26th and enjoy this sneak peek courtesy of @wideawakeearthquake.
Money Back Guarantee
If Sneaker Throne isn't for you, we'll gladly refund your product within 30 days of purchase, minus return shipping.
Fast Shipping
Orders typically ship within 2 business days. We use FedEx & UPS Home Delivery so you can track your order to the door.
Safe & Secure
We love our customers and are here to answer any questions or concerns you may have. All transactions obviously safe & secure.