VOTE! What Releases Will Make It Into Your Sneaker Throne?

Today's the day for Americans to vote! In many places, you can still register to vote even if you haven't yet. If you need info on voting head to vote.org.
While you're here, you can help us with an ongoing debate. There have been countless sneaker releases over the past couple months that are no doubt worthy of being on display.
With the help of @brucehatoo's photo skills, we decided to find out what kicks you think should make it into the Sneaker Throne hall of fame. Tap in below to let us know what would make it into your Throne.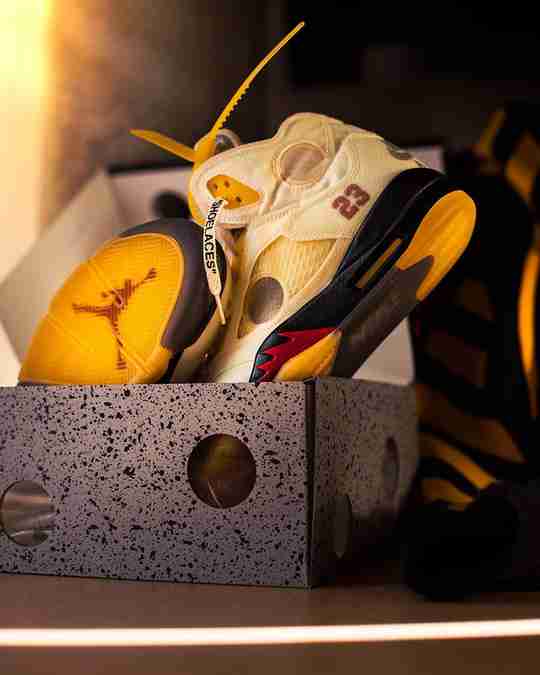 Money Back Guarantee
If Sneaker Throne isn't for you, we'll gladly refund your product within 30 days of purchase, minus return shipping.
Fast Shipping
Orders typically ship within 2 business days. We use FedEx & UPS Home Delivery so you can track your order to the door.
Safe & Secure
We love our customers and are here to answer any questions or concerns you may have. All transactions obviously safe & secure.