3 Tips Every Sneakerhead Should Use To Keep Their Kicks Fresh

Let's be honest, there is no point in displaying dirty, grungy, stinky shoes in your Sneaker Throne. Unless of course, you're sitting on a pair of Michael's, Kobe's, or LeBron's game-worn pairs. In that case, we're jealous. Properly displaying your sneakers is more than just throwing every new pair you hit on into your display case. In fact, keeping good care of your sneakers through some good cleaning habits and preventative maintenance starts well before you lace them up.
If you're reading this, you probably already know about keeping your kicks clean, so we don't need to tell you about Sneaker Lab, Jason Markk, or any of the countless other sneaker cleaners on the market. Beyond the cleaning, there are other ways to keep your kicks looking their best. Here are 3 Tips Every Sneakerhead Should Use To Keep Their Kicks Fresh.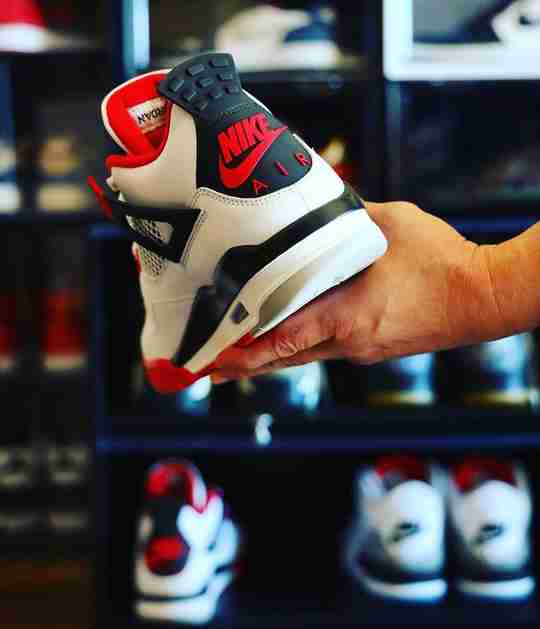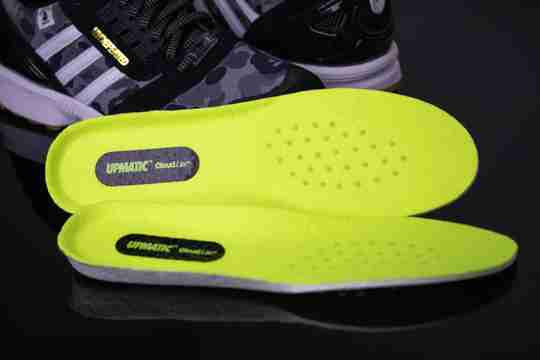 1. Swap Your Insoles
This might seem a bit extra, but we're all here because we treat our sneakers like royalty and display them like the art they truly are. Swapping your insoles is the best way to preserve the original insoles that come in your shoes. This is especially important for rare pairs that have one-of-a-kind insoles. Using a different insole also helps keep your shoes from smelling if you opt for an anti-microbial insole or change them out regularly. Not to mention, if you opt for an insole from a brand like Upmatic, you can add a crazy amount of comfort to any pair.
2. Keep Them From Getting Smelly
It's common for our feet to sweat, and if you're not careful, that can lead to some stinky shoes. Now you may think only wearing a pair once in a while is doing enough, but we'd rather do too much when it comes to keeping our kicks fresh, especially if you'll ever be selling them in the future. In addition to airing them out to let them breathe after every wear, using a fragrance from a company like Antidot Fresh is the ultimate insurance to keep your kicks scent from getting out of hand.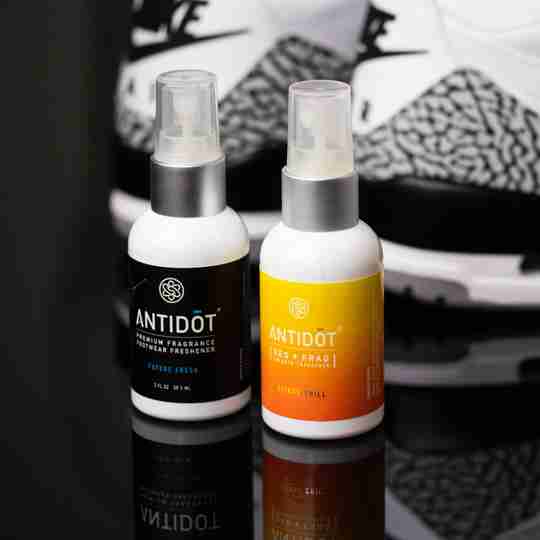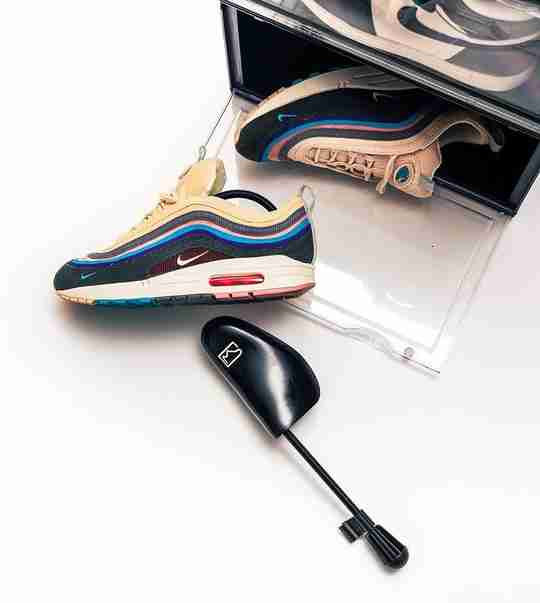 3. Always Store Them With Sneaker Trees In Them
We're all about wearing your kicks, but surprise, surprise, wearing your shoes is the quickest way to wear them out. In all seriousness, it's the storing of the shoes after wearing them that can cause them to lose that original shape. Once the materials have been stretched for your foot, they begin to lose their shape. Even after you take them off, the moisture from your feet, combined with the natural way materials contract after using them can make for permanent creasing. Putting our Sneaker Trees in after every wear helps keep the original shape as the materials slowly make their way back to the original shape.
That's our 3 Tips Every Sneakerhead Should Use To Keep Their Kicks Fresh. What else do you do to keep your kicks fresh? Let us know!
CHECK OUT SOME OF OUR MOST POPULAR STORIES
Money Back Guarantee
If Sneaker Throne isn't for you, we'll gladly refund your product within 30 days of purchase, minus return shipping.
Fast Shipping
Orders typically ship within 2 business days. We use FedEx & UPS Home Delivery so you can track your order to the door.
Safe & Secure
We love our customers and are here to answer any questions or concerns you may have. All transactions obviously safe & secure.