4 Things Every Sneakerhead Should Do In 2022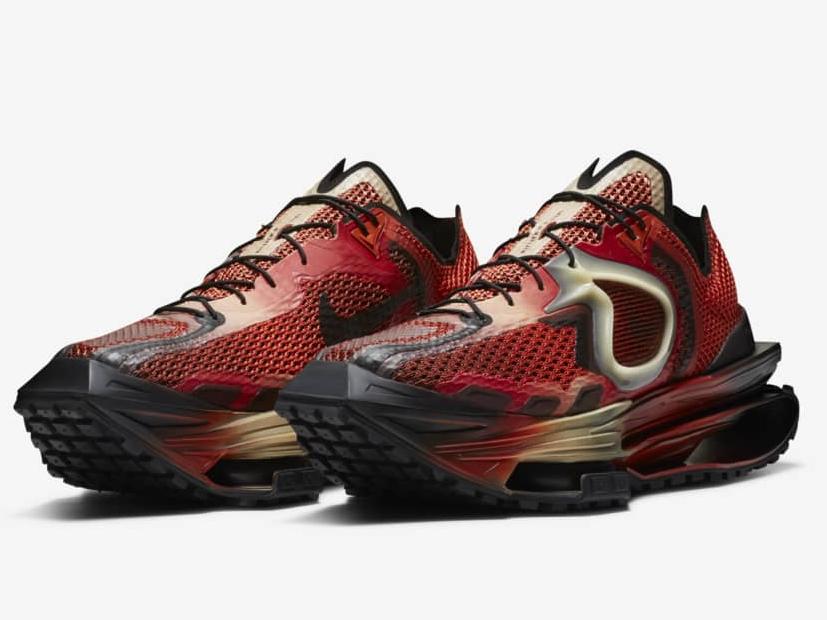 Buy A Pair Of Sneakers That's Outside Your Comfort Zone
Whether it's a crazy colorway of a shoe you already love or a crazy design that you would never thought you would own, switching it up is a perfect way to re-energize your passion for sneakers. There are a lot of companies doing a lot of cool things in the footwear game, don't be afraid to get a little jiggy with it once in a while. Besides, there are 365 days in a year to wear the same old, same old.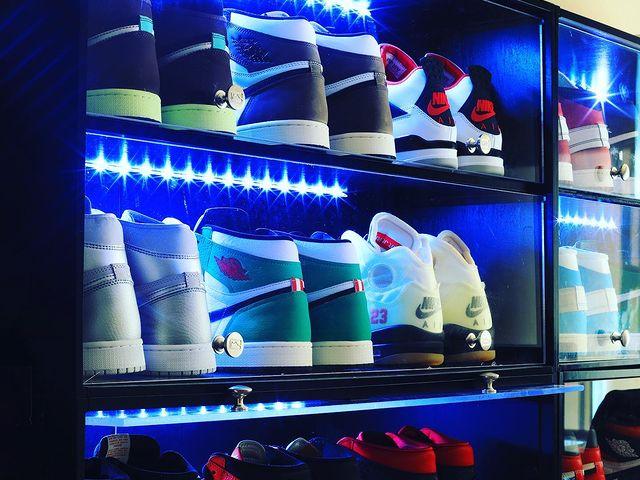 Get Organized and Prioritize
Not only does getting better organized help you feel better about your sneaker collection, it also helps you decide what shoes you can let go of. Letting go means more room for those new pickups you know are coming. Plus, shameless plug time, if you store your sneakers in Drop Side Display Cases or our Sneaker Thrones, you don't have to dig through stacks of boxes to find a pair to wear.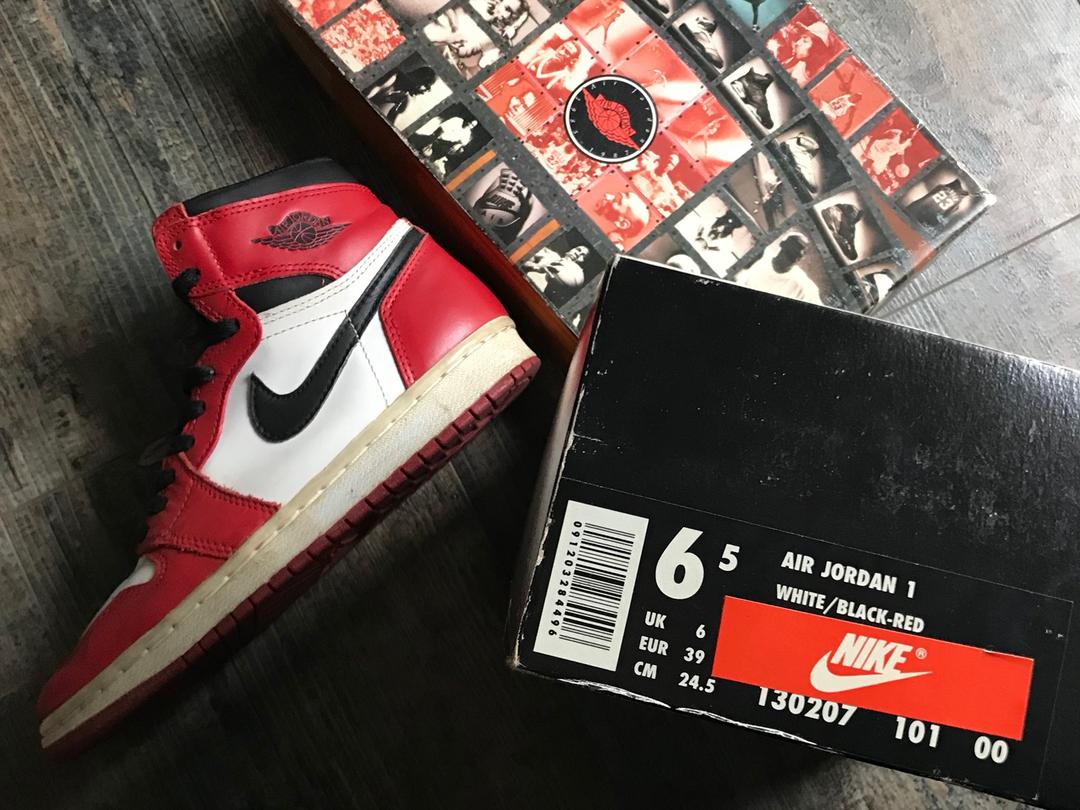 Check Those Grails Off Of Your Bucket List
It's good to spoil yourself sometimes and we've all been through a lot over the past couple of years. If you've been eyeing a pair of kicks for a while, skip a couple new releases and buy the grails. Especially if they're vintage because those won't be available forever. Just do it!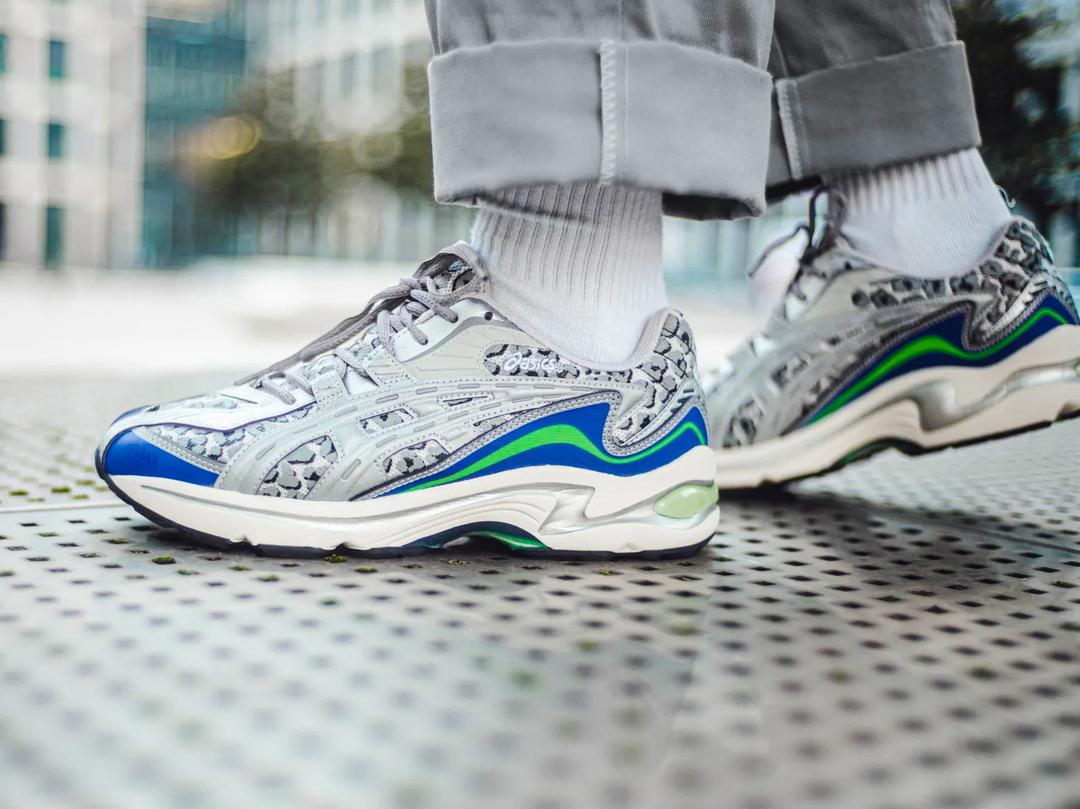 Support A New Collaborator
We all have our favorite sneaker brands, but 2021 is proof that any brand can bring the heat with the right people involved. Whether it's a pair like the Salehe Bembury x Crocs, Aimé Leon Dore x New Balance, Awake NY x ASICS, or any of the countless small brands, boutiques, and creators, that are working with sneaker brands, it's more important than ever to support them. Collabs can also introduce you to other people (and products) that you might not discover otherwise. 
CHECK OUT SOME OF OUR MOST POPULAR STORIES
Money Back Guarantee
If Sneaker Throne isn't for you, we'll gladly refund your product within 30 days of purchase, minus return shipping.
Fast Shipping
Orders typically ship within 2 business days. We use FedEx & UPS Home Delivery so you can track your order to the door.
Safe & Secure
We love our customers and are here to answer any questions or concerns you may have. All transactions obviously safe & secure.