Billie Eilish Has Two Jordan Collabs Dropping

Collaborations are arguably the most important part of the sneaker game. Although it's not easy to create the perfect collab, when you are one of the most popular artists on the planet, you have the potential to bring new fans to the world of sneakers. For Billie Eilish and Jordan Brand, that makes for a perfect opportunity to collaborate on not only one, but two new Air Jordan models.
Billie Eilish's style has always gone against the status quo in many ways, so it only makes sense that her Air Jordan collabs are also a bit different than the typical sneakerhead-centric colors and silhouettes.
The Air Jordan 15 is one of the least popular Air Jordan models of all time and yet, it has a somewhat of a cult following. Eilish's version of the Air Jordan 15 is a women's specific version that gives the shoe a tonal makeover and all new stitching for completely new vibe.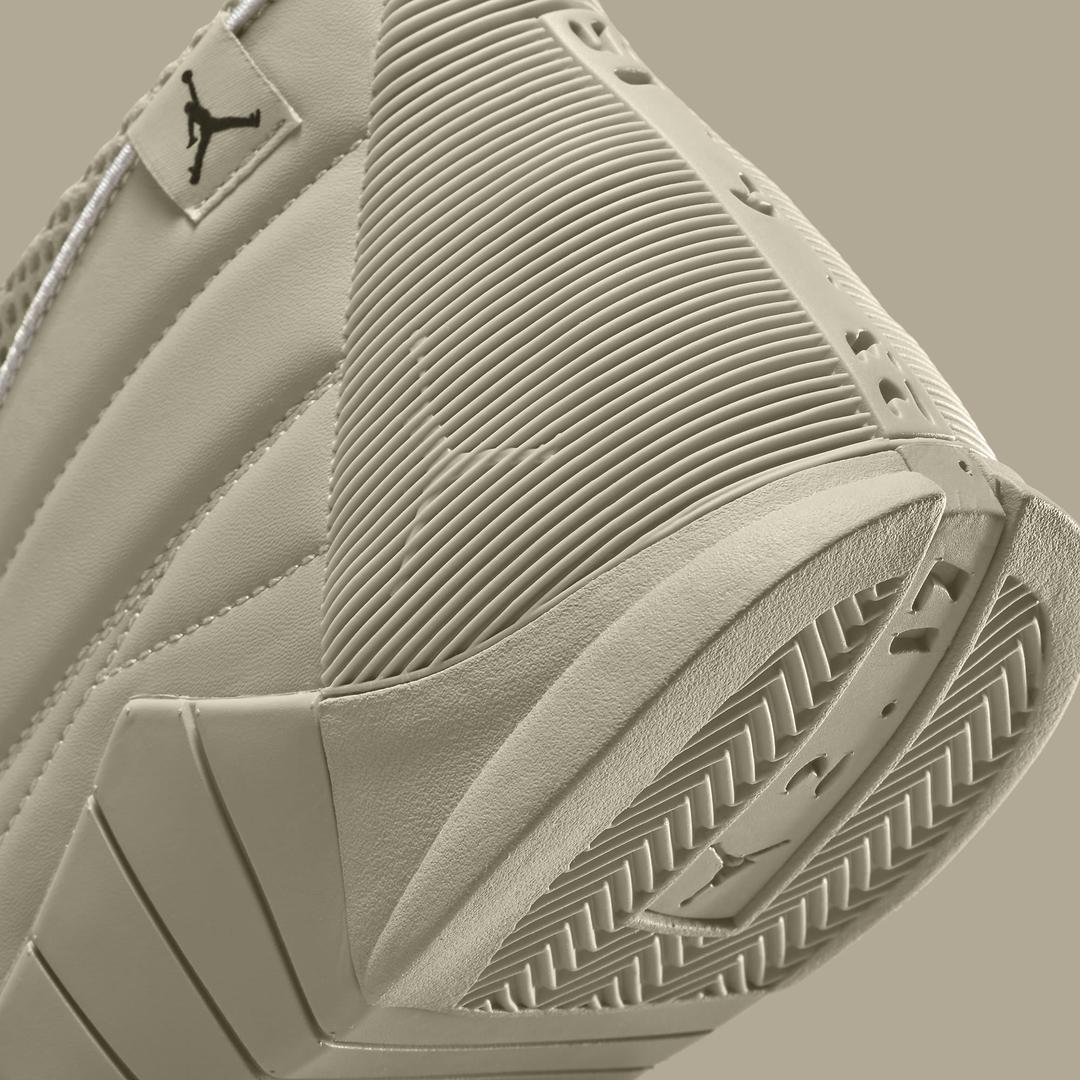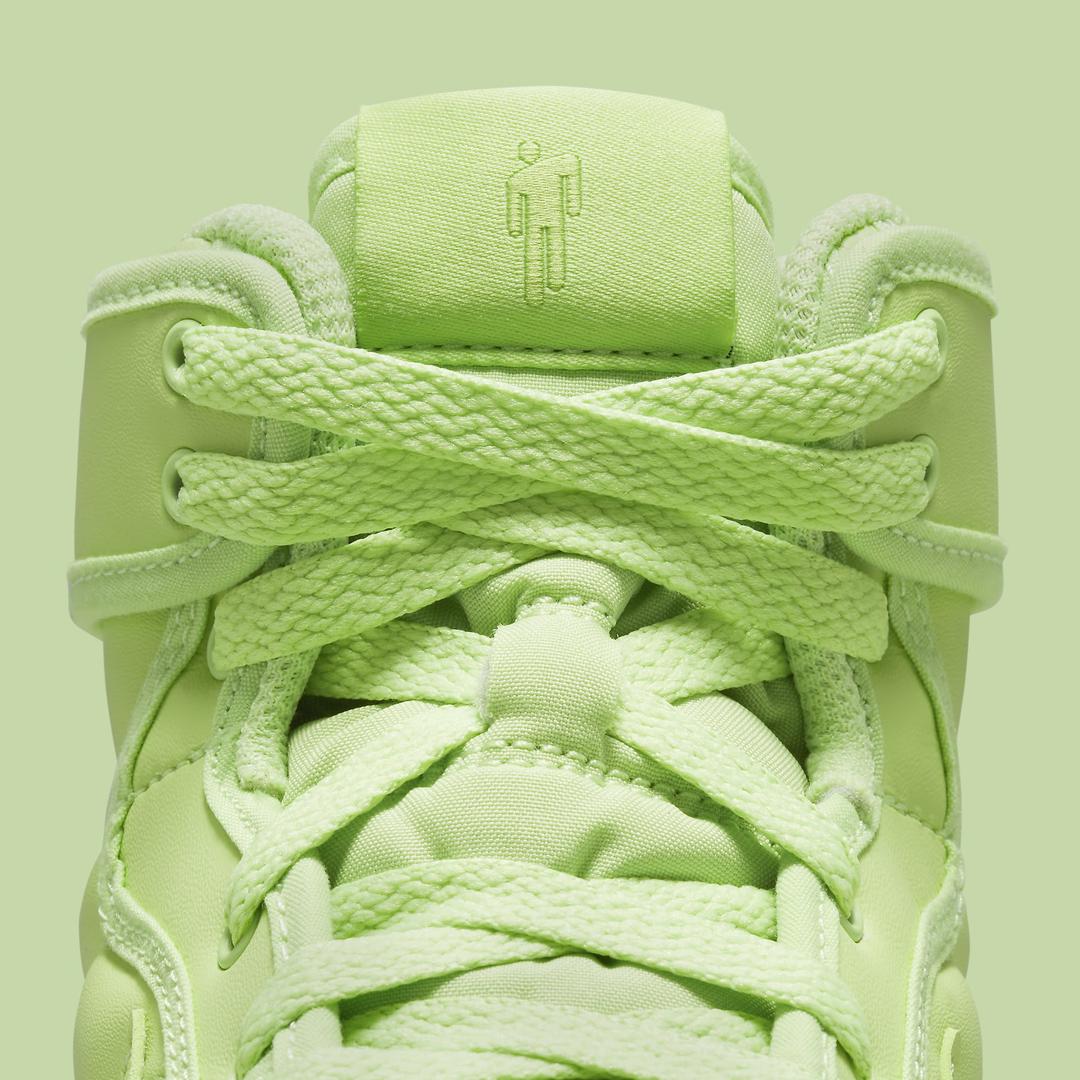 For her Air Jordan 1 collaboration, Billie Eilish opted for one of her favorite colors, a bright lime green color that is being called "Ghost Green." Fans will recognize the color as the color of Eilish's hair throughout the years, as well as the color found on her favorite pair of sneakers, which she discussed in the above interview with Complex.
Of course, Eilish wouldn't choose the standard Air Jordan 1, but rather, the Air Jordan 1 KO. The AJ1 KO typically features a canvas material throughout the upper but Billie has opted for a leather version that helps the exaggerated stitching and wrapped panels of the KO a lot of character despite the single color. Both the AJ15 and the AJ1 KO feature Billie Eilish's signature stick figure logo on the tongue for that final stamp of approval.
As of now, both the Billie Eilish x Air Jordan 15 and the Billie Eilish x Air Jordan 1 are scheduled to release on the SNKRS app on September 30th.
CHECK OUT SOME OF OUR MOST POPULAR STORIES
Money Back Guarantee
If Sneaker Throne isn't for you, we'll gladly refund your product within 30 days of purchase, minus return shipping.
Fast Shipping
Orders typically ship within 2 business days. We use FedEx & UPS Home Delivery so you can track your order to the door.
Safe & Secure
We love our customers and are here to answer any questions or concerns you may have. All transactions obviously safe & secure.