7 NBA Signature Sneakers You Need To Know This Season

The NBA season is in full swing and as we creep up on All-Star Weekend and the end of football season, it's time we take a look at some of the signature sneakers from the NBA. 22 players have laced up their own signature sneaker this season and there is likely more to come. Today, we take a look at 7 NBA Signature Sneakers You Should Know This Season.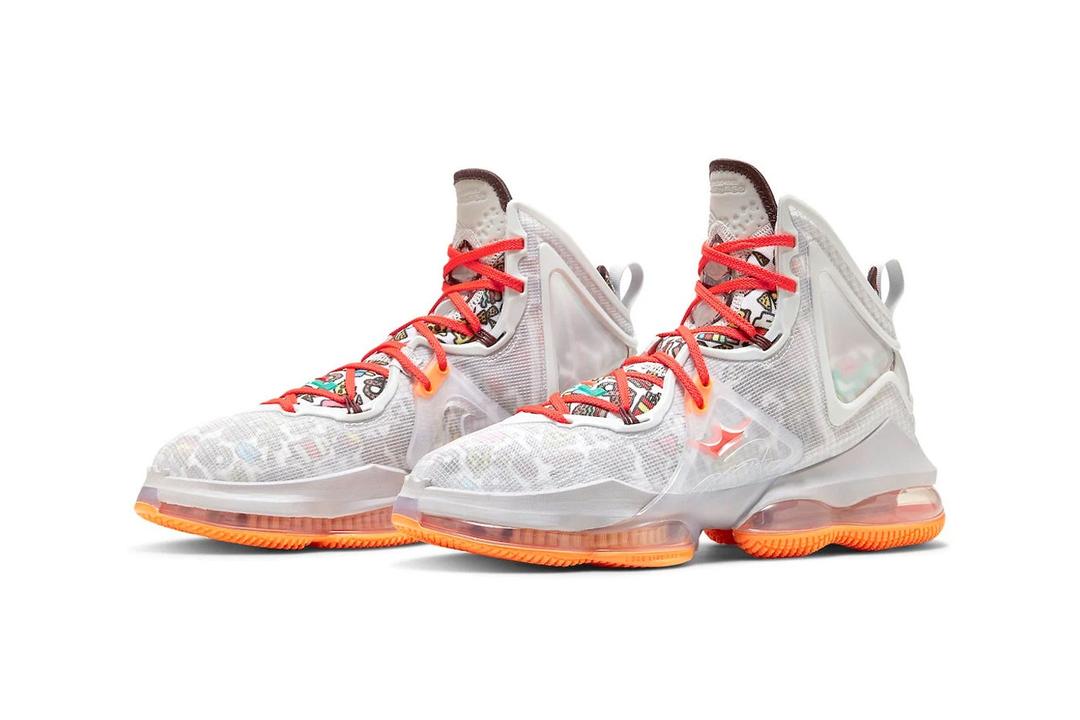 Nike LeBron 19
LeBron James
It's crazy to think that LeBron James is on his 19th signature shoe and unlike MJ, King James is still playing in his. The Lebron 19 was designed by Jason Petrie and features more "Air" than we've ever seen before in a LeBron, including around the collar of the shoe. The "Fast Food" colorway pictured should be landing on SNKRS soon.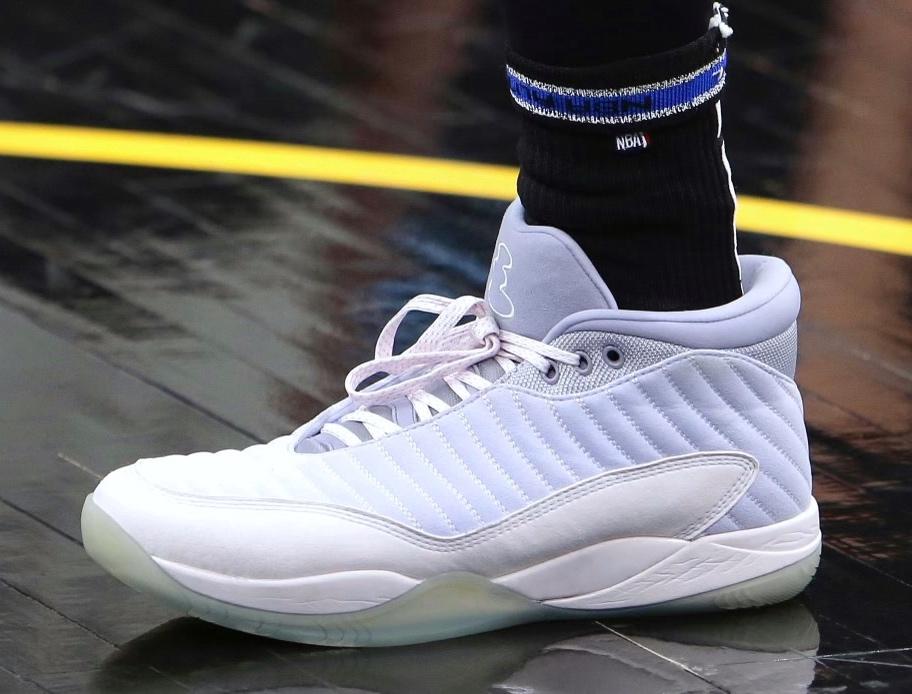 ETHICS LG One
Langston Galloway
Langston Galloway is carving his own path with his new signature shoe, the Ethics Brand LG One. Langston is one of the only players in the NBA with his own footwear brand and the first shoe, designed by Brett Golliff, already sold out in most sizes.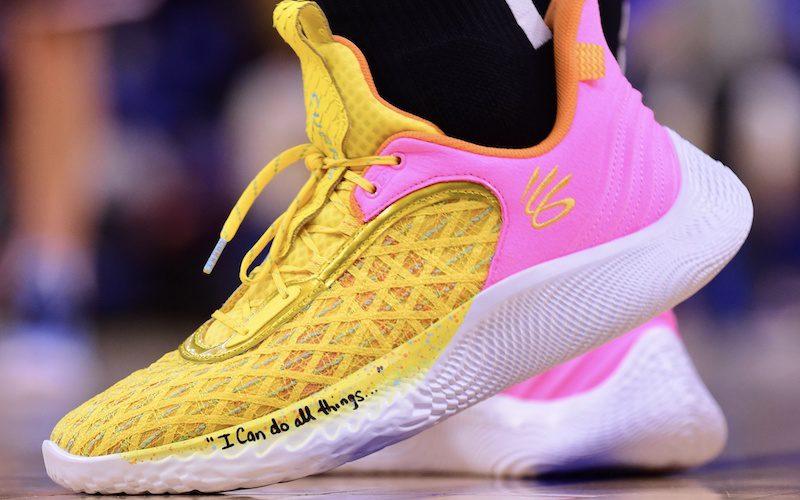 Curry Flow 9
Stephen Curry
Stephen Curry and the Warriors seem to be back to their winning ways with the return of Klay Thompson (who has his own signature sneaker line with Li-Ning). Curry recently passed Ray Allen to become the NBA's all-time leading 3-point shooter and his Curry Flow 9 was on his feet when he did it. The colorway shown is the "Play Big" version of Curry's ninth signature shoe.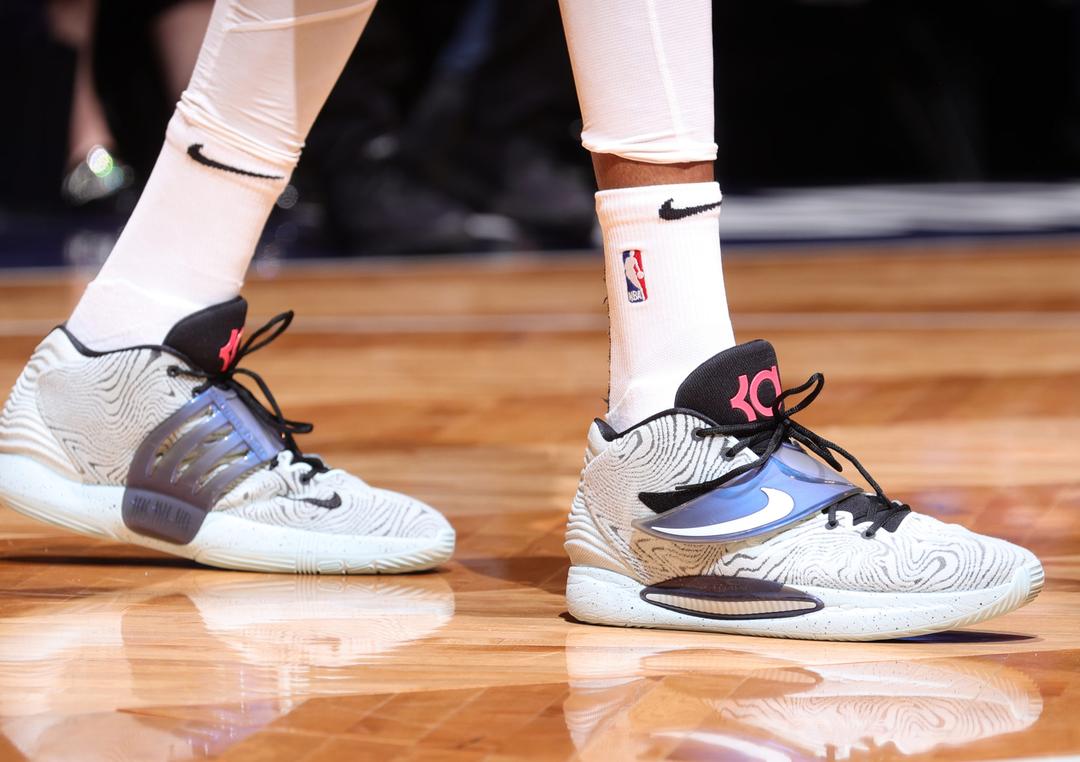 Nike KD 14
Kevin Durant
Kevin Durant has been carrying the Kyrie-less Nets through the beginning of the season. Unfortunately, KD will miss the next month with a knee injury but the colorways of his 14th signature shoe from Nike have a lot of potential. For the first time since the KD 7, Durant's shoe features a midfoot strap, a design element that helped make his early signature shoes extremely popular.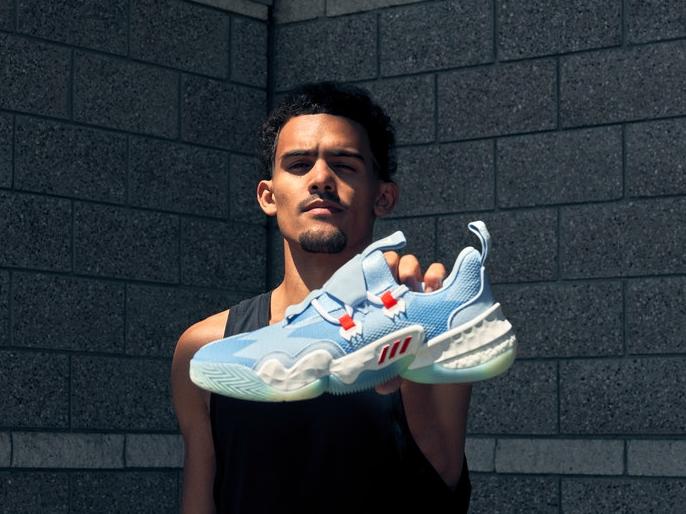 adidas Trae Young 1
Trae Young
Trae Young is one of the newcomers to the signature sneaker world but don't underestimate him. After being voted to the All-Star Game in his third season, adidas signed him to a longterm deal and made him a signature athlete. The Icee colorway shown here is one of the early releases that has already sold out, and the other colorways of Young's signature shoe have been as exciting as he is on court.
CHECK OUT SOME OF OUR MOST POPULAR STORIES
Money Back Guarantee
If Sneaker Throne isn't for you, we'll gladly refund your product within 30 days of purchase, minus return shipping.
Fast Shipping
Orders typically ship within 2 business days. We use FedEx & UPS Home Delivery so you can track your order to the door.
Safe & Secure
We love our customers and are here to answer any questions or concerns you may have. All transactions obviously safe & secure.