Palace and adidas Team Up For A Pair of Sustainable Ultra Boosts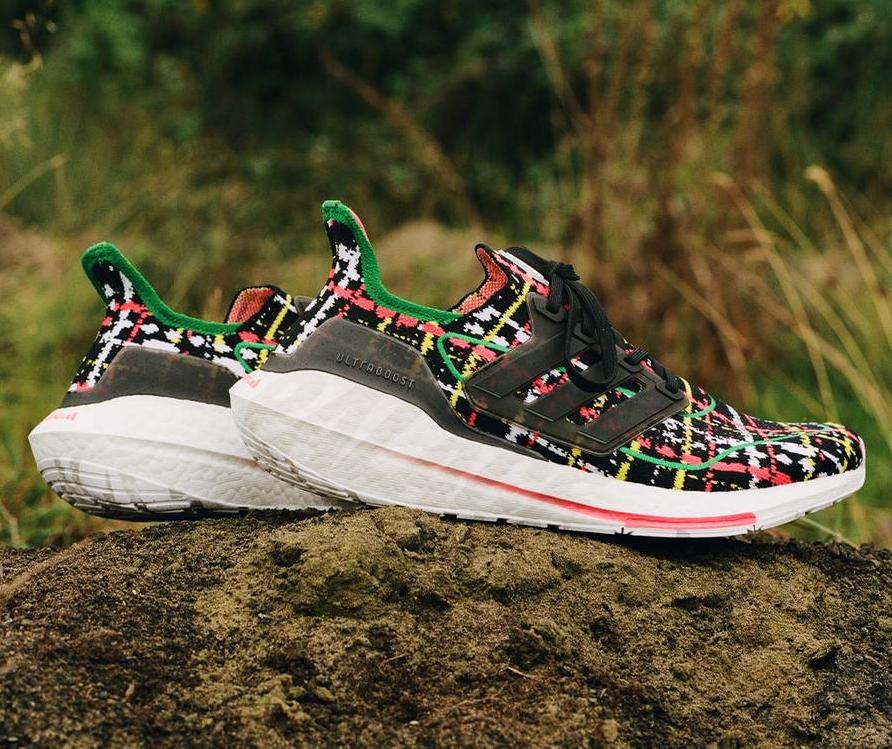 If any brand has taken the "hype" business model and made it more successful, it's Palace. Palace Skateboards is the modern-day Supreme from across the pond. Lev Tanju and friends started Palace Skateboards in London back in 2009, 12 years later, Palace has locations in the most prominent street-fashion hubs of the world, London, New York City, Tokyo, and Los Angeles. In recent years, collabs with Ralph Lauren, The North Face, Umbro, Reebok, and AMG, as in AMG the high-performance group within the Mercedes-Benz family known for making some of the world's greatest sports cars. That's an impressive list for a brand that hails from the world of skateboarding.
In short, Palace is much bigger than one category. That's what also makes them such an influential player in the world of fashion. That said, their next collaboration could be one of their most important partnerships to date. Palace and adidas have teamed up countless times before but this time they are teaming up for an environmentally friendly version of the Ultra Boost with Parley, too. Parley is an organization that is committed to preventing and removing ocean-bound plastics from the world's waterways. Through previous partnerships with adidas, they've made dozens of shoes out of the recycled plastics they are pulling out of the rivers and oceans.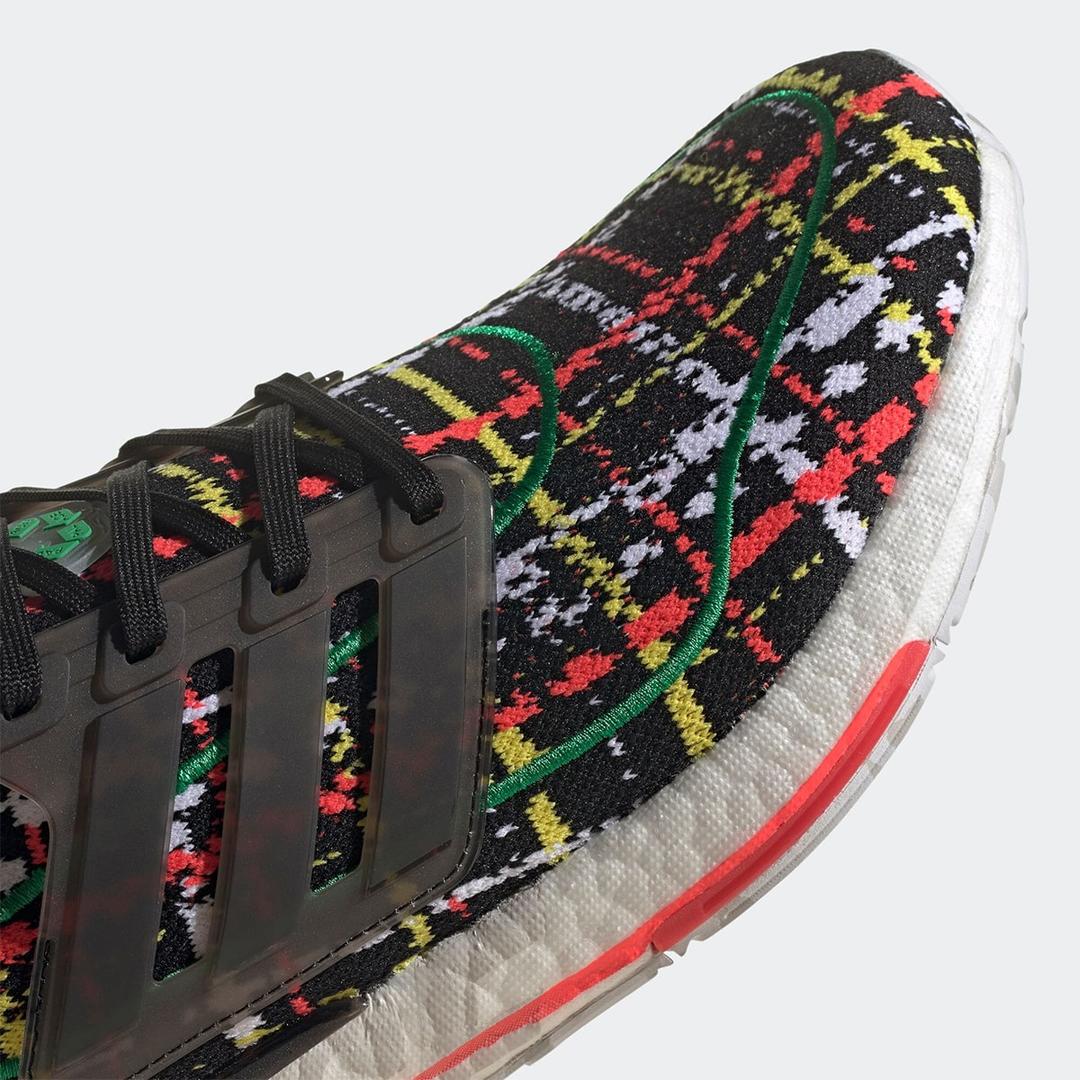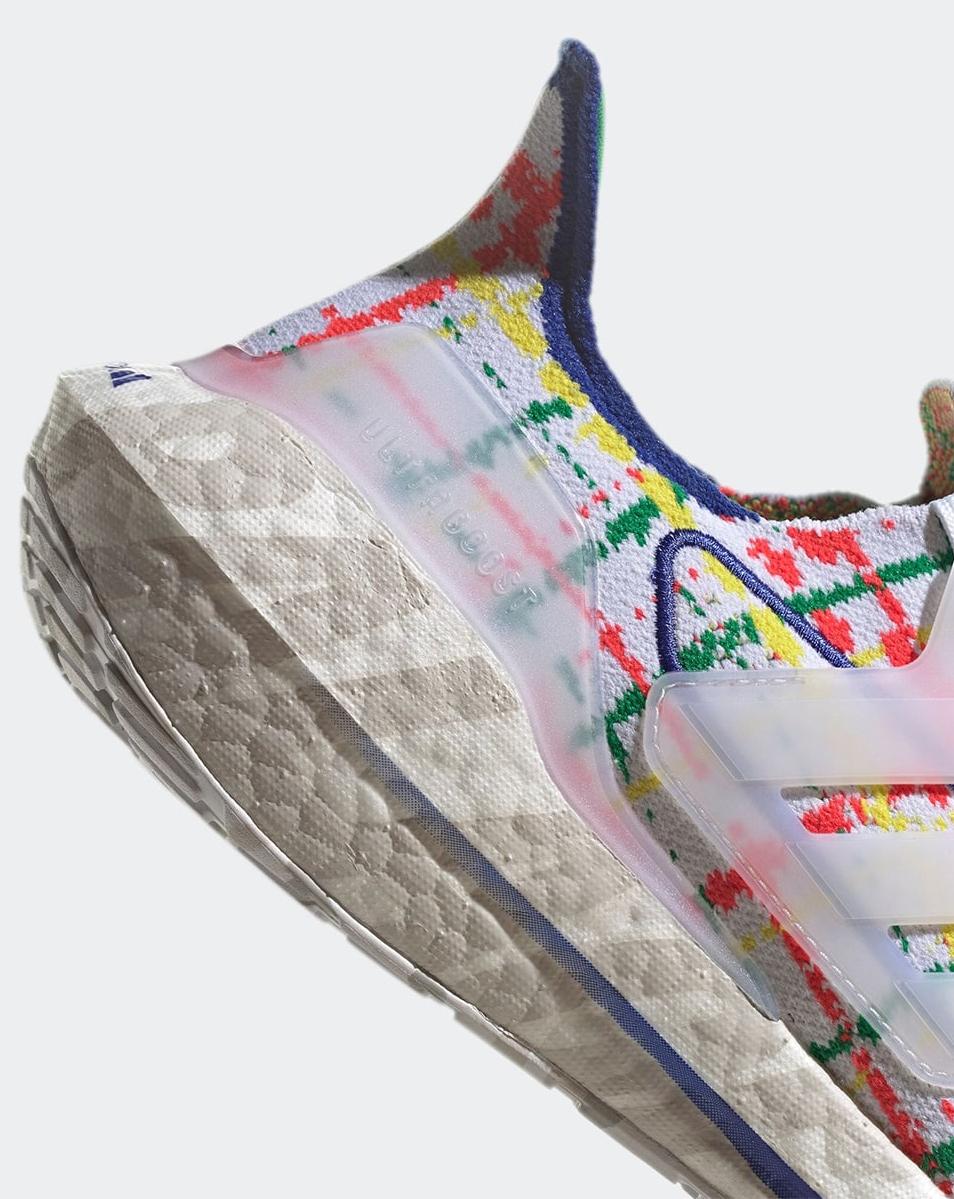 This new three-way partnership between Palace, Parley, and adidas, revolves around the Ultra Boost 21. You might not typically think of the Ultra Boost as a hyped sneaker silhouette or even a skate shoe for that matter, but the partnership is much bigger than just a couple of colorways. Palace plans to release "Primegreen" matching socks using 97% recycled materials, and hats using 68% recycled materials, as well. The real game-changer in this partnership is the intentional use of recycled materials and making it the talking point of the release. While we expect limited production numbers, sold out releases, and all that jazz, with a brand like Palace standing for something bigger, this collab will hopefully inspire other smaller brands from the skate, streetwear, and sneaker worlds, to be more thoughtful with their material choices in the future.

As for the design of the Palace x Adidas Ultra Boost 21, it features a brightly-colored upper comprised of recycled knit material. Palace has thrown its over-exaggerated branding onto the midsole. They've also flipped their famous "Tri-Ferg" logo into a mirrored "recycling-inspired version, which sits below the OG logo on the tongue. Two colorways of the Palace Ultra Boost 21 are set to drop on October 15th, one in black and one in white.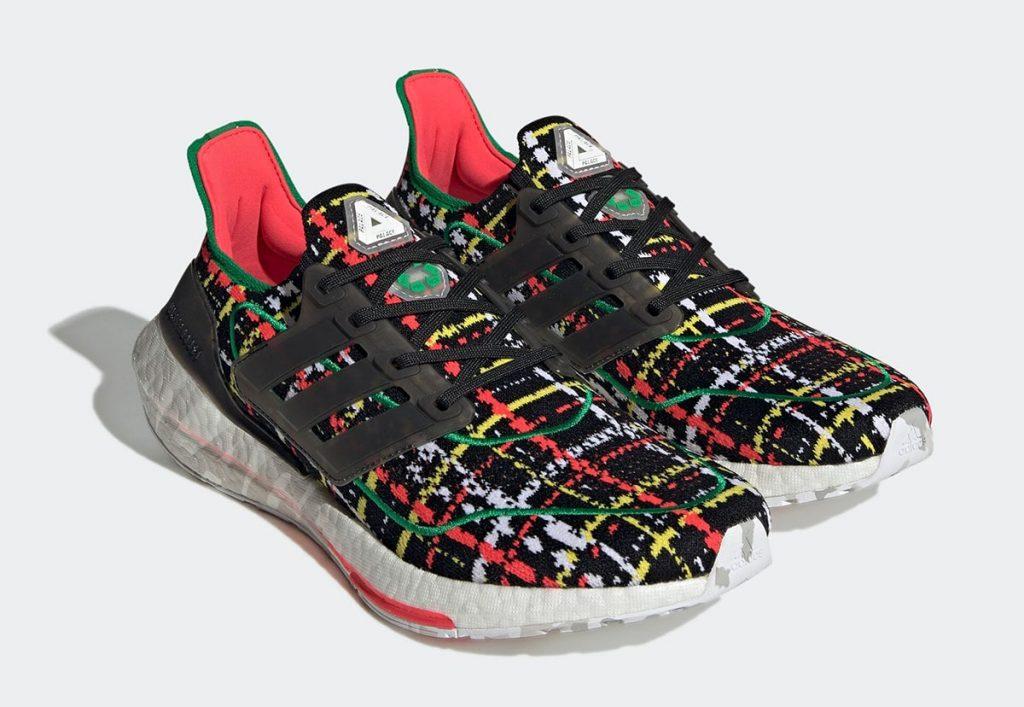 CHECK OUT SOME OF OUR MOST POPULAR STORIES
Money Back Guarantee
If Sneaker Throne isn't for you, we'll gladly refund your product within 30 days of purchase, minus return shipping.
Fast Shipping
Orders typically ship within 2 business days. We use FedEx & UPS Home Delivery so you can track your order to the door.
Safe & Secure
We love our customers and are here to answer any questions or concerns you may have. All transactions obviously safe & secure.