Pharrell Williams Has Another New Collab Sneaker Dropping Soon

He might not have the flash, the hype, or the lines of people outside of your local sneaker shop for every release, but Pharrell Williams just might be the most influential person in the world of sneakers at the moment. On the latest episode of Complex's Sneaker Shopping, Pharrell revealed his latest collaboration with adidas, the Humanrace Sichona.
Pharrell and host, Joe La Puma, take a stroll down memory lane to discuss some of the countless projects Pharrell has worked on through the years.Many of those projects are nothing short of grails, like the N.E.R.D. Dunks and the Chanel x HU NMDs.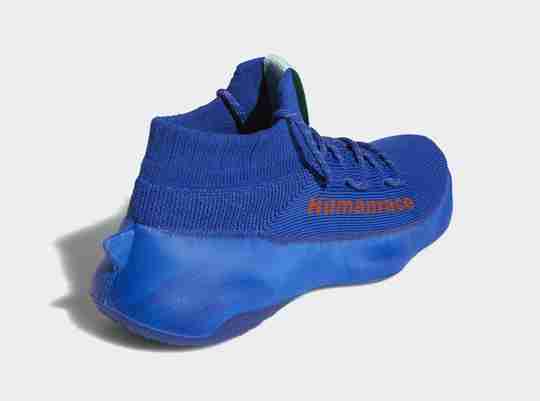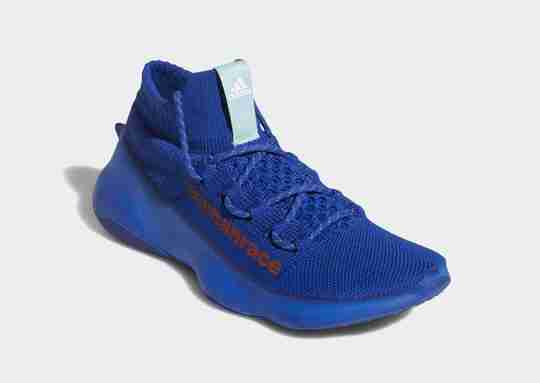 One of the most interesting stories from the episode is the full-circle moment of rapper, Lil Uzi Vert. As a fan of Pharrell from his early days, Uzi once shared a photo from back in his school days of himself wearing a pair of Pharrell's Reebok Ice Creams. Today, he's one of the more popular artists out right now, and as a partner in the launch of Pharrell's Sichona shoe, Uzi is proof of Pharrell's compounding influence. Furthermore, the stories of his Nike collabs, working with Nigo at Bape, and their latest work on Pharrell's Humanrace brand, give us a look at just how Pharrell has earned his credibility. Not to mention his influence on other projects at adidas, like the latest NMD.
Admittedly most of the adidas collaborations with Pharrell look better on foot than not, unless of course you're equipped with our Sneaker Trees, due to their sock-like design. The Sichona is a basketball-lifestyle-inspired sneaker that uses two of adidas' most important technologies. The upper is made entirely of Primeknit, adidas' woven sock-like material. The midsole wraps around the Three Stripes' most popular cushioning, BOOST. Sichona, the name itself, comes from the Indigenous phrase for "connecting to the earth" — the Dakota's way of saying "barefoot.," which aligns perfectly with the mantra of Pharrell's Humanrace brand.
Look for these to drop August 27th on the adidas Confirmed App and at Humanrace.com.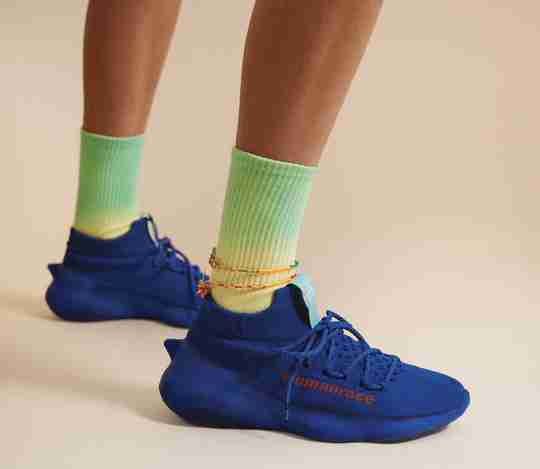 CHECK OUT SOME OF OUR MOST POPULAR STORIES
Money Back Guarantee
If Sneaker Throne isn't for you, we'll gladly refund your product within 30 days of purchase, minus return shipping.
Fast Shipping
Orders typically ship within 2 business days. We use FedEx & UPS Home Delivery so you can track your order to the door.
Safe & Secure
We love our customers and are here to answer any questions or concerns you may have. All transactions obviously safe & secure.