Ronnie Fieg's KITH has become the modern-day Ralph Lauren with a more sneaker-centric mission. Fieg began his footwear career working his way up the ranks at David Z, a sneaker chain that operated a number of stores in New York City throughout the '90s and 2000s before closing in 2016. Fieg introduced collaborations to the David Z customers through exclusive colorways, and is largely responsible for kicking off ASICS' retro line. While KITH is a mainstay in the sneaker space today, that wasn't always the case and the sheer volume of collaborations that have been released over the past decade is mesmerizing.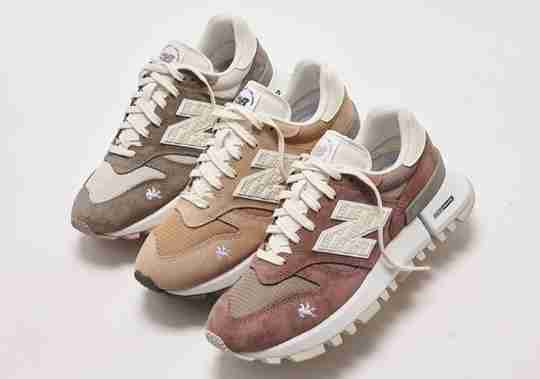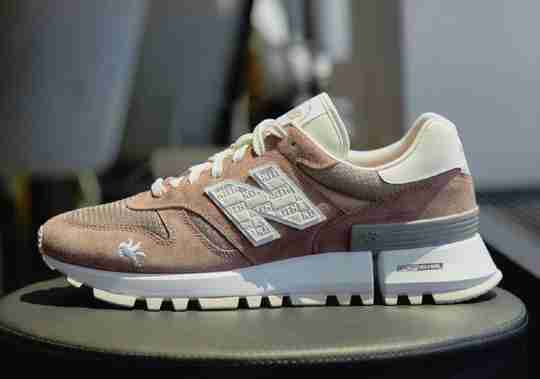 To celebrate the 10 years of collaborations with New Balance, Ronie Fieg and his team at KITH are releasing three new colorways of the RC 1300. In what has become KITH tradition, the simple color palettes and remixed New Balance "N" logo give the RC 1300 a luxury feel compared to the general releases. Keeping is New York City roots at the forefront of his work, Fieg enlisted mobster-playing actor, Michael Madsen to do the voiceover for the promo video. Look for these to release on July 12th at KITH stores and their website, and scroll down to see all of Ronnie Fieg's New Balance collabs over the past decade.
Photos by Tyler Mansour/Ronnie Fieg
CHECK OUT SOME OF OUR MOST POPULAR STORIES
Money Back Guarantee
If Sneaker Throne isn't for you, we'll gladly refund your product within 30 days of purchase, minus return shipping.
Fast Shipping
Orders typically ship within 2 business days. We use FedEx & UPS Home Delivery so you can track your order to the door.
Safe & Secure
We love our customers and are here to answer any questions or concerns you may have. All transactions obviously safe & secure.