Social Status Is Taking Penny Hardaway's Kicks To New Levels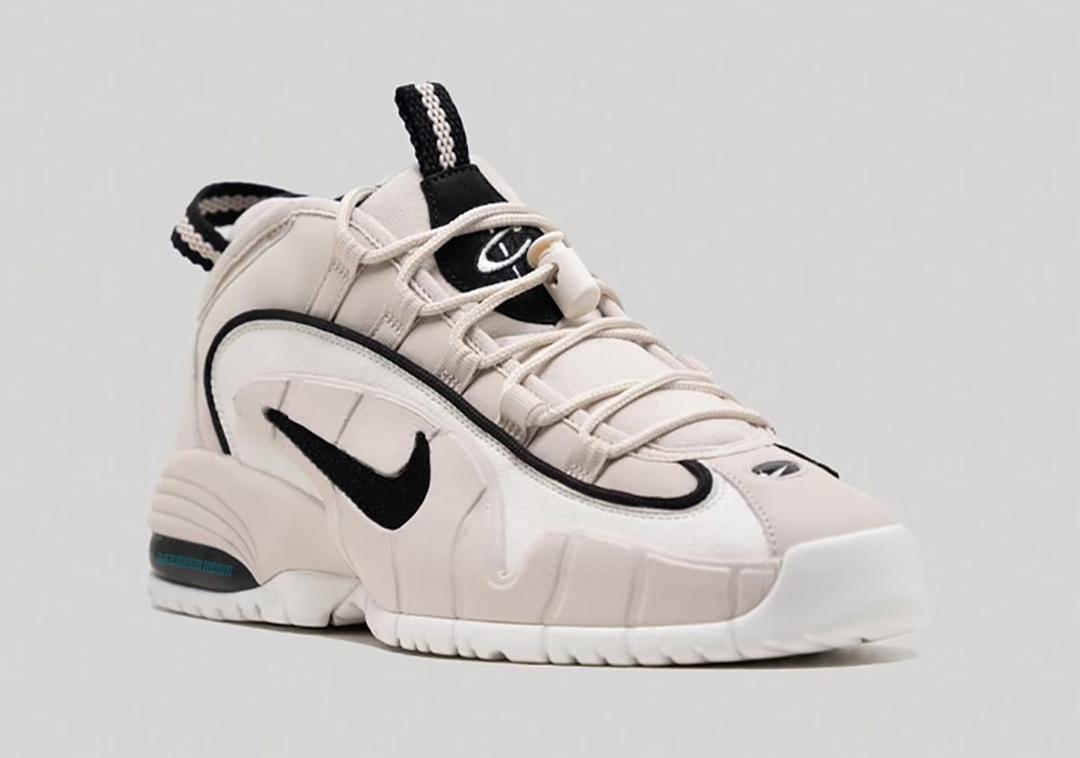 When it comes to signature sneaker lines, Anfernee "Penny" Hardaway is usually at the top of the list for sneakerheads. During his early years playing for the Orlando Magic, Penny was given four different signature models, laced up some of the most important shoes in the Nike Basketball line, and of course, was the face of the Nike Air Foamposite line. The popularity of Penny's Nike sneakers has gone up and down over the years as Nike released retros of various models but it looks like for 2022, we're about to see a wave of new collabs dropping. No matter who collaborates on upcoming Penny Hardaway releases, few will have the impact as Social Status.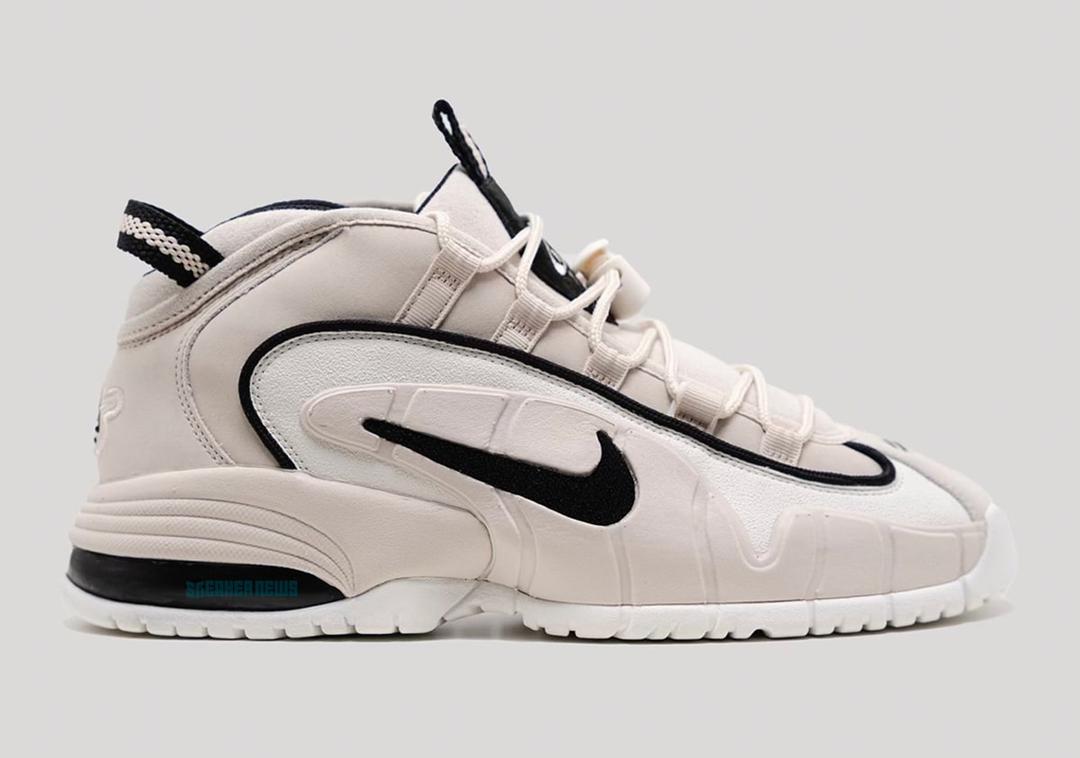 As a part of James Whitner's growing fashion empire, Social Status is the sister boutique of the wildly popular A Ma Manieré brand, known for their massively successful Air Jordan collabs. At first look, the Social Status x Nike Air Max Penny looks like a fairly subtle colorway. A closer inspection reveals interchangeable Swoosh logos for the side panel that include materials from various sports including a football leather, neon colored felt inspired by a tennis ball, a baseball version complete with stitching, and more. Few details have been revealed, but with photos from Fuel Kicks and info from House of Heat, expect these to release this spring and created a new buzz for the rest of the Penny Hardaway collabs that are expected to follow later this year.
CHECK OUT SOME OF OUR MOST POPULAR STORIES
Money Back Guarantee
If Sneaker Throne isn't for you, we'll gladly refund your product within 30 days of purchase, minus return shipping.
Fast Shipping
Orders typically ship within 2 business days. We use FedEx & UPS Home Delivery so you can track your order to the door.
Safe & Secure
We love our customers and are here to answer any questions or concerns you may have. All transactions obviously safe & secure.