Stone Island and New Balance Have "Years" Worth Of Collabs On The Way

If you are one of those sneaker enthusiasts that are tired of the rinse and repeat nature of Nike Dunk release after Nike Dunk release, today's news from New Balance and Italian luxury brand, Stone Island, will give you something interesting to look forward to in the coming years. Today the two brands officially announced a long-term partnership that will result in a number of footwear collabs releasing over the next few years, beginning with a shoe called the RC Elite_SI.
According to NB's chief marketing officer, Chris Davis, the collaboration is will focus on premium quality and performance innovation. "Both New Balance and Stone Island are independently minded brands with strong aptitudes for calculated risk-taking. We both pride ourselves on having our fingers on the pulse of culture, elevating our rich heritage, and creating authentic brand experiences for our global consumers. We look forward to pushing the boundaries and experimenting with design."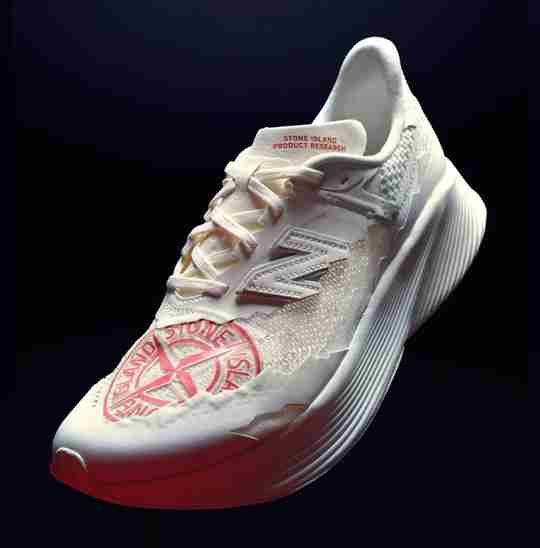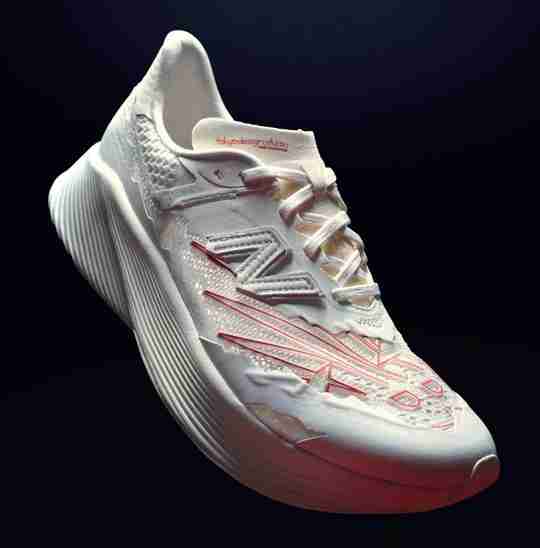 Stone Island president and creative director, Carlo Rivetti added, "To exchange concepts and ideas by opening doors to each other's R&D teams, with the aim to create great sound product, is exciting and the greatest message we can jointly convey to our audiences."
While there is no denying that all of us as sneakerheads are fans of familiar styles, a brand like Stone Island teaming up with New Balance for performance footwear feels like a nice break from the norm. The premium quality and luxury aspect of the partnership also makes us think back to the sneakers that Acronym and Nike dropped to kick off their collaborations back in 2016. Let's hope the New Balance and Stone Island partnership results in as much heat as that partnership did. 
The Stone Island x New Balance RC Elite_SI will be available October 7th at select Stone Island flagship stores and at StoneIsland.com on October 12th.

CHECK OUT SOME OF OUR MOST POPULAR STORIES
Money Back Guarantee
If Sneaker Throne isn't for you, we'll gladly refund your product within 30 days of purchase, minus return shipping.
Fast Shipping
Orders typically ship within 2 business days. We use FedEx & UPS Home Delivery so you can track your order to the door.
Safe & Secure
We love our customers and are here to answer any questions or concerns you may have. All transactions obviously safe & secure.