Here's Why The "Strawberry Cough" Nike SB Dunks Were Really Delayed

As cannabis worked its way into legality in many states across the country, somehow Nike SB turned the unofficial holiday for smokers that is 4/20, into one of the more important sneaker release dates of the year. However, one of the most anticipated 4/20 sneaker releases, originally scheduled to drop in April of 2020 never happened. It was thought that pandemic-related supply chain issues were the main reason that the "Strawberry Cough" Nike SB Dunk didn't release back in April as it was expected to, but as the shoes begin to release at skate shops across the country, another rumor has surfaced. According to some, Nike thought that the "Strawberry Cough" imagery found on the heel and insoles of this Nike Dunk might be insensitive to release amidst the pandemic.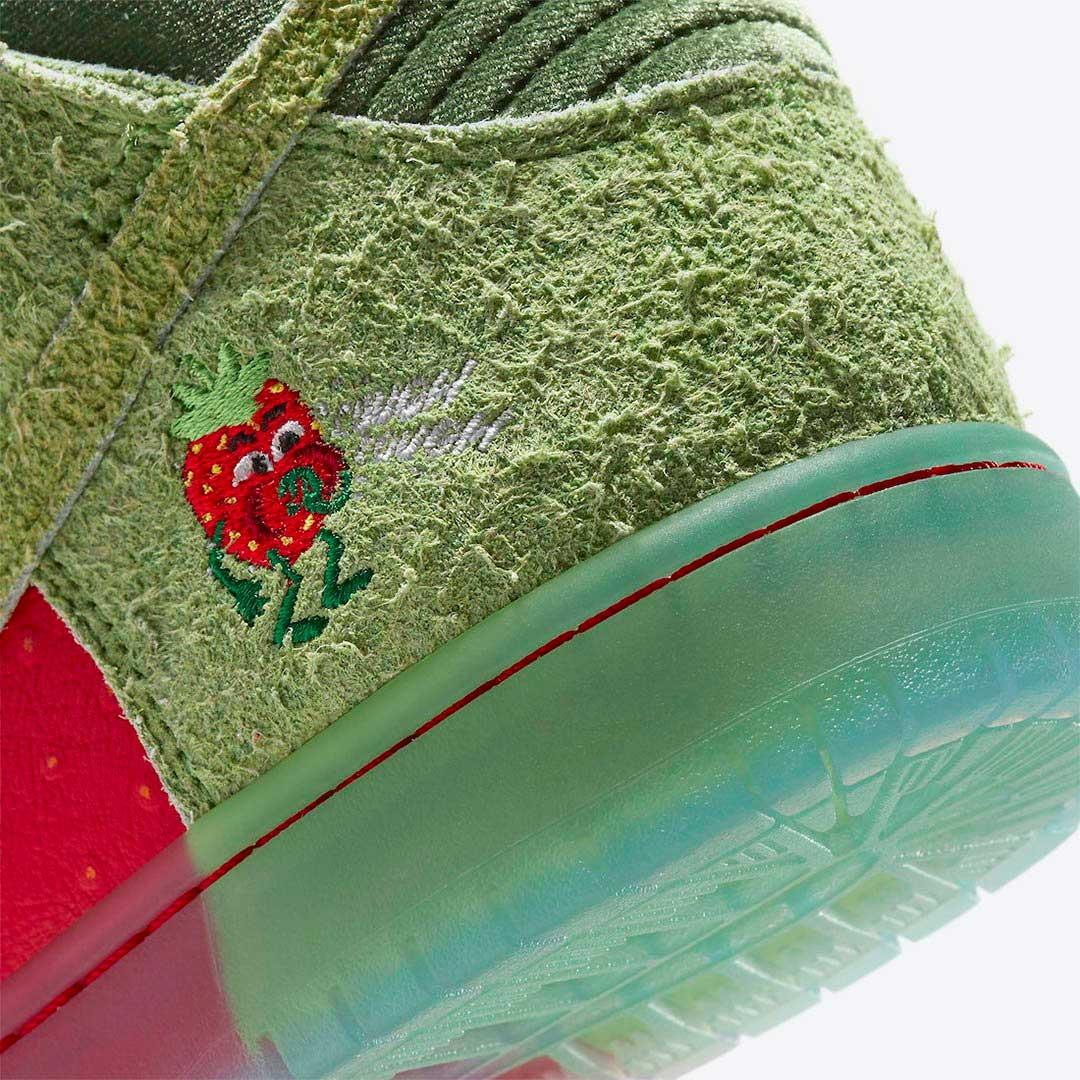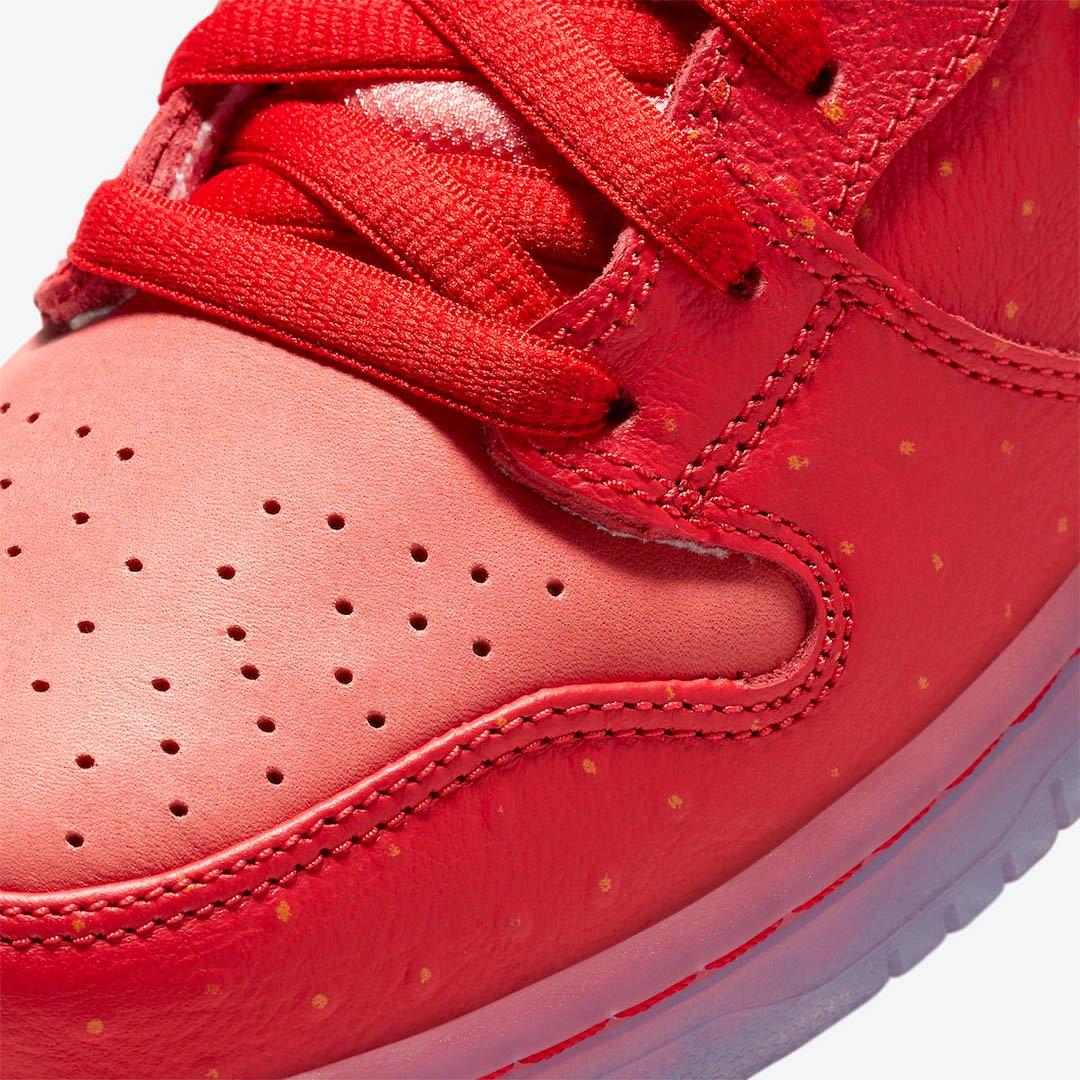 Sneaker releases are delayed all the time, and the supply chain issues that began with the pandemic are still facing massive bottlenecks. While we may never know why the Nike SB Dunk "Strawberry Cough" was delayed for over 18 months, in the end, it really doesn't matter. Most of us can just be thankful that these weren't added to the list of canceled sneaker releases that never see the light of day.
If you can't find the Nike SB Dunk High "Strawberry Cough" at your local skate shop (check the Sneaker History Discord for links to all the raffles), you can find it releasing on the SNKRS app on October 22nd and October 26th.

CHECK OUT SOME OF OUR MOST POPULAR STORIES
Money Back Guarantee
If Sneaker Throne isn't for you, we'll gladly refund your product within 30 days of purchase, minus return shipping.
Fast Shipping
Orders typically ship within 2 business days. We use FedEx & UPS Home Delivery so you can track your order to the door.
Safe & Secure
We love our customers and are here to answer any questions or concerns you may have. All transactions obviously safe & secure.