Talk About Throne Worthy: A Closer Look at Eminem's Jordan 3 PE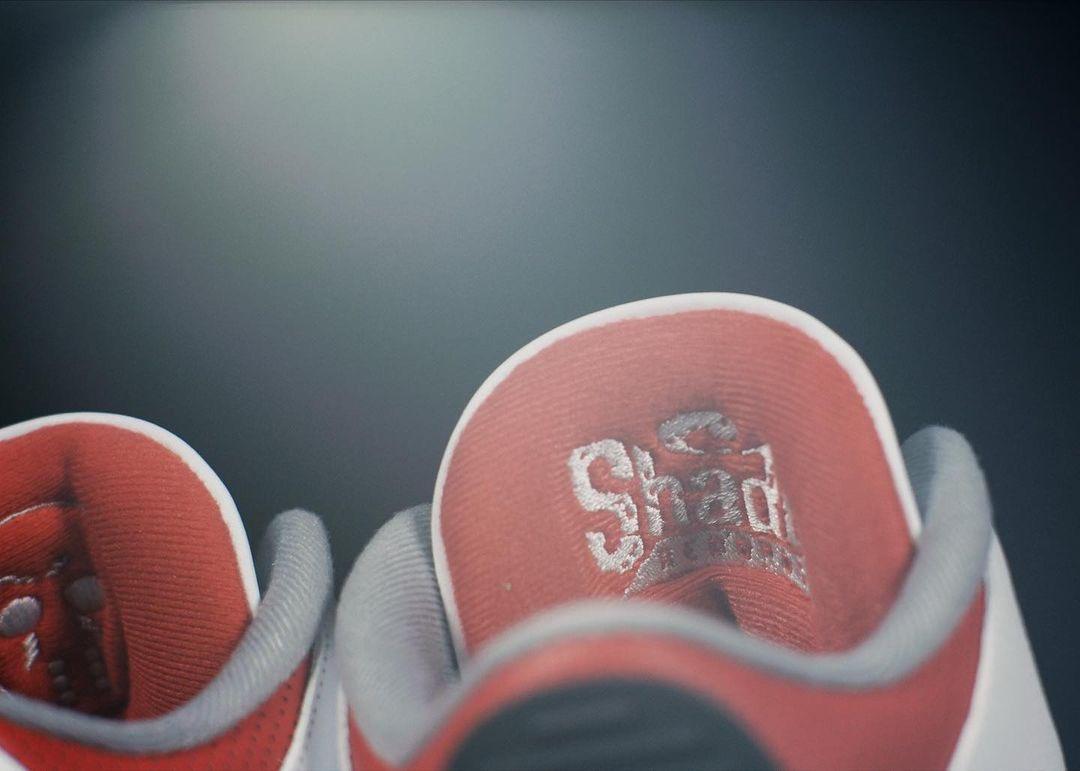 Later this year, the Air Jordan 3 will return in the "Fire Red" colorway but if you watched the Super Bowl this last Sunday, you may have caught a glimpse at one of the most exclusive versions of the shoe. For the halftime show with Dr Dre, Snoop Dogg, 50 Cent, Mary J. Blige, and Kendrick Lamar, rapper Eminem took the stage in an exclusive version of the original colorway made just for him. While the last time Jordan Brand unveiled a shoe for the Super Bowl halftime show with Justin Timberlake in 2018, the brand simultaneously dropped them on the SNKRS app in limited numbers, this time, they kept them just for Eminem...at least for now.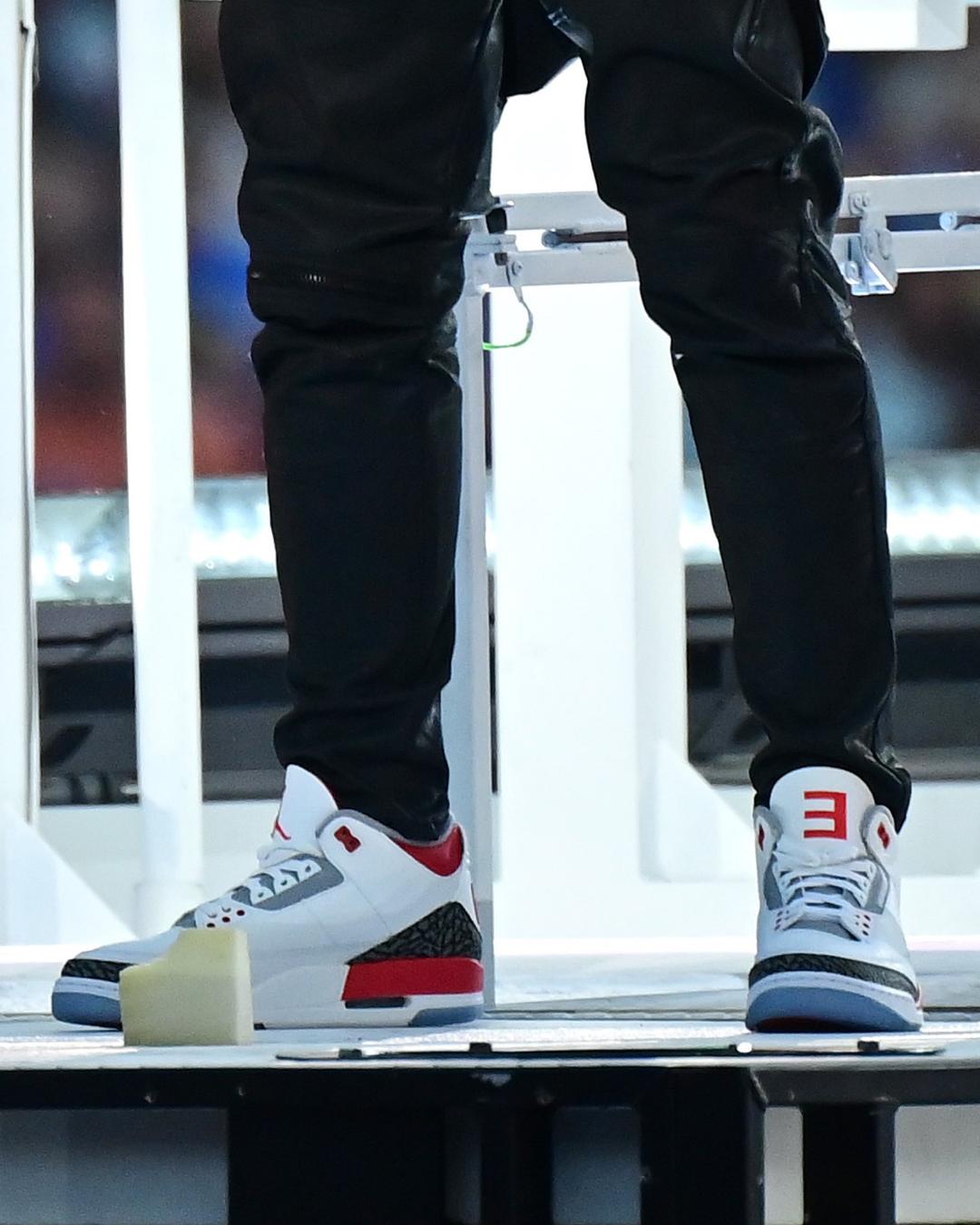 Like many of Eminem's collaborations with Nike and Jordan Brand throughout the years, the Shady Records Air Jordan 3 is only subtly different than the general release pairs we'll see later this year. Eminem's signature backwards "E" is found on the front of the left tongue and the Shady Records logo has been embroidered on the backside. The rest of the shoe looks pretty standard at first glance but then you will notice the transparent outsole, a rare feature for any Air Jordan 3 colorway, but then focusing on the heel of this colorway gives you its most interesting details. On the back you will find a black heel tab with a "name tag" that features Eminem's "Hi, My Name Is" and his "Slim Shady" signature from the song of the same name that released in 1998.
While there is no information about a future release, you can bet the Stans, myself included, would love to get their hands on a pair.
CHECK OUT SOME OF OUR MOST POPULAR STORIES
Money Back Guarantee
If Sneaker Throne isn't for you, we'll gladly refund your product within 30 days of purchase, minus return shipping.
Fast Shipping
Orders typically ship within 2 business days. We use FedEx & UPS Home Delivery so you can track your order to the door.
Safe & Secure
We love our customers and are here to answer any questions or concerns you may have. All transactions obviously safe & secure.