This "Light Curry" Air Jordan 1 Might Be Your Next AJ1 Cop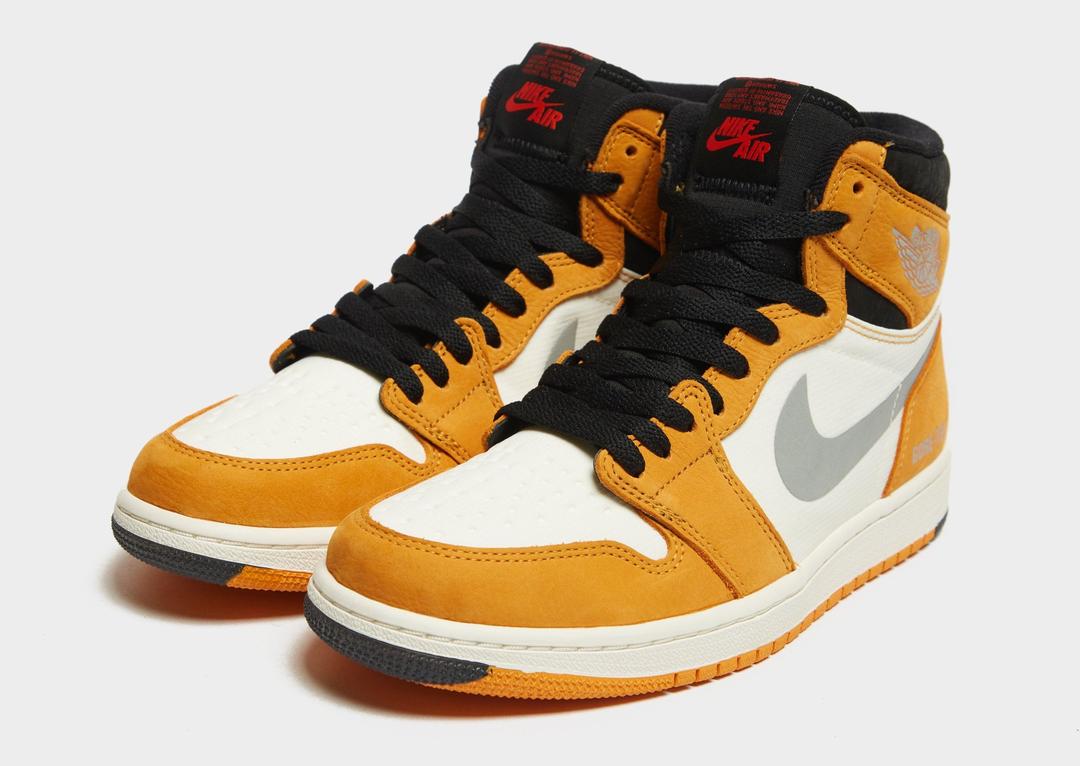 When it comes to the Air Jordan 1, many sneaker enthusiasts are very particular about the cut, colors, and materials. While most non-traditional pairs might not make the cut, the newly released winter-ready "Elements" line seems to have broke through the traditionalist barrier. 
The latest version of the Gore-Tex equipped Jordan 1 High comes in a familiar color palette. "Light Curry" has been a staple colorway for The Swoosh for many years and even landed on the AJ1 a few years back. However, this time around the waterproof makeup is combined with black, silver, and white, and layered with a mix of materials that includes suede, nylon, and ballistic mesh.
According to Mr Unloved 1s, the "Light Curry" Air Jordan 1 Element will release this spring for $200.
CHECK OUT SOME OF OUR MOST POPULAR STORIES
Money Back Guarantee
If Sneaker Throne isn't for you, we'll gladly refund your product within 30 days of purchase, minus return shipping.
Fast Shipping
Orders typically ship within 2 business days. We use FedEx & UPS Home Delivery so you can track your order to the door.
Safe & Secure
We love our customers and are here to answer any questions or concerns you may have. All transactions obviously safe & secure.