Throne-Worthy: So Fresh. So Clean. So Limited.

Sometimes you don't need flashy colors and a crazy story to make a shoe Throne-Worthy. The Neutral Grey Air Jordan 1 that releases in February is a perfect example of that.
The Neutral Grey Air Jordan 1 appears to be an incredibly accurate remake of an Air Jordan 1 colorway that was originally released in 1985. Despite the colorway being worn by Michael Jordan with a killer tracksuit, it hasn't been seen since. With that in mind, the nostalgia for these is weighing heavily on the hearts of collectors. On the flip side of that, according to Just Fresh Kicks, this release is going to be limited to only 23,000 pairs worldwide, which means the modern-day entrepreneurs who day trade sneakers (and apparently Gamestop stocks), are surely going to be after this one as well.
The formula of a simple colorway with a dash of hype and splash of nostalgia turns out to be a winner once again. Good luck to those looking to cop these on February 10th.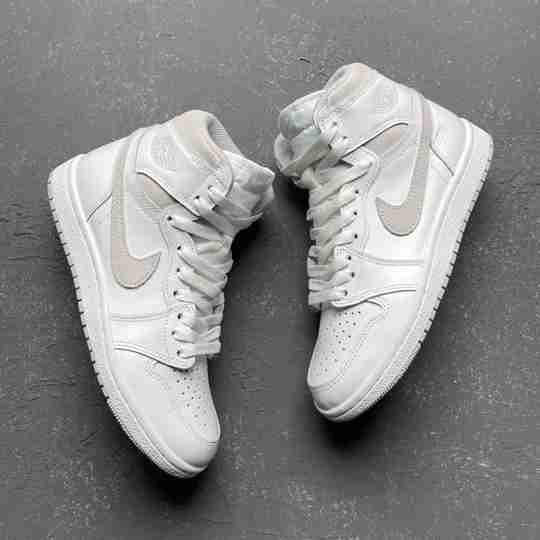 CHECK OUT OUR MOST POPULAR CONTENT
Money Back Guarantee
If Sneaker Throne isn't for you, we'll gladly refund your product within 30 days of purchase, minus return shipping.
Fast Shipping
Orders typically ship within 2 business days. We use FedEx & UPS Home Delivery so you can track your order to the door.
Safe & Secure
We love our customers and are here to answer any questions or concerns you may have. All transactions obviously safe & secure.