The One Thing That Made Virgil Abloh A Great Designer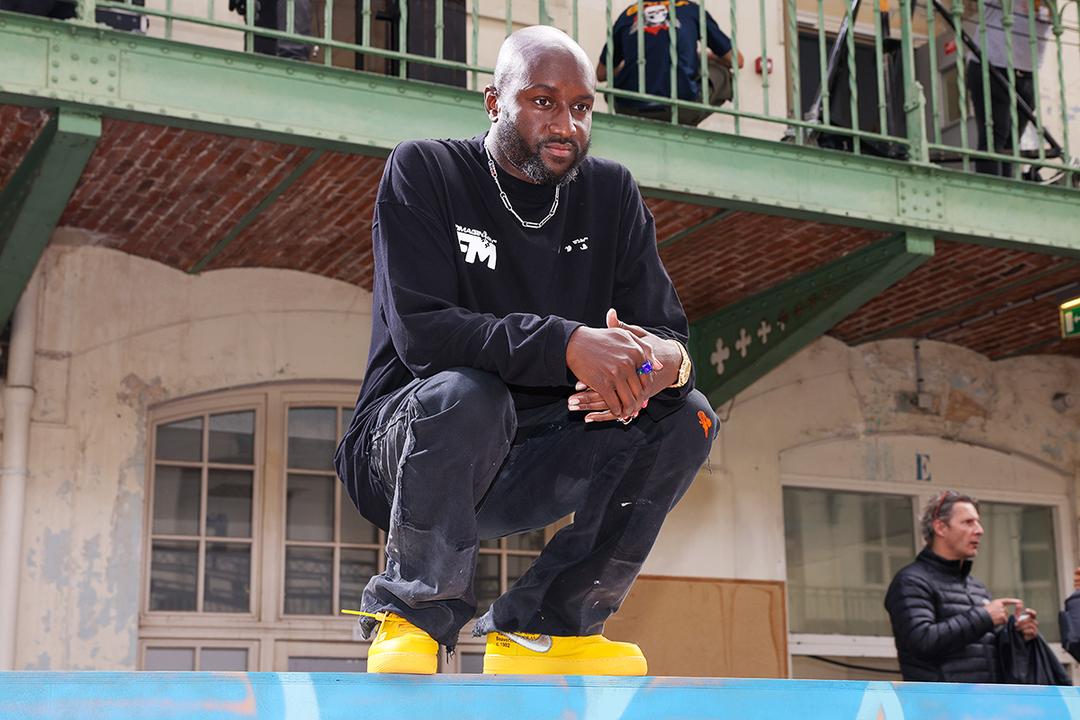 Virgil Abloh's unexpected passing on Sunday has shaken the world of sneakers and fashion. Virgil's death is one of a handful over the past few years, which includes prolific entertainers, athletes, artists and creatives like Nipsey Hussle, Kobe Bryant, DMX, Chadwick Boseman, MF Doom, and many others. As sneakers have become an important part of mainstream pop culture and a huge percentage of the content on social media, we all feel a more personal connection to those that entertain and inspire us. With Virgil Abloh's death, it feels even closer for sneakerheads because, time after time, his creations were the most talked-about releases.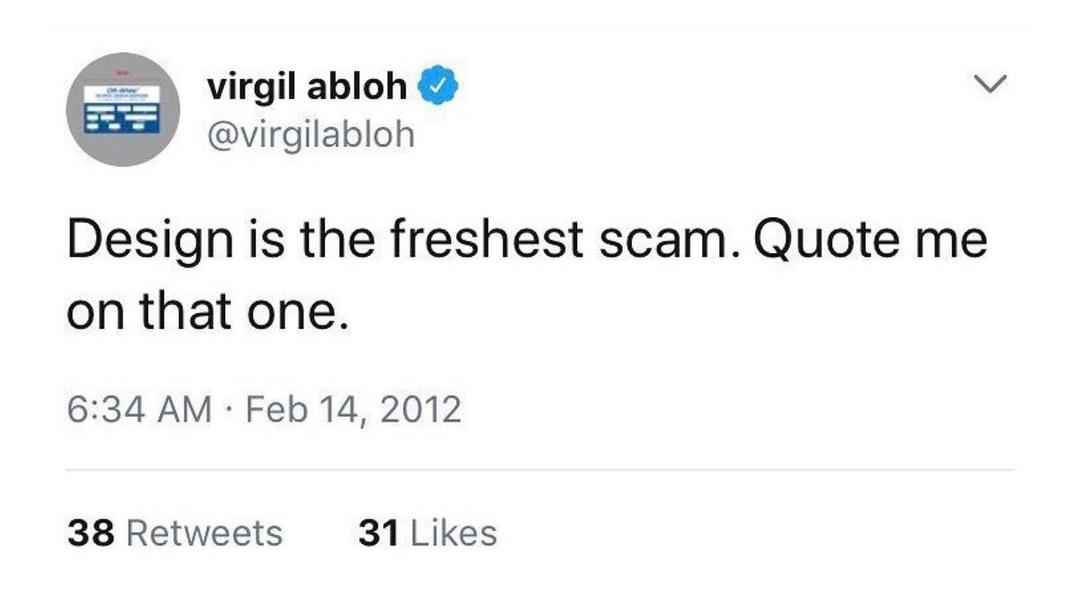 Virgil's approach to design made him one of the most polarizing designers of our time. The best example of that is in 2012, the same year he founded his Off-White brand, he tweeted, "Design is the freshest scam. Quote me on that." While we could debate what the technicalities of "design" are, and whether Virgil's work and aesthetic qualify for the gatekeepers out there, there is no denying that Virgil Abloh's work always gets people talking. That in itself is part of his brilliance, and one of the things that what made him so successful whether you love him or hate him. However, there is something more important about Virgil's impact.
When a celebrity passes away, the internet goes full tilt with messages about how that person impacted people. Not to sound morbid, but it's kind of fascinating, and can definitely be overwhelming. You can't really avoid the topic, and as the news spreads our feeds become filled with tribute posts. While the cliches about people not getting their flowers before they are gone and the posts from fans are standard now, people trying to understand how to grieve for someone they didn't actually know, is an important part of the healing process. However, with Virgil Abloh's passing there was something quite different.

From your average sneakerhead to your favorite sneaker designer, many of the posts included screenshots of messages that had been exchanged with Virgil. All of these messages were positive and encouraging from Virgil to others. It didn't matter if you had a massive following, were starting your own sneaker company, or if you were one of the founders of a well-established brand, Virgil seemed to have sent messages to countless people with appreciative words that all had a similar undertone...keep pushing, keep going, keep doing what you do.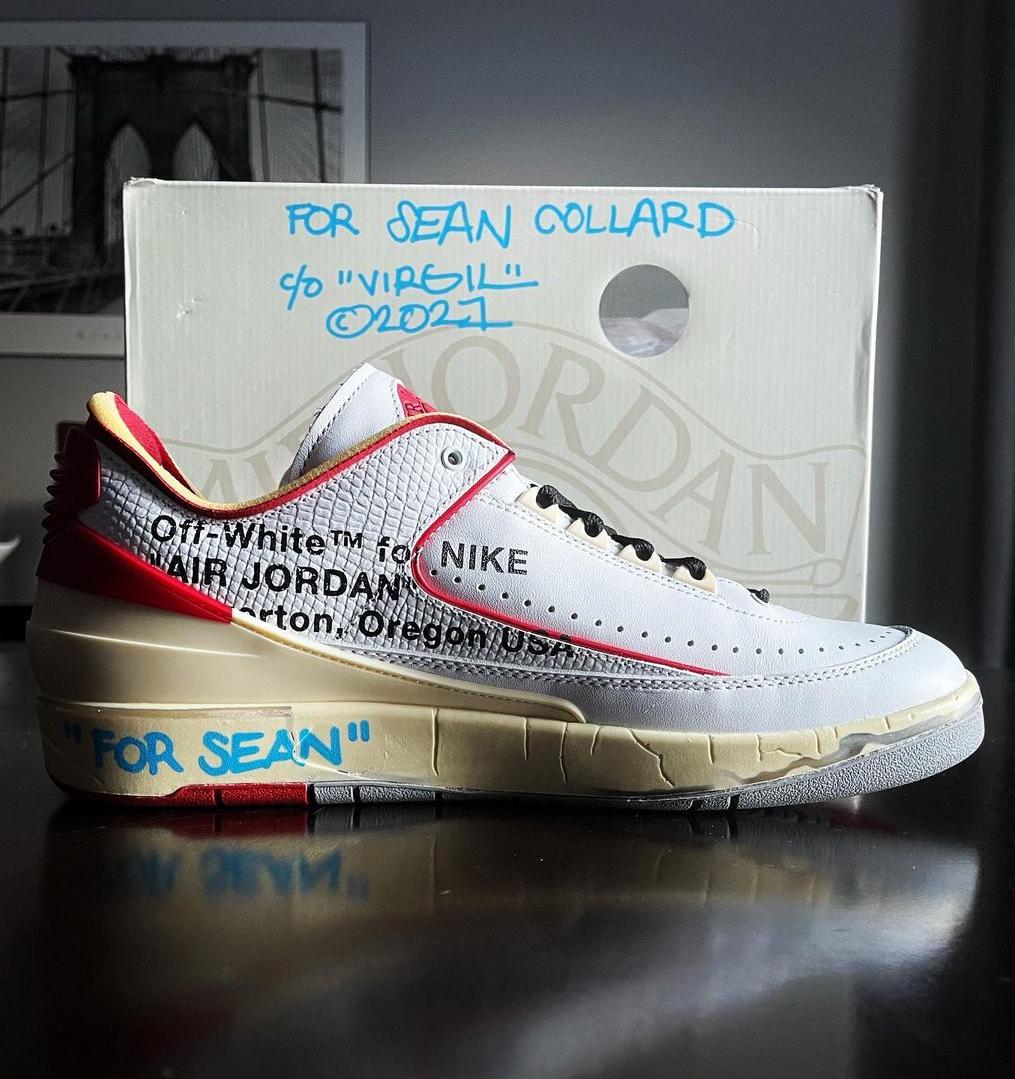 In a world where overnight success appears to be the standard, Virgil's story is much more than that. Before he took back the throne for Nike in their battle with adidas over the past five years, Abloh interned for fashion houses like Fendi, and slept on the couch of Louis Vuitton style director Kim Jones just to be immersed in learning. He failed with many attempts to create his own streetwear brand before he found success, and he knew all to well that things take time. Virgil also knew that the encouragement he gave others was not only important for their journeys. That recognition from him as he became more and more successful, was what made him loved by so many creative people in the short time he lived. He was still just as excited about what others were doing as he was before he became "VIRGIL ABLOH."
While his quotation marks and zipties might be the memorable design elements of his physical creations, in a way, the true aesthetic of Virgil Abloh's work is the kindness, encouragement, passion, and drive, that left indelible marks on the hearts of his fellow creators.
Rest easy, Virgil.
CHECK OUT SOME OF OUR MOST POPULAR STORIES
Money Back Guarantee
If Sneaker Throne isn't for you, we'll gladly refund your product within 30 days of purchase, minus return shipping.
Fast Shipping
Orders typically ship within 2 business days. We use FedEx & UPS Home Delivery so you can track your order to the door.
Safe & Secure
We love our customers and are here to answer any questions or concerns you may have. All transactions obviously safe & secure.