Spring 2022 Air Jordan Retro Preview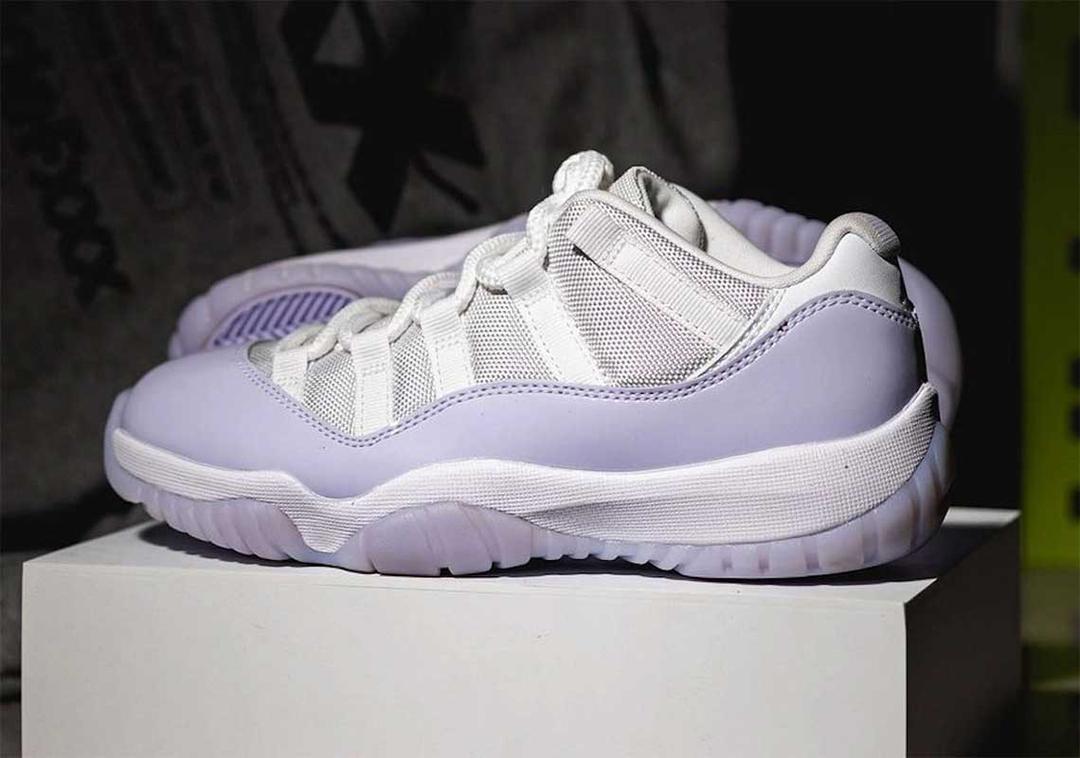 As sneakerheads, we look forward to the holiday release of the Air Jordan 11 pretty much every year. In 2022, it looks like we won't have to wait near as long for the shiny patent leather to make its first appearance of the new year. One of the sneaker accounts that is early to showcase upcoming releases, RepGod888, has just unveiled a new low-cut colorway of the Air Jordan set to debut this spring.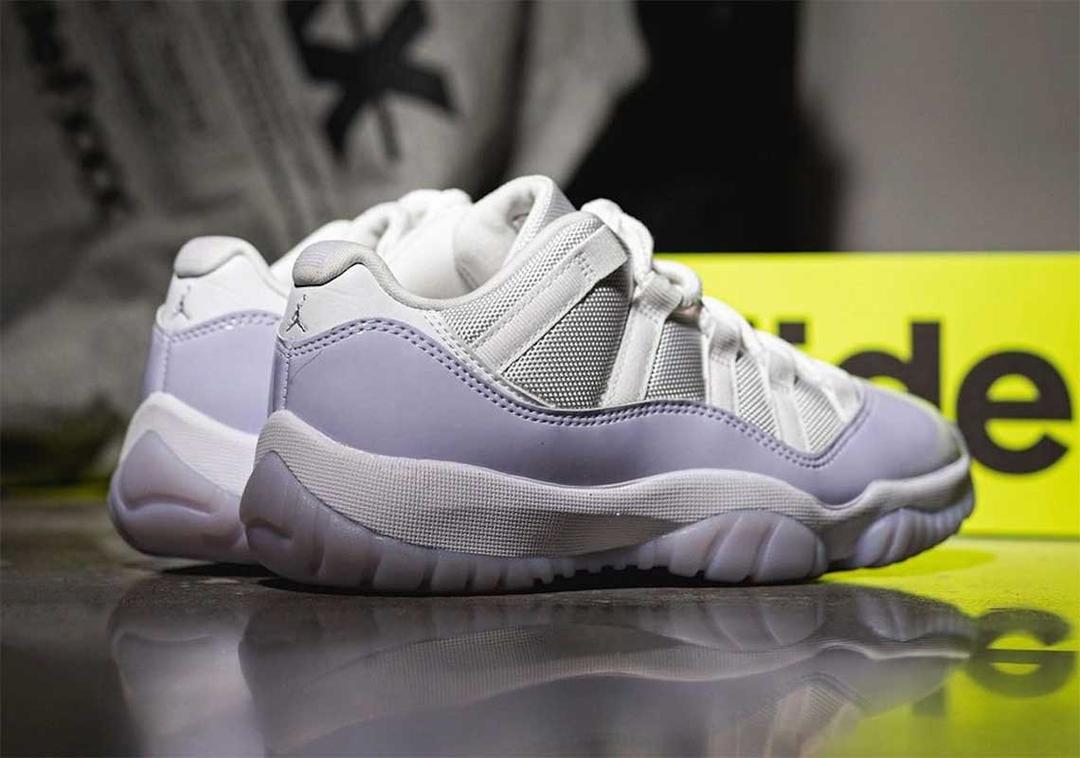 The Air Jordan 11 "Pure Violet" colorway is a modern take on the classic Jordan sneaker that MJ famously wore during his second three-peat. Although the low-cut patent leather version came later for sneakerheads, Michael Jordan did wear a pair during the championship celebration in 1996. The first time we saw an AJ11 low release to the public was in 2001 with UNC and Cherry versions. 21 years later, we'll be getting at least one version with this new "Pure Violet" colorway that is perfect for spring with its white and violet color palette and a milky white outsole. 
No release date has been set but rumor has it, these will release in April as long as there aren't any delays.
CHECK OUT SOME OF OUR MOST POPULAR STORIES
Money Back Guarantee
If Sneaker Throne isn't for you, we'll gladly refund your product within 30 days of purchase, minus return shipping.
Fast Shipping
Orders typically ship within 2 business days. We use FedEx & UPS Home Delivery so you can track your order to the door.
Safe & Secure
We love our customers and are here to answer any questions or concerns you may have. All transactions obviously safe & secure.