7 Weird Sneaker Facts You Didn't Know

There is always more to the story than what we see in the final product when it comes to sneakers. So today, we're taking a look at some of the most random, and sometimes unbelievable sneaker facts that you didn't know about.
Nike Was Almost Called Something Entirely Different
Some people might know that The Swoosh was originally called Blue Ribbon Sports before it officially became Nike in May of 1971 but Nike Co-Founder Phil Knight wasn't really into the name, Nike. In fact, Knight proposed the name, Dimension 6.
In hindsight, we're glad the name Nike won out. Maybe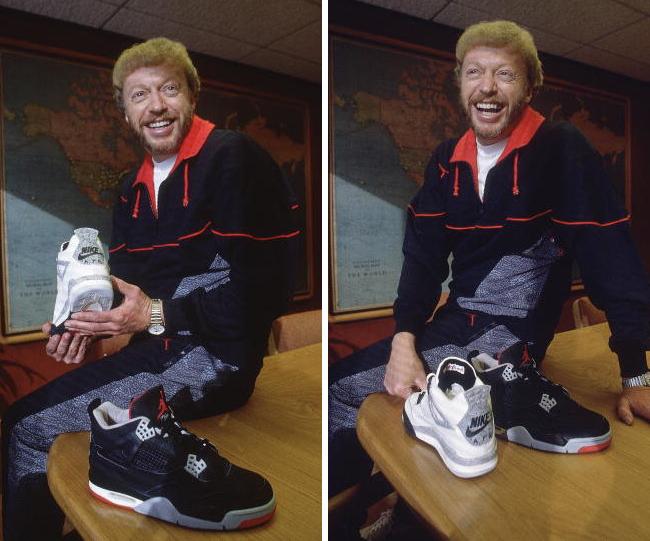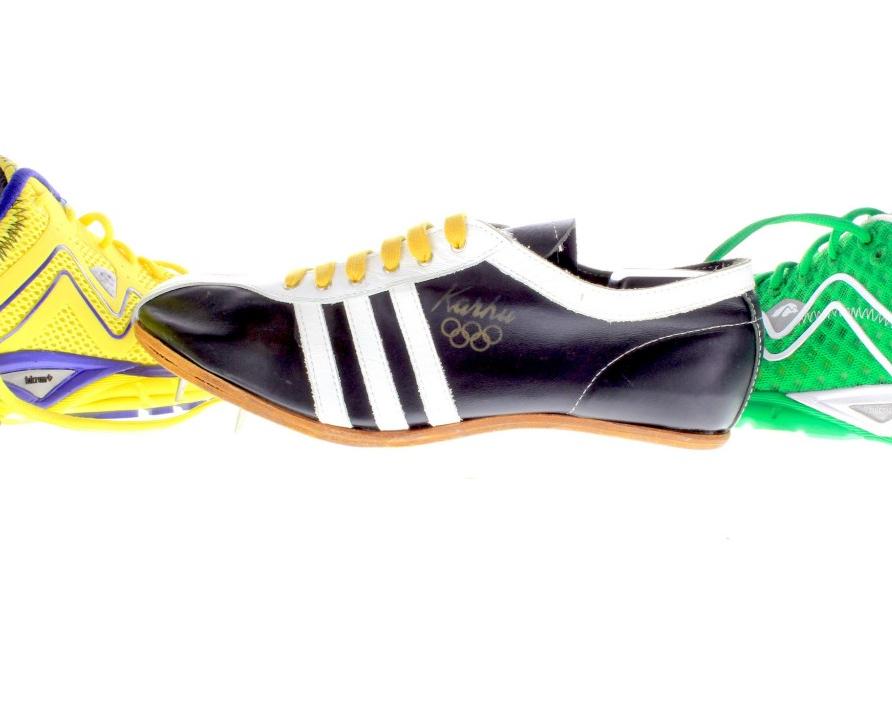 adidas Bought The Three Stripes Logo For 2 Bottles Of Whiskey And €1600
You might not even know of a brand named Karhu from Finland but they're the reason adidas uses three stripes for their branding. Karhu primarily makes running shoes (yes, they are still around today) but their most notorious sale was the "Three Stripes" logo, which they sold to adidas for 2 bottles of "good" whiskey and €1600. Seriously. 
There Wouldn't Be An Off-White If It Weren't For Don C
Virgil Abloh's Off-White label is one of the hottest names in sneakers (and fashion as a whole), but that wouldn't be the case if it weren't for Just Don founder, Don C. When Virgil was first starting out, he was working in a print shop in Chicago. Don C came in, looking to make some t-shirts, and the two became friends. Shortly thereafter, Don C introduced Abloh to his cousin John Monopoly, who happened to be Kanye West's manager. As they say, the rest is history.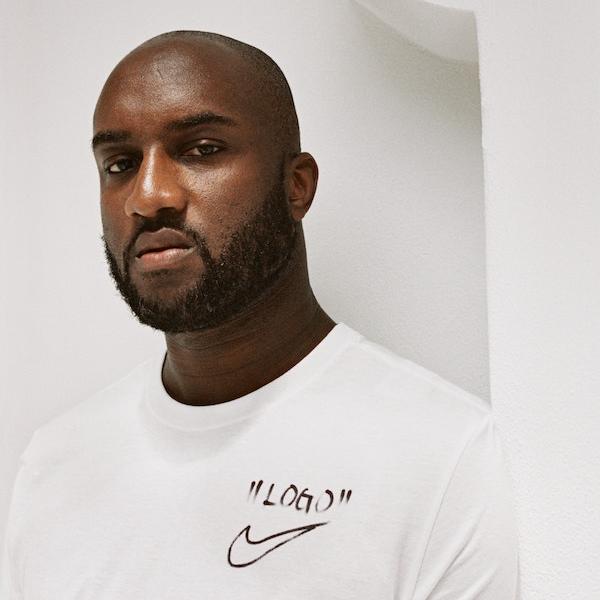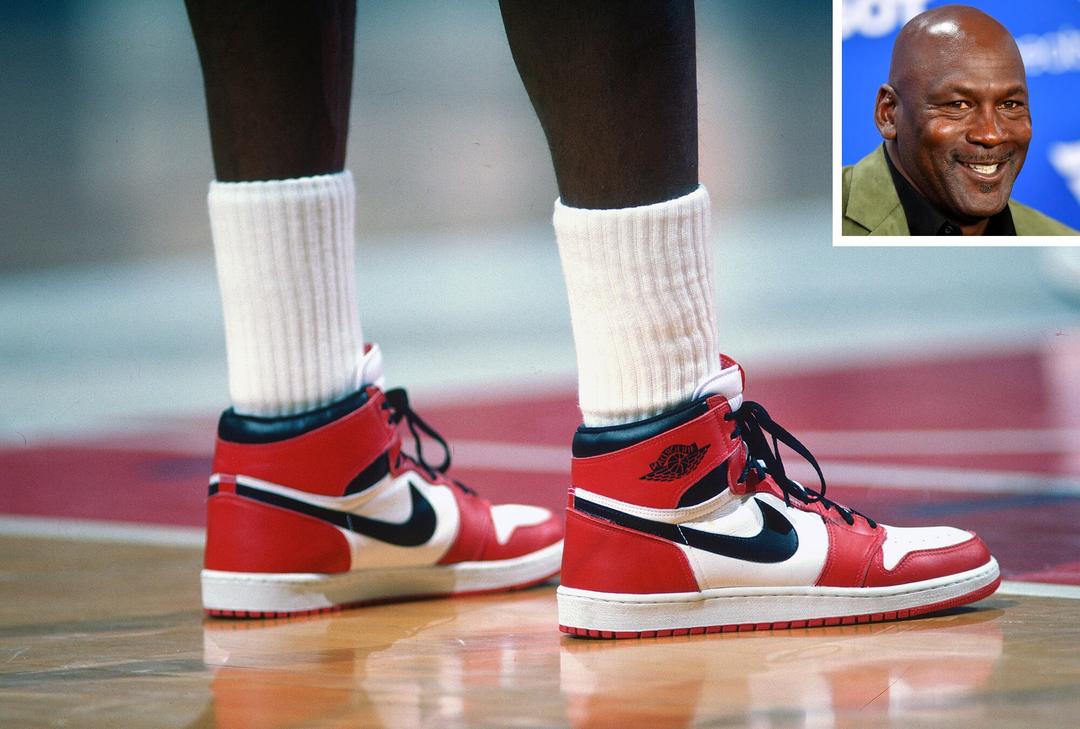 Michael Jordan Is A Better Sneaker Salesman Than Basketball Player
Sure, everyone wants to "Be Like Mike" on the court but MJ's money-making is all about the shoes. The very first year of the Air Jordan 1 back in 1985, Nike sold over 1 million pairs. 35+ years later, the Jordan 1 is still one of the top selling shoes for Nike. Thanks to royalties, Michael Jordan continues to make significantly more money from shoe sales than he did as an athlete. Last year, he crossed the $1 billion mark in shoe sales alone.
Vans Has Been Making Custom Sneakers Longer Than You've Been Alive
Custom sneakers are everywhere now and even brands like Nike allow you to make your own versions of shoes through their Nike By You site. Vans was onto this idea way before anyone else. When Vans began in 1966, the first day they sold 12 pairs of custom made shoes directly to their customers. Because they didn't have change, customers were allowed to take their shoes home and return the next day to pay. All of them did, and that began Vans' footwear business. Vans founder Paul Van Doren believed customers should be able to get what they want so Vans even allowed customers to bring their own fabrics to the factory. That might help explain why Vans has so many colorful prints and patterns available on their shoes, especially through their Vans Customs program.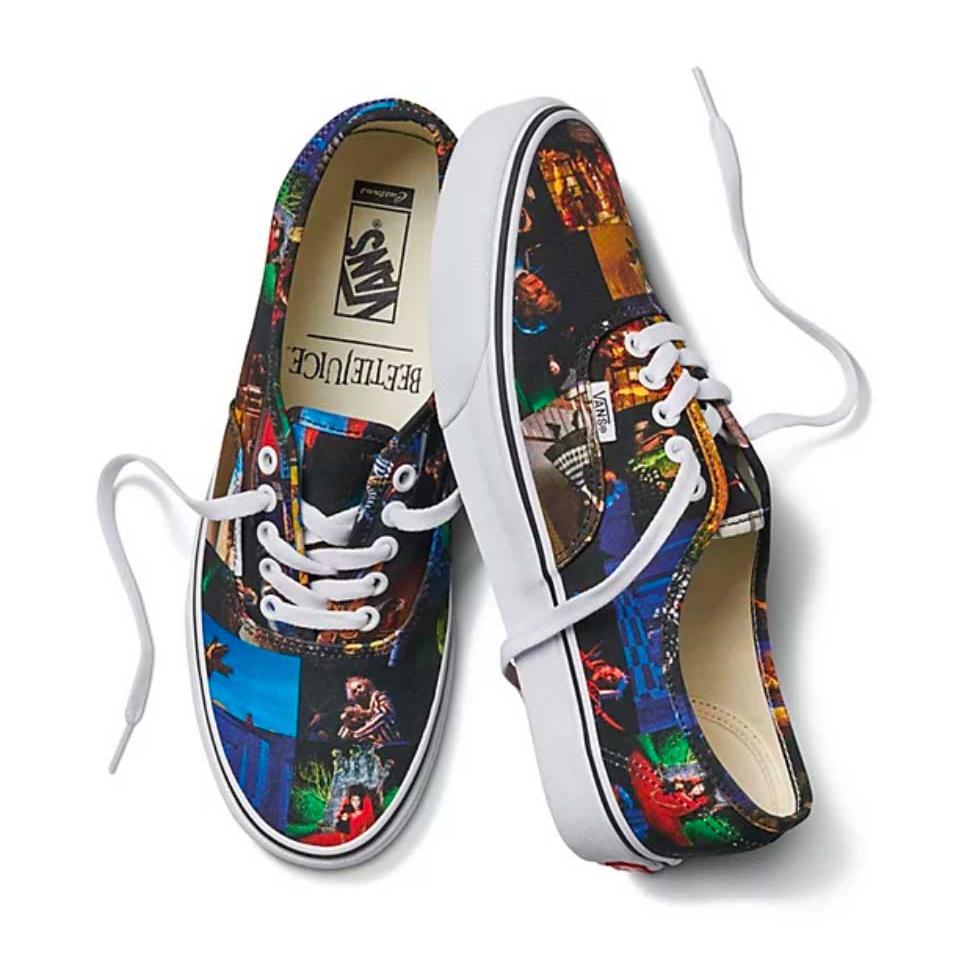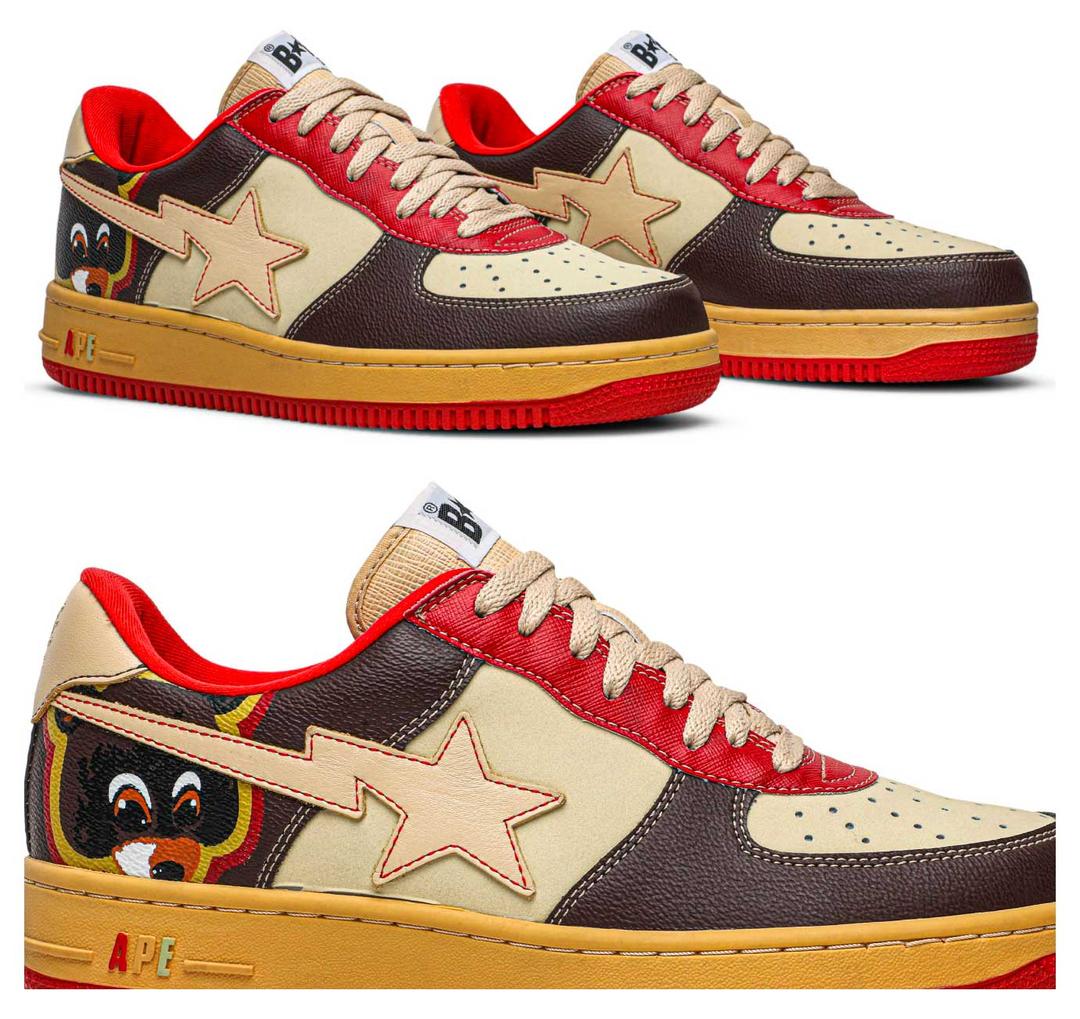 Kanye West's First Sneaker Release Wasn't A Yeezy At All
Yeezys might be everywhere today but Kanye West's famous nickname-turned-brand-name is the result of years of work. Before Kanye was wearing his own shoes, he was sneakerhead that rocked with all sorts of different brands. One brand, however, gave Yeezy his first shot at an actual sneaker release, and that was Bape. The Kanye West x Bapesta FS-001 Low 'The College Dropout' edition released in January of 2007, nearly 3 full years after West's debut album of the same name.
The "Just Do It" Slogan Has Some Dark Beginnings
In one of the weirdest stories connected to sneakers, the world famous Nike slogan, "Just Do It" was inspired by a serial killer. As the story goes, Gary Gilmore was facing a death sentence by firing squad and in his final moments said, "Let's do it." Dan Weiden, founder of the now-famous ad agency, Weiden and Kennedy, adapted the phrase to "Just Do It" for a 1988 TV commercial and the slogan has been around ever since.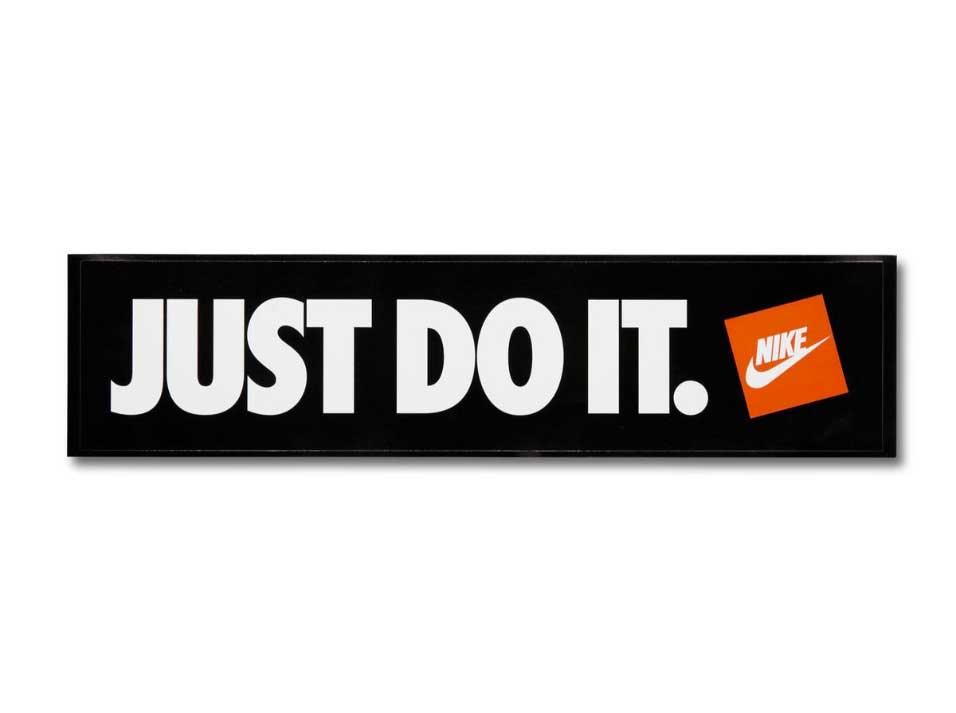 CHECK OUT SOME OF OUR MOST POPULAR STORIES
Money Back Guarantee
If Sneaker Throne isn't for you, we'll gladly refund your product within 30 days of purchase, minus return shipping.
Fast Shipping
Orders typically ship within 2 business days. We use FedEx & UPS Home Delivery so you can track your order to the door.
Safe & Secure
We love our customers and are here to answer any questions or concerns you may have. All transactions obviously safe & secure.