Throne-Worthy: The Air Jordan 11 Adapt Inspired By Original Tinker Hatfield Sketches

The annual holiday release of the Air Jordan 11 is as much a tradition for sneakerheads as football is on Thanksgiving for some people. This week it was announced that not only will Nike be releasing the Air Jordan 11 "Jubilee" on December 12th, but a second Air Jordan 11 will release on December 30th. 

Back in 1994, when Tinker Hatfield drew the original sketches for the Air Jordan 11, his color examples included a black based shoe with a white patent leather wrapped around entirely around the upper. Needless to say, that colorway never made its way to being released but with the new auto-lacing Air Jordan 11 Adapt, it finally will on December 30th.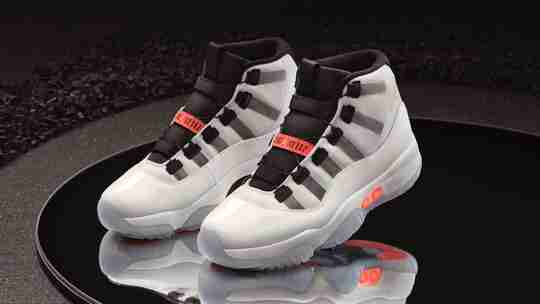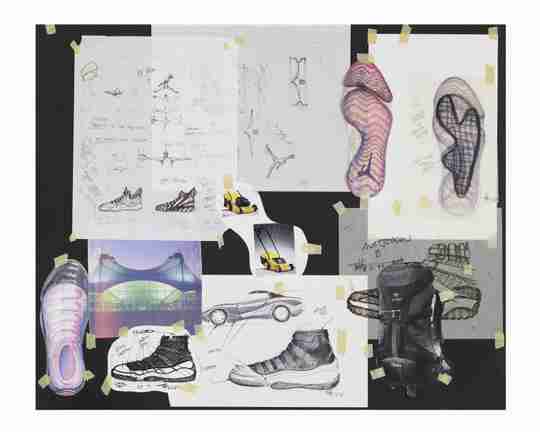 The Adapt version of the Air Jordan 11 features the auto-lacing technology created by Tiffany Beers and team for the Nike MAG that released in 2016 and has been a part of the Adapt line ever since. We've seen runners like the HyperAdapt, basketball releases like the Adapt BB, a modern version of the Huarache with the Huarache Adapt, but the Jordan 11 Adapt is the first design that keeps a huge percentage of the OG aesthetic. 
Time will tell whether the $500 price point and retro appeal will deter sneaker enthusiasts away, but one thing is for certain, the Air Jordan 11 Adapt is worthy of being displayed in your Throne if you're able to grab a pair.

CHECK OUT OUR MOST POPULAR CONTENT
Money Back Guarantee
If Sneaker Throne isn't for you, we'll gladly refund your product within 30 days of purchase, minus return shipping.
Fast Shipping
Orders typically ship within 2 business days. We use FedEx & UPS Home Delivery so you can track your order to the door.
Safe & Secure
We love our customers and are here to answer any questions or concerns you may have. All transactions obviously safe & secure.