Turning Your Ls Into Got 'Ems

We've all been there. Wake up just in time to hop on the Nike SNKRS app only to be handed a cold hard L moments later. We all know we can't win them all and we all know we'll be back again for the next release. It seems to be just how the sneaker game goes now. At the same time, it makes you wonder if this is really how it has to be.
When it comes to big-name collaborations like Off-White or Travis Scott, or super-hyped shoes like the Air Jordan 1 OG High or Jordan 11 release during the holidays, the demand makes sense. You would almost expect to get slapped with the "Didn't Get 'Em" because you know how many people are not only fans of the collaborators but the potential resale value is oftentimes astronomical. On some other occasions, say for instance, when and a lesser-known artist gets to work with a brand and the risk of producing mass quantities means that playing it safe with a more limited run, keeping the supply low should result in a shoe selling out. All of that is understandable for most sneaker enthusiasts, regardless of how frustrating not getting a pair you really want may be.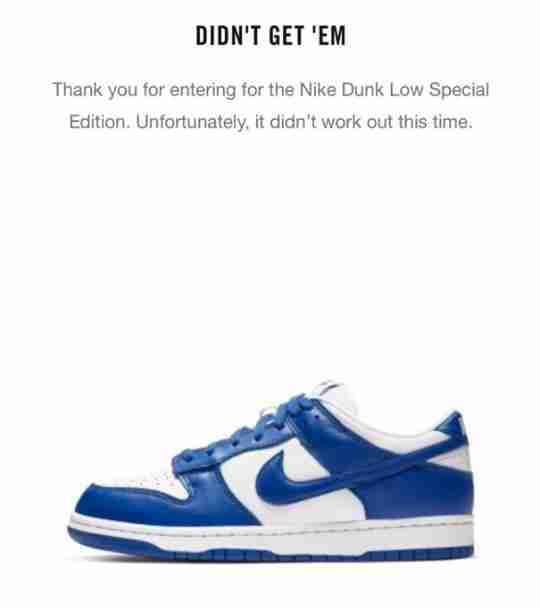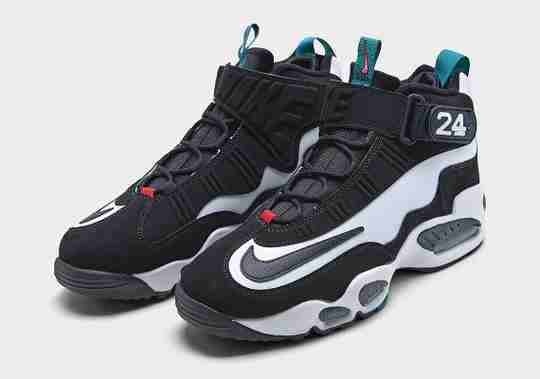 That said, as the popularity of sneakers and the Nike SNKRS app grows, more and more shoes that "shouldn't sell out" seem to be doing just that. One of the most recent releases, the Nike Griffey Max 1 in the original "Freshwater" colorway sold out within moments. To be fair, we're not just talking about on the SNKRS App, but across nearly every big-box retailer as well.
For those that don't know, the Griffey Max was Nike's signature for Ken Griffey Jr. and arguably the most successful signature line ever attached to a baseball player. In the '90s, Griffey was one of the most popular athletes on the planet and baseball hasn't seen a player to match his appeal (at least when it comes to sneakers) ever since. After a quick search of the news, it doesn't seem like Ken Griffey Jr. has been making any big moves that would suddenly drive up the demand for his sneakers. Although, Major League Baseball has recently tapped him to help with youth development, which could bring some much-needed energy back to the game.
Whether it's the Griffey Max or one of the countless other shoes that release every day, it seems that either the supply is intentionally on the short side, or the demand is jacked up for reasons that don't make sense, other than people thinking that every shoe will resell, of course. That being said, there might be another thing that is at least partially to blame. We all look at the same content now.
Between social media, blogs, and apps, our collective view of the sneaker world is funneled into a handful of places. With so many of us excited about sneakers, the algorithms behind your favorite social media platforms like Instagram, encourage everyone to post the latest releases leading up to the release date because that's when the most people will be interested and engage with the post. It works the same way for sneaker blogs, where you'll find mostly the hype collabs, trending colorways, and generally the same Nike and Jordan releases within the SNKRS App.  Even within the SNKRS App itself, we're all seeing the same things, driving our interest up on very specific releases. With hundreds, thousands, even millions of people getting their info from one place, in short bytes that rarely keep your interest for any amount of time, the nature of the system means that we're not looking outside of norm for other releases.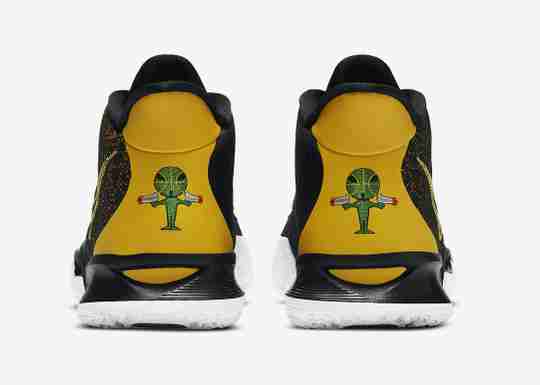 All of that to say, we as sneaker enthusiasts can actually help make the experience better by seeking out different types of blogs and social media accounts, getting to know different designers, brands, and creators, and ultimately educating ourselves on the other sneaker options that are out there. The beauty of doing so, doesn't necessarily mean ditching your favorites. In fact, a perfect example is the latest Nike Rayguns collection. Sure, the Air Raid and some of the other shoes sold out, but there are a handful of silhouettes that can fill the void and they may even be better than the Air Raids.
In fact, it seems like the shoes that are often overlooked during their release in favor of more hyped sneakers, seem to have a way of being more respected years later. This is especially true for the sneakerheads that make their own stories in a pair of sneakers because they can share those experiences with others later down the road.
So while we can all relate to the disappointment of the "Didn't Get 'Em" screen, we can all also decide to have the same excitement the "Got 'Em" notification gives us on other purchases. At the end of the day, the kicks you wear and the pairs you deem Throne-Worthy are up to you and no algorithm or amount of hype can take that away from you.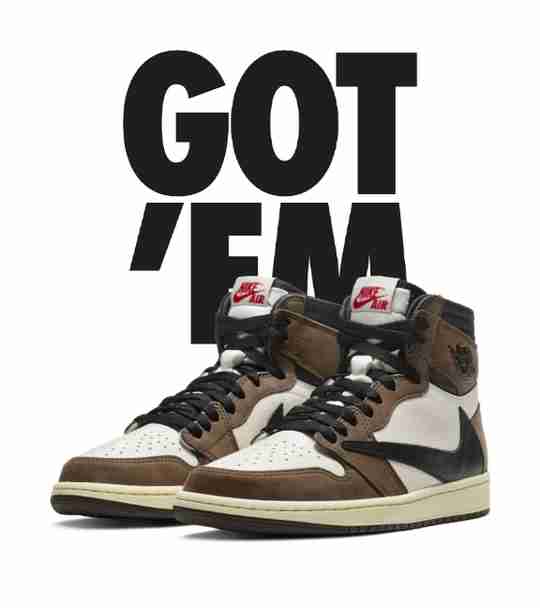 Money Back Guarantee
If Sneaker Throne isn't for you, we'll gladly refund your product within 30 days of purchase, minus return shipping.
Fast Shipping
Orders typically ship within 2 business days. We use FedEx & UPS Home Delivery so you can track your order to the door.
Safe & Secure
We love our customers and are here to answer any questions or concerns you may have. All transactions obviously safe & secure.