The Jordans That Started The Hype Are Returning

In what has become a washed-out piece of Michael Jordan's history, MJ once owned a motorcycle racing team called Michael Jordan Motorsports. While the business and team are no longer around, one of the shoes that came from Jordan's passion for racing motorcycles is about to make its return. The Air Jordan 4 "Lightning" returns for the first time since 2006. Back then you had to be a member of Team Jordan or a Nike employee to secure a pair. This time around everyone will have a chance.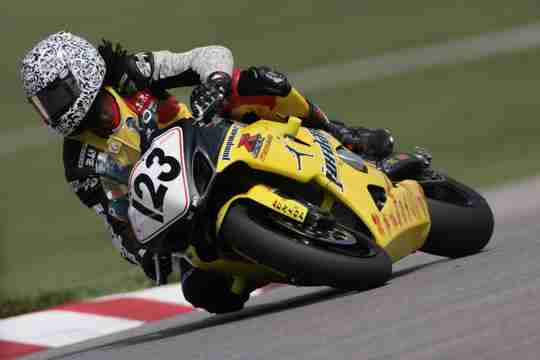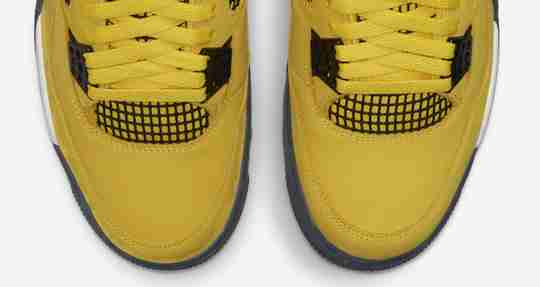 The "Thunder" and "Lightning" Air Jordan 4 releases in 2006 were two of the first online-only releases for Jordan Brand. Keep in mind, there was no such thing as a cook group, bots, or even social media back then. All we had was Myspace, NikeTalk, and dial-up internet connections that made everything you did online feel like forever. So for Jordan to release anything exclusively online was completely unexpected.

The "Thunders," a black-based colorway with yellow accents, which will receive a new red makeover soon, was originally released for an unheard-of $500 retail price. They came with a matching jacket inspired by the Michael Jordan Motorsports designs done by famed Nike designer, Mark Smith, which still fetch top dollar on eBay. The "Lightnings" came with an equally shocking sticker price of $250. However, it wasn't even the pricing that was the most surprising part of these releases back in 2006. It was the limited availability and lack of access the public had to get them. While all of these strategies are the norm now, in hindsight, the "Thunder" and "Lightning" releases were the start of what we now call "hype".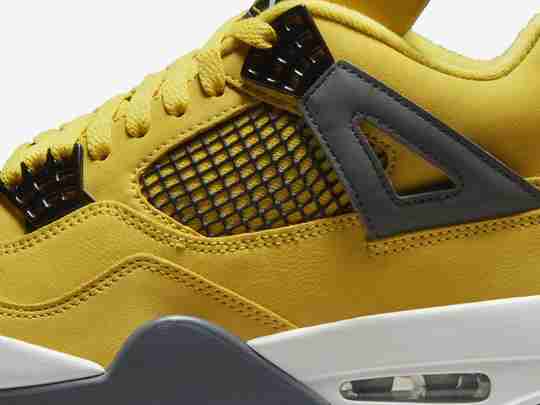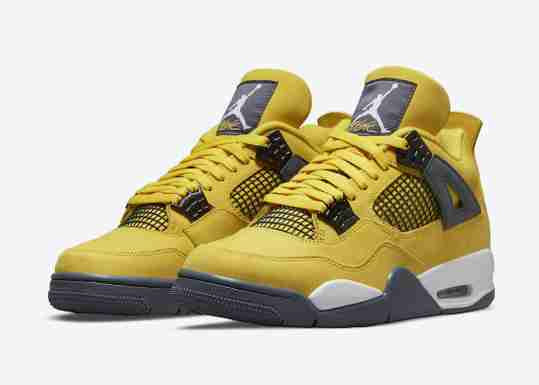 15 years later, the "Lightnings" are returning in a time which every release from Nike and Jordan Brand is limited and hard to get. This time around it might be accessible to more of us, but it definitely won't be easy to grab a pair.
The Air Jordan 4 "Lightning" releases on the SNKRS app on August 28th at 7am PST for $220.
CHECK OUT SOME OF OUR MOST POPULAR STORIES
For all general inquiries, please contact us at support@sneakerthrone.com
©2020 Copyright. All rights reserved
Money Back Guarantee
If Sneaker Throne isn't for you, we'll gladly refund your product within 30 days of purchase, minus return shipping.
Fast Shipping
Orders typically ship within 2 business days. We use FedEx & UPS Home Delivery so you can track your order to the door.
Safe & Secure
We love our customers and are here to answer any questions or concerns you may have. All transactions obviously safe & secure.